🚚 FREE SHIPPING ON ALL ORDERS $200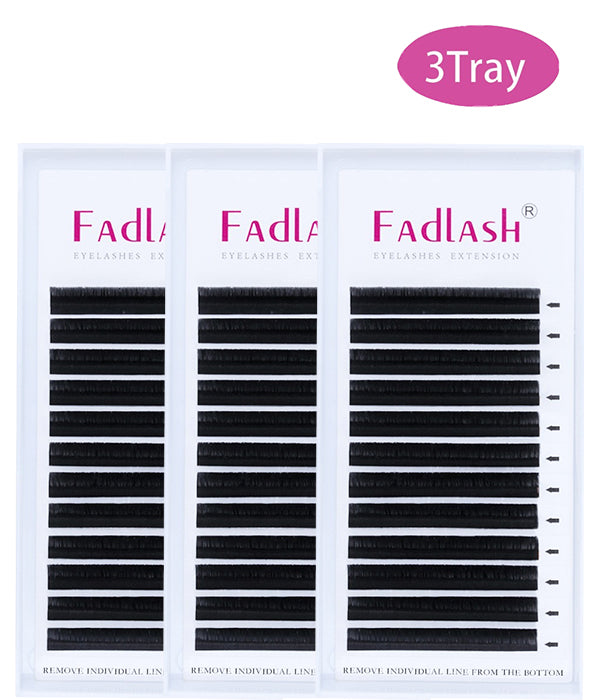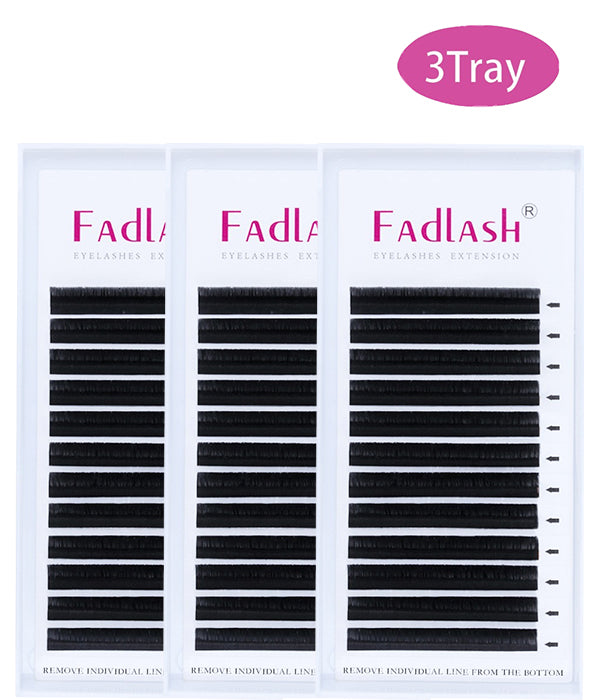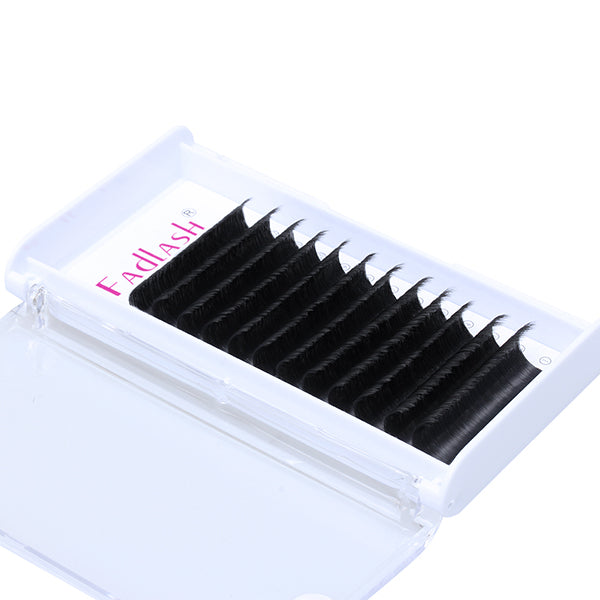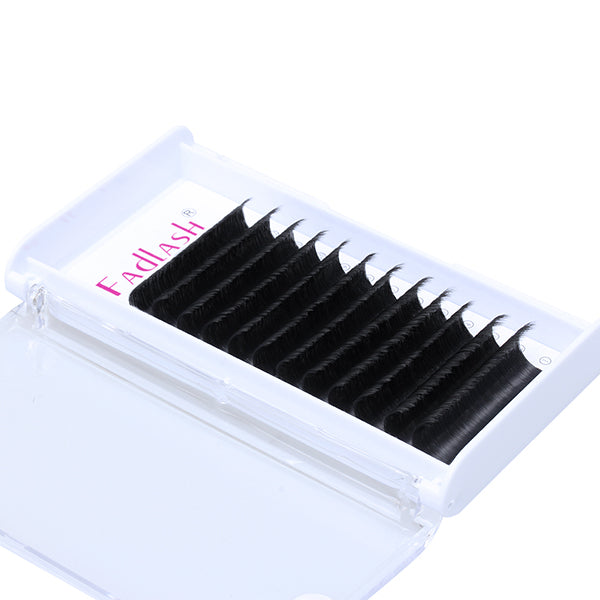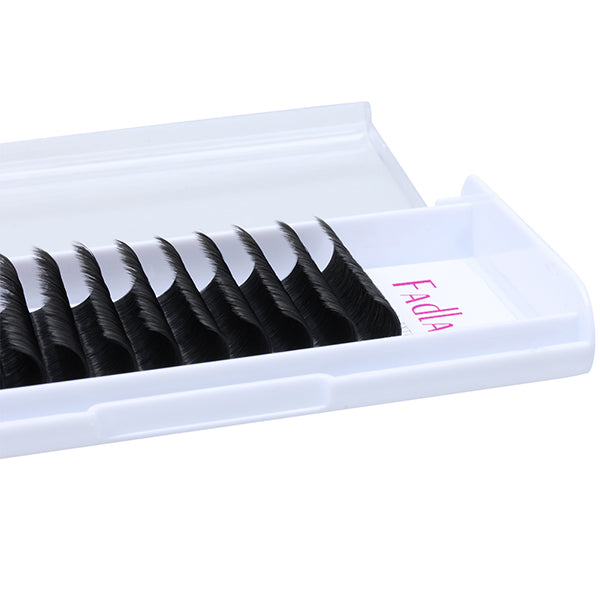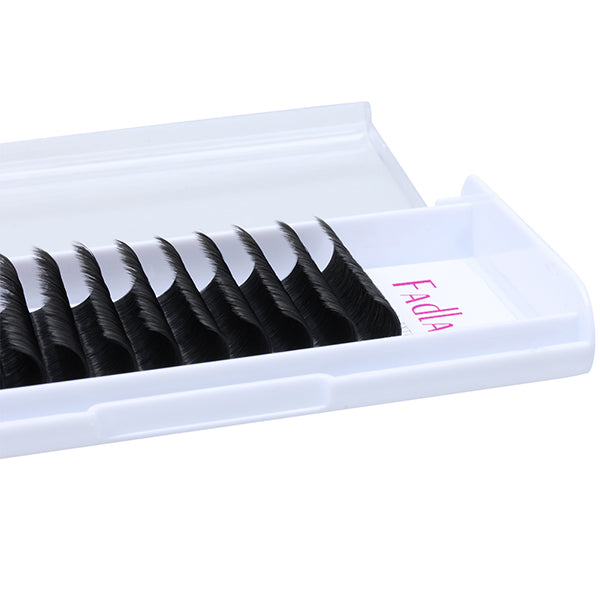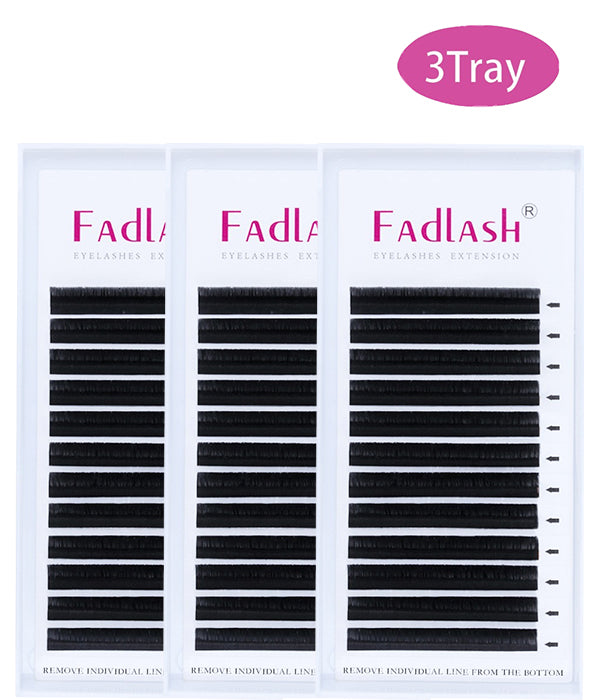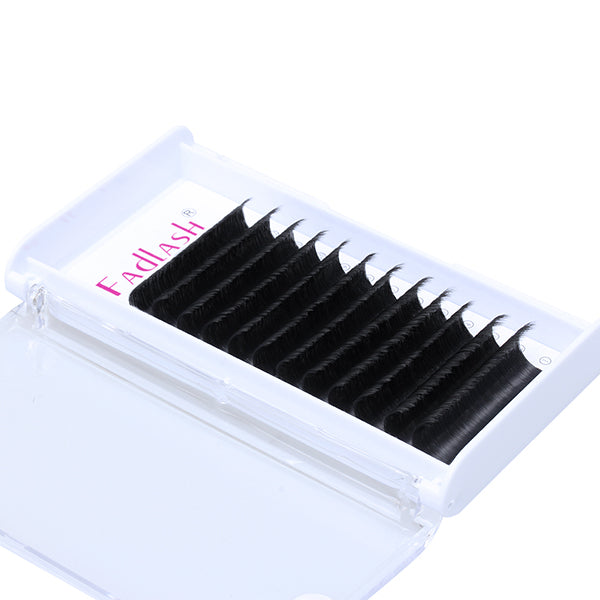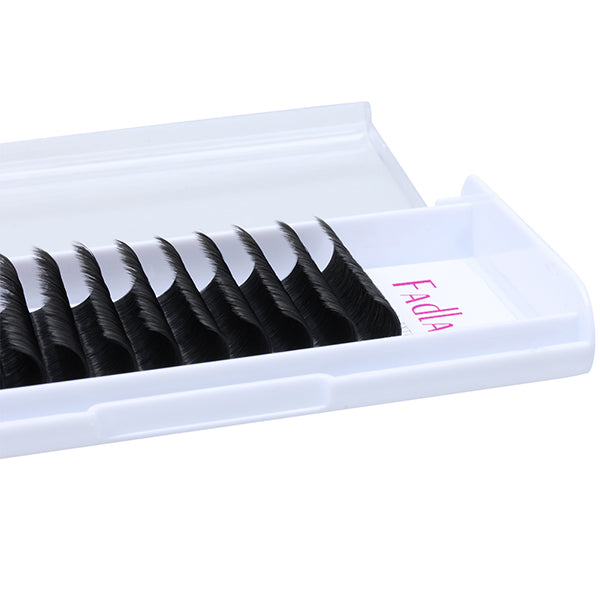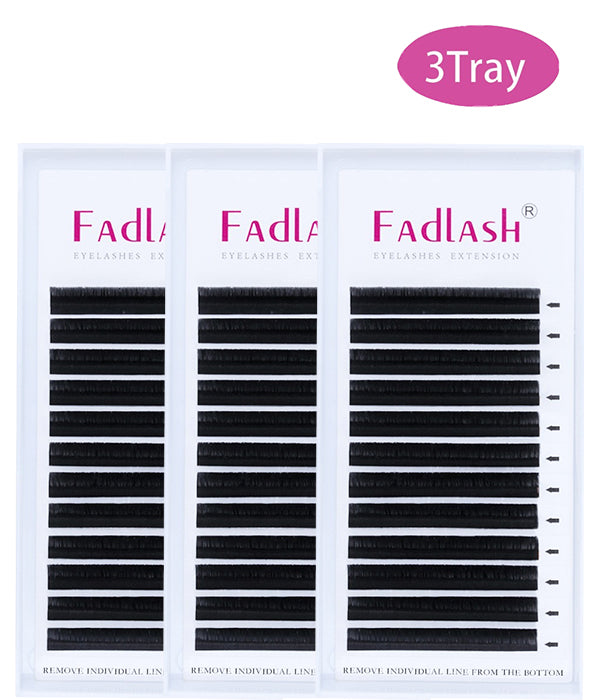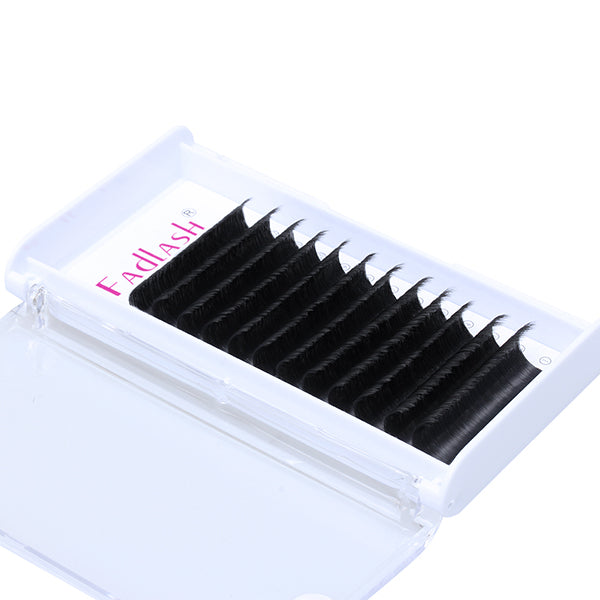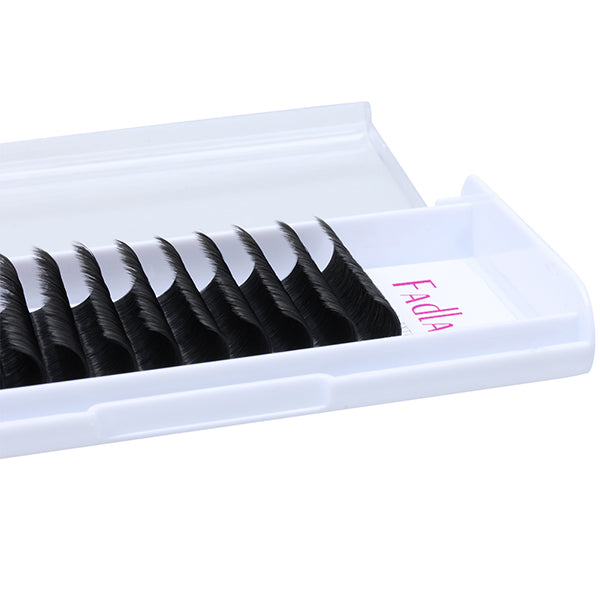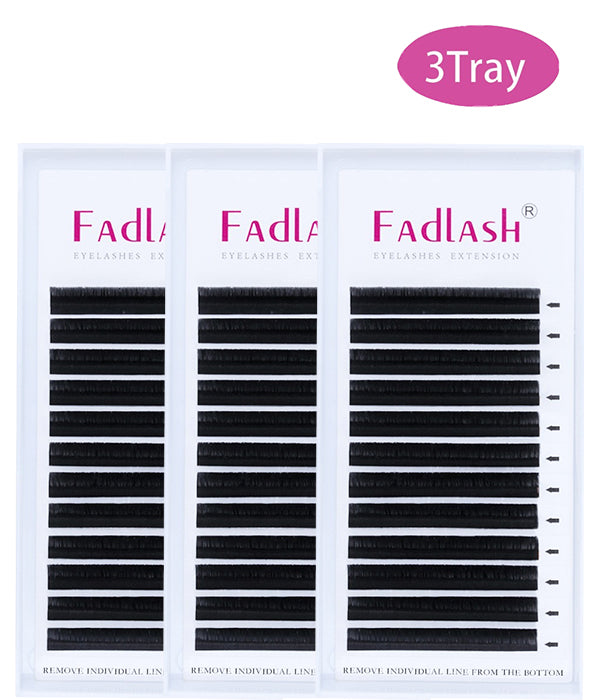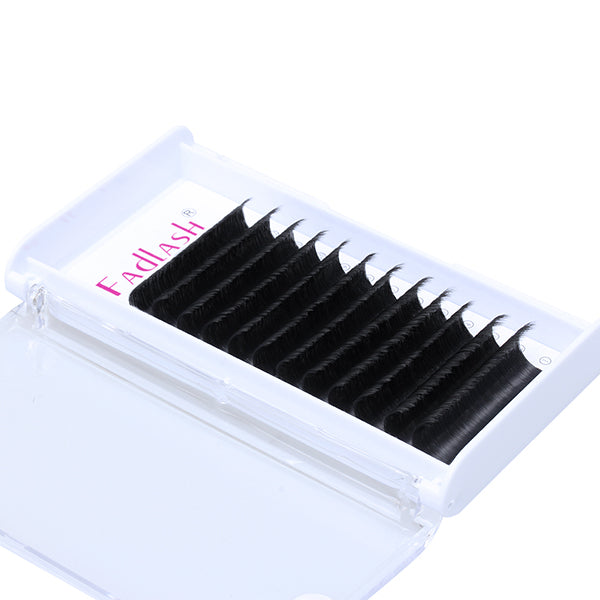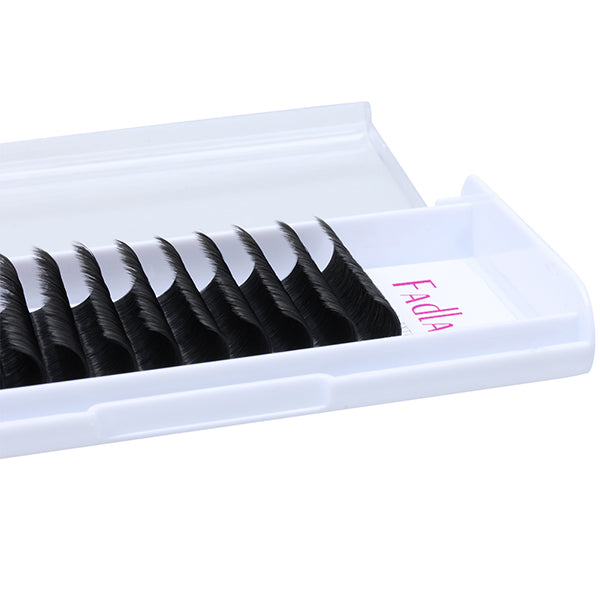 3 Trays Easy Fan Lash Extensions
Product: volume lashes extensions thickness: 0.07mm curl: d Length: 16mm 1 tray, 17mm 1 tray, 18mm 1 tray total 3 trays (12rows/tray total 36rows)

New Style: the root adopting special glue, you can pick up the desired quantity (3d to 7d, or more) for once, then pulled out together as volume lashes, no split.

1/2 Time Saving: pull the needed eyelash extensions to the right slightly and push them backward, you will get volume lashes.

Material: Korean silk, so soft as mink. Color: matte black, make your eyes look more attractive. Stable curl can maintain 1 year.

Wholesale: large quantities to buy the volume lash extensions and any style lashes, please contact us.
[product_video]https://www.youtube.com/watch?v=X0L1-oIS5Po[/product_video]