🚚 FREE SHIPPING ON ALL ORDERS $200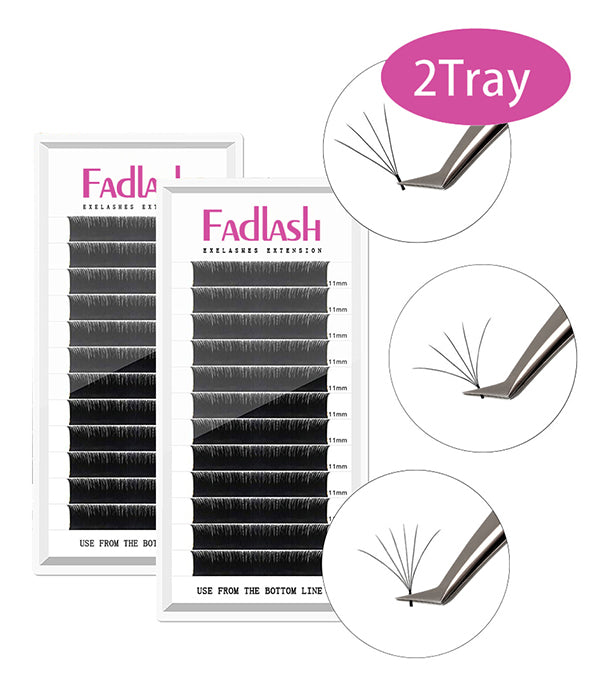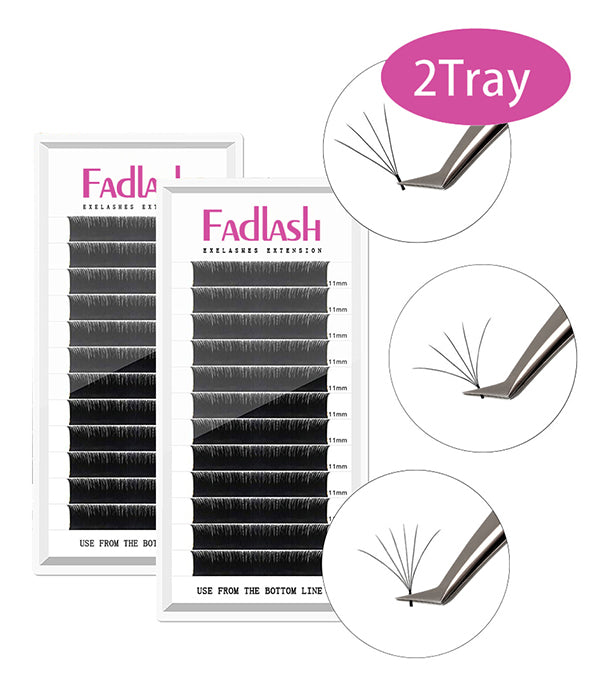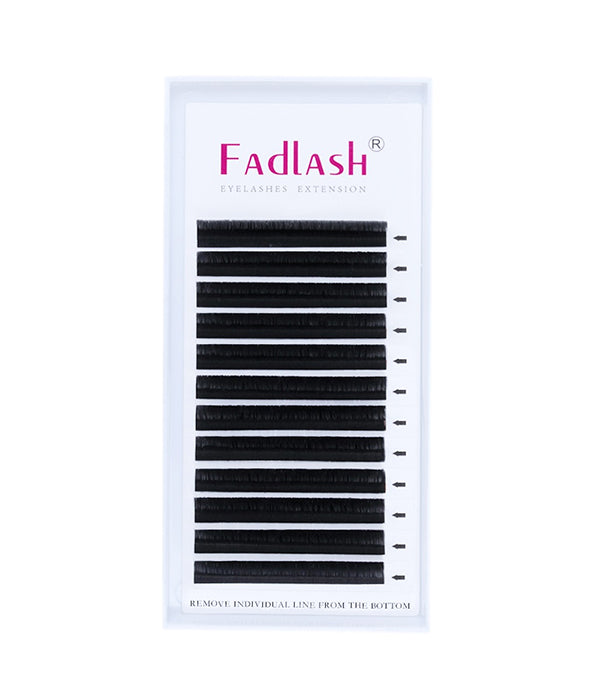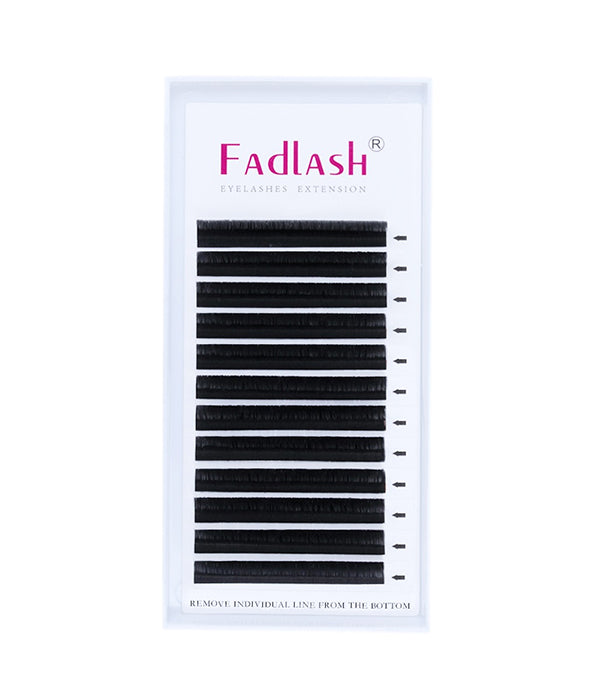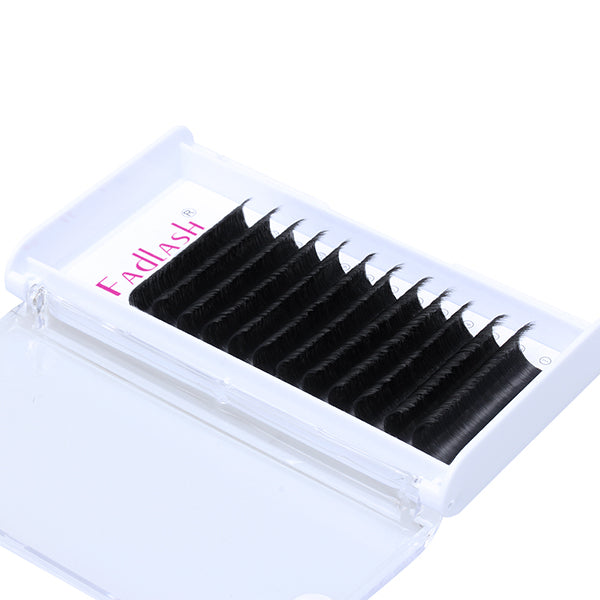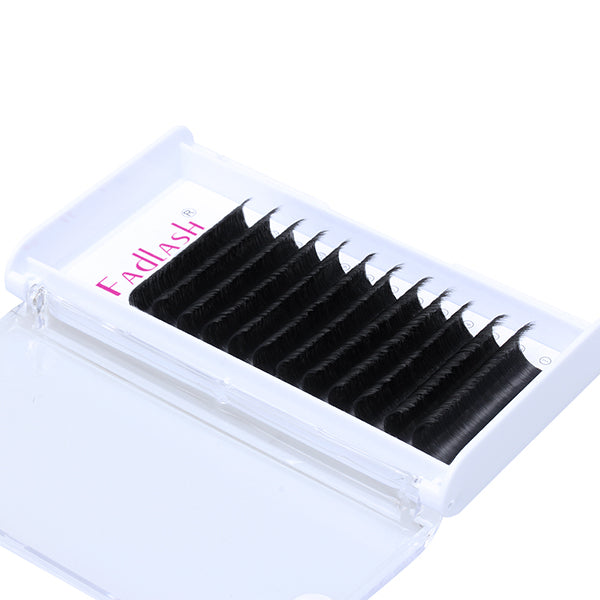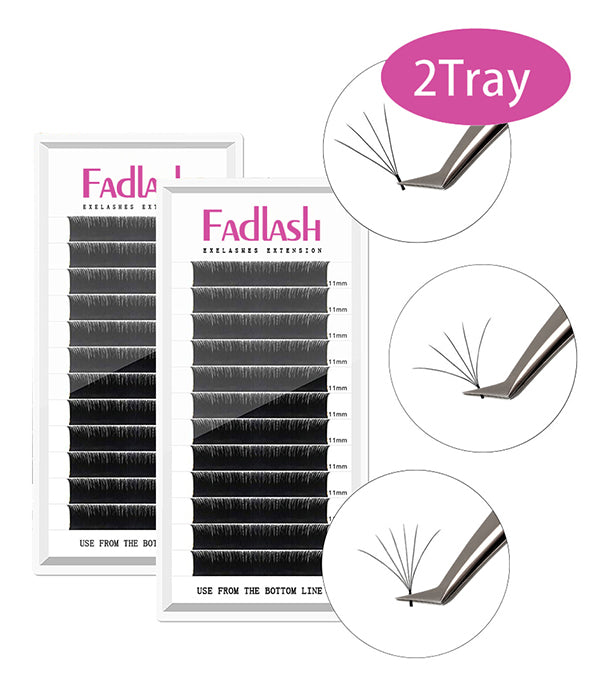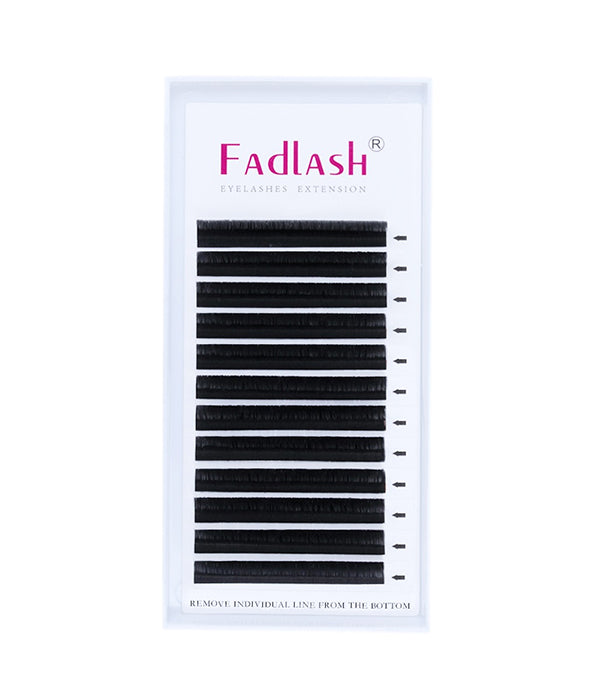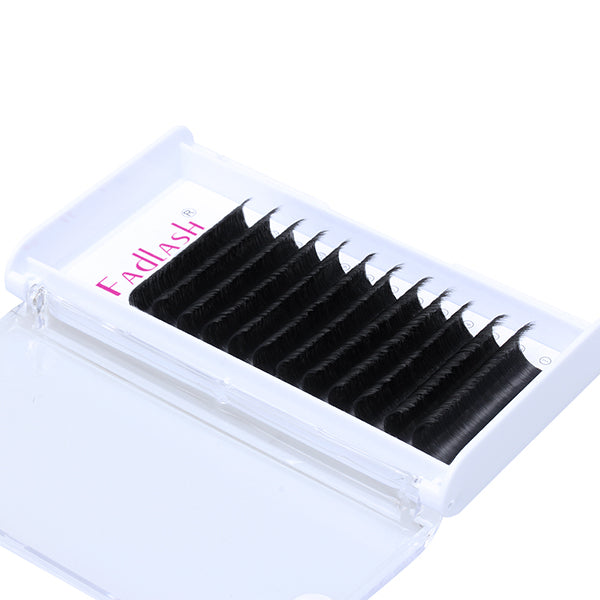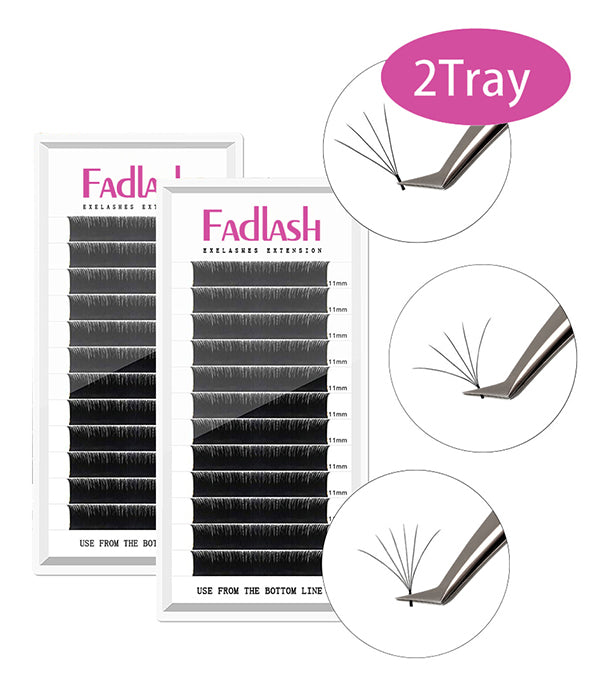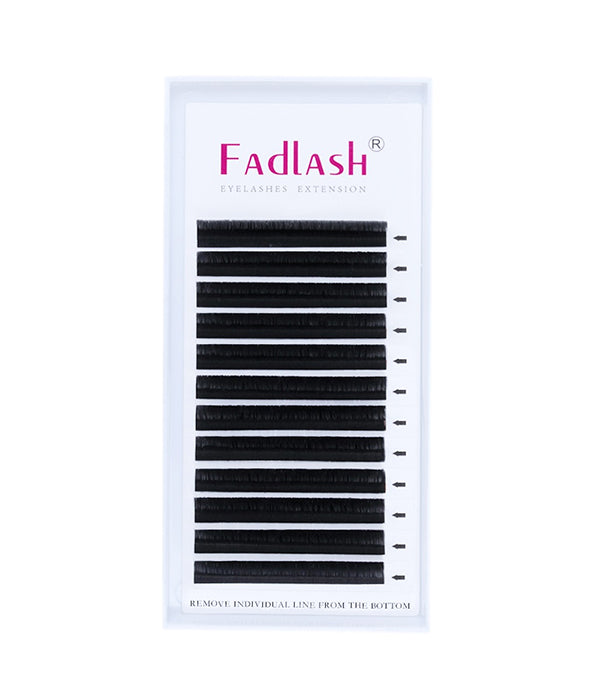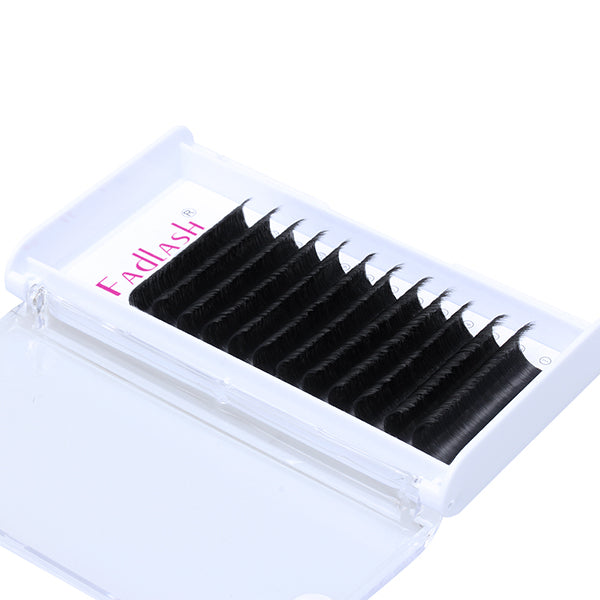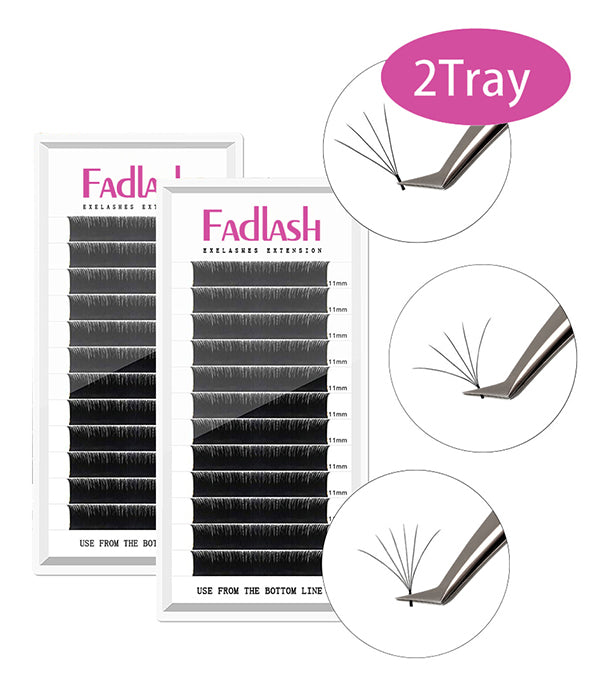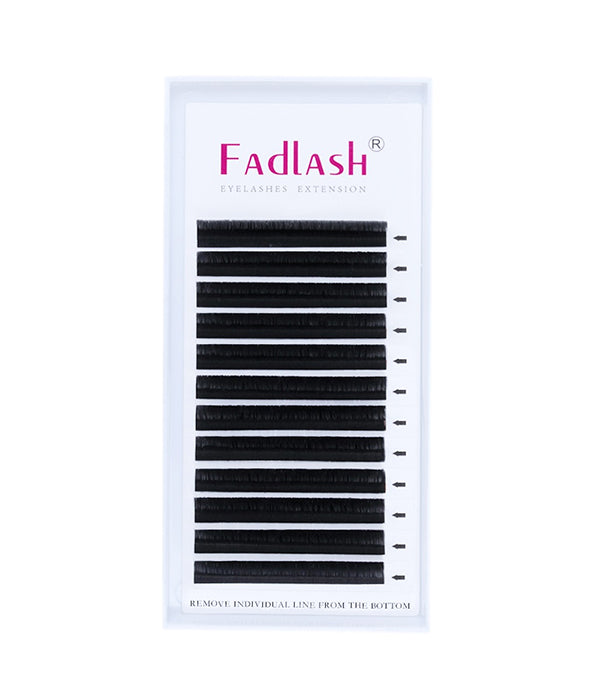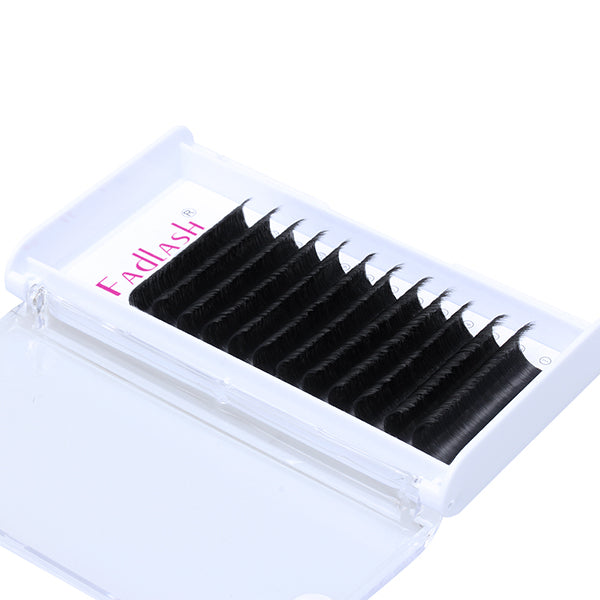 2 Trays Easy Fan Lash Extensions
Product: 2trays 0.07 c mix, mixed length: 8mm*1 14mm*1 9mm~13mm each length 2lines.

New Style: the root adopting special glue, you can pick up the desired quantity (3d to 7d, or more) for once, then pulled out together as volume lashes, no split.

1/2 Time Saving: pull the needed eyelash extensions to the right slightly and push them backward, you will get volume lashes.

Material: Korean silk, so soft as mink. Color: matte black, make your eyes look more attractive. Stable curl can maintain 1 year.

Wholesale: large quantities to buy the volume lash extensions, please contact us. If you do have any problems with quality, please feel free to contact us, we will try our best to help you fix it.
[product_video]https://www.youtube.com/watch?v=X0L1-oIS5Po[/product_video]