🚚 FREE SHIPPING ON ALL ORDERS $200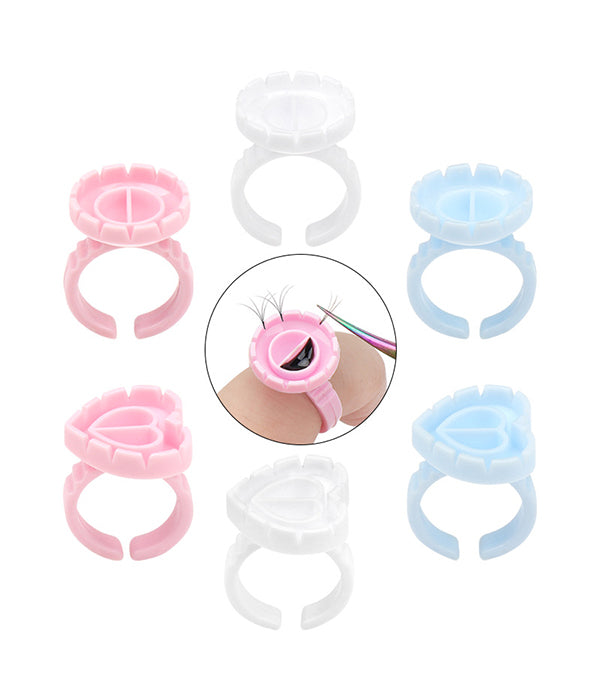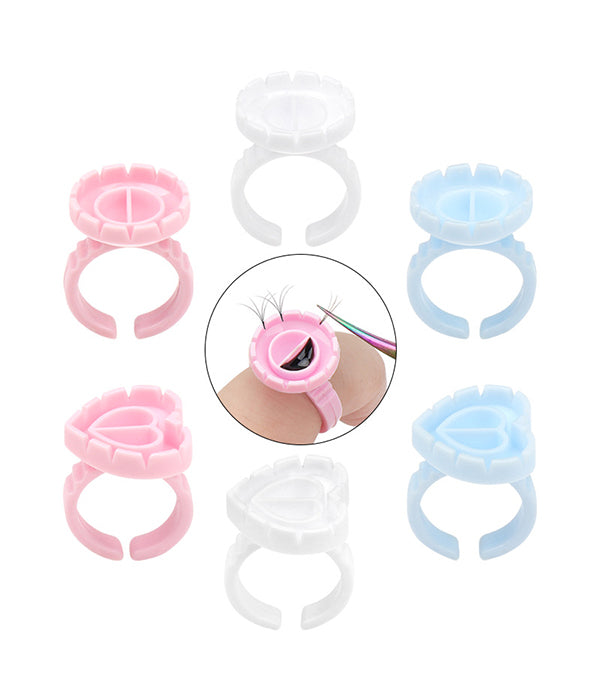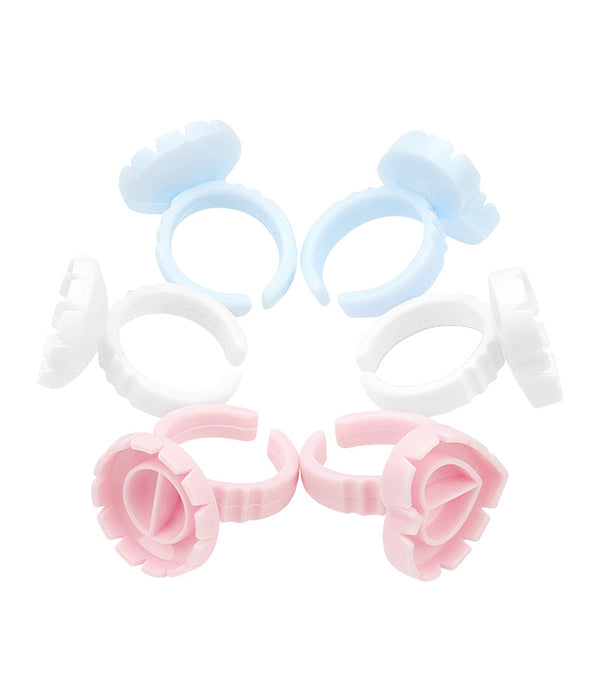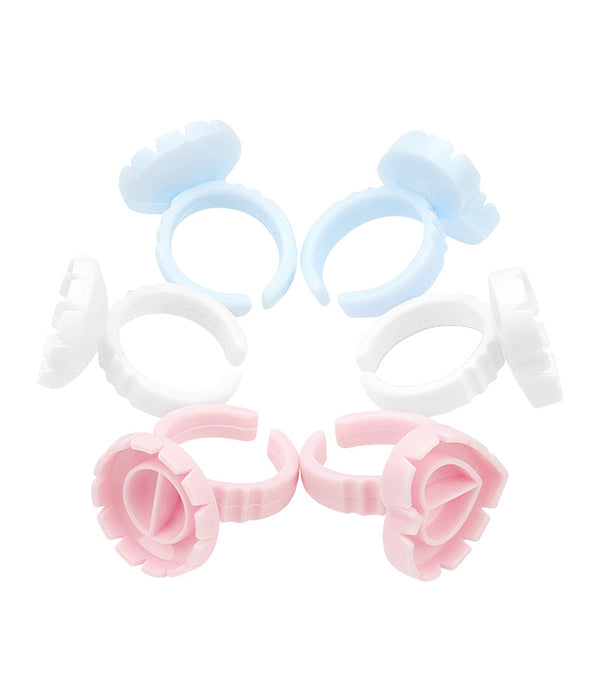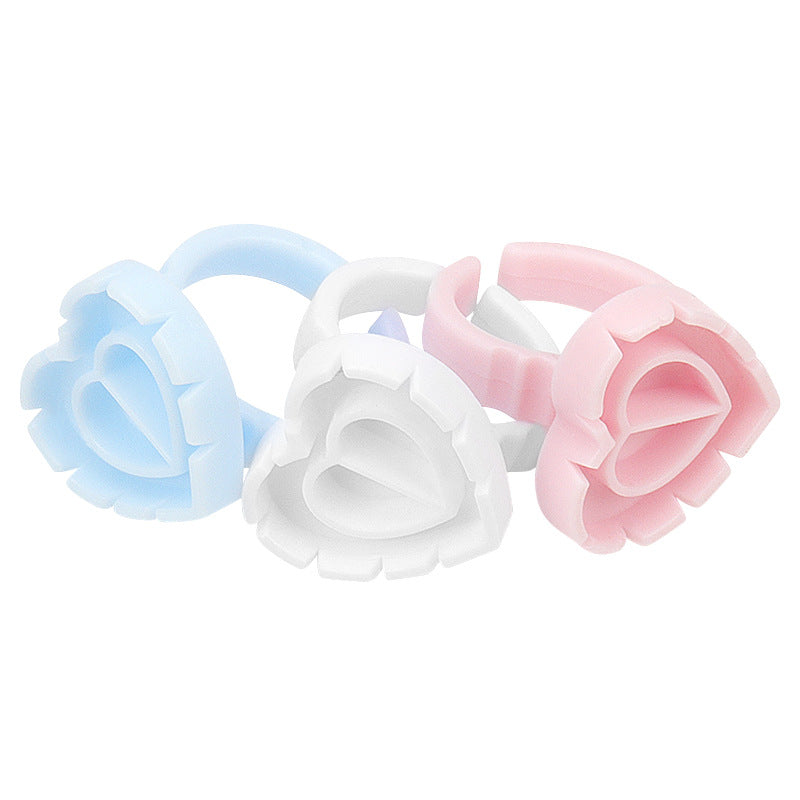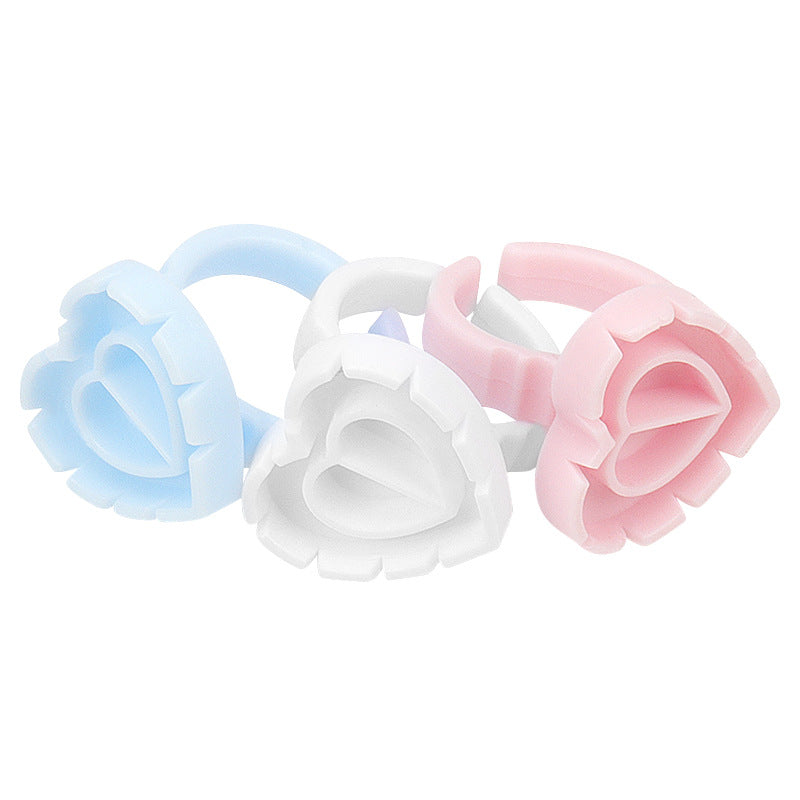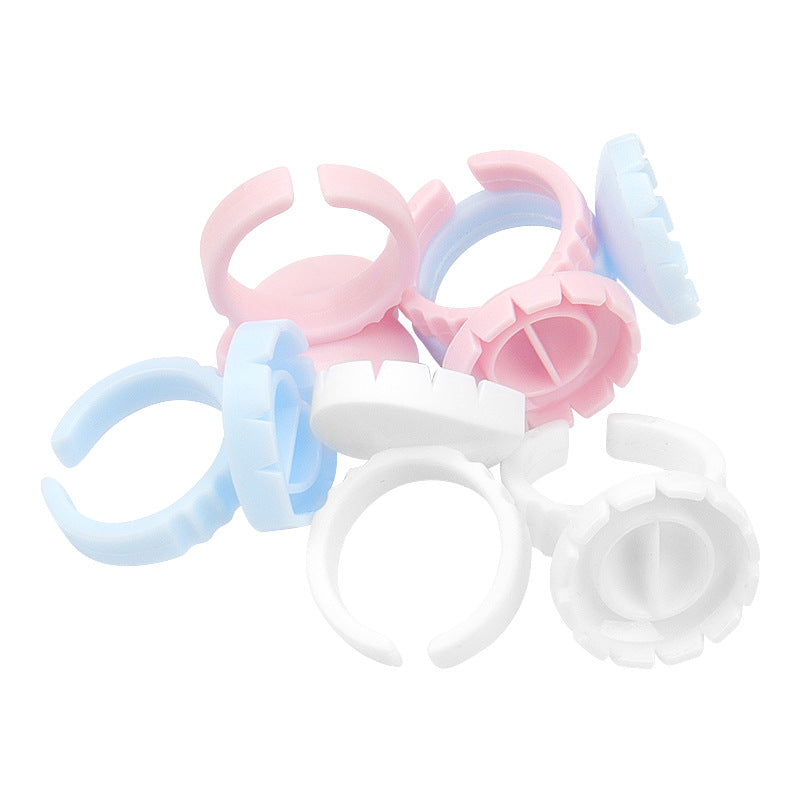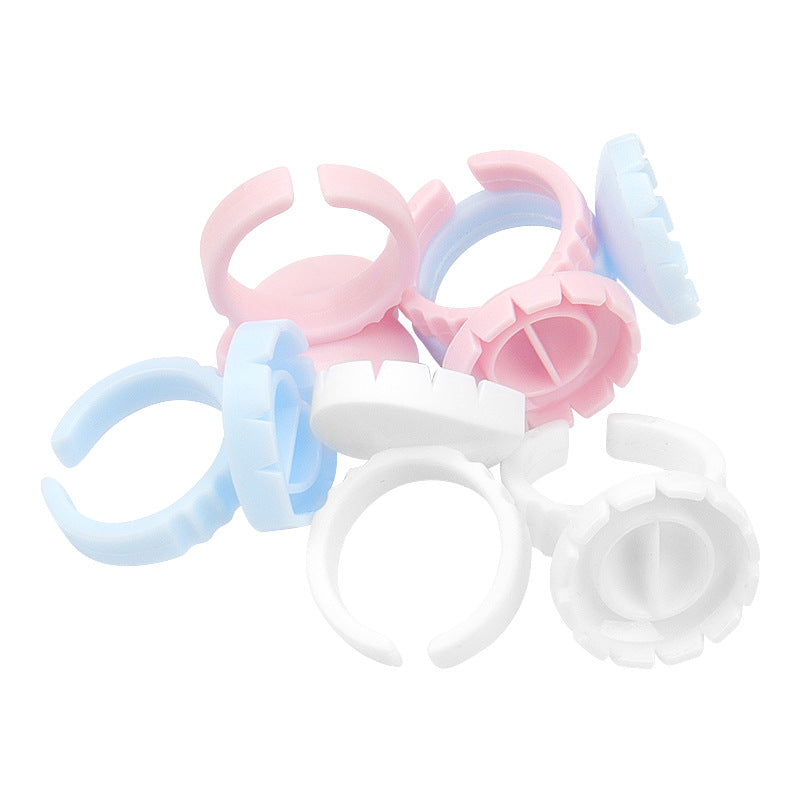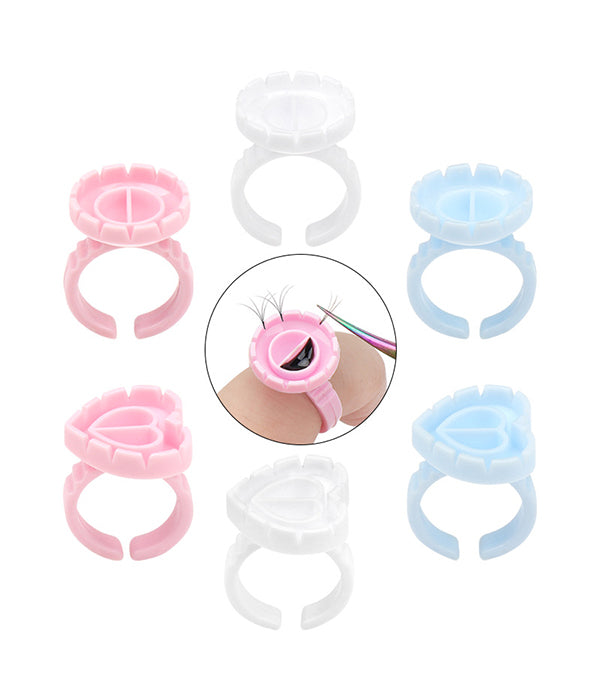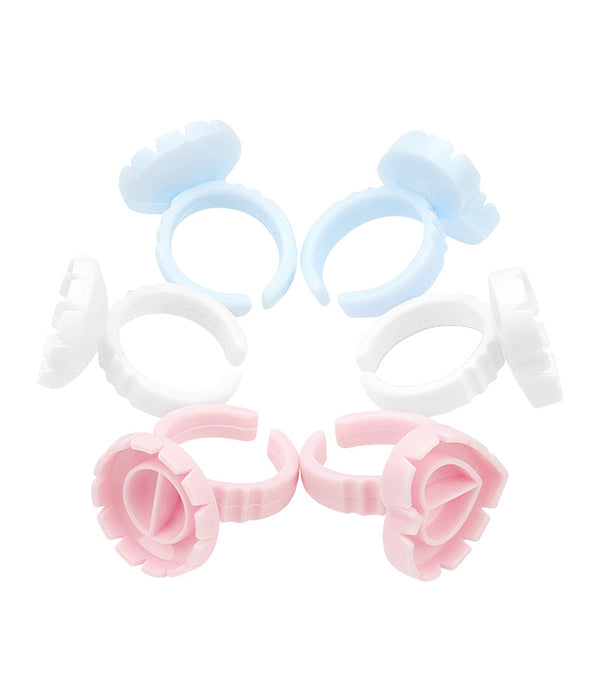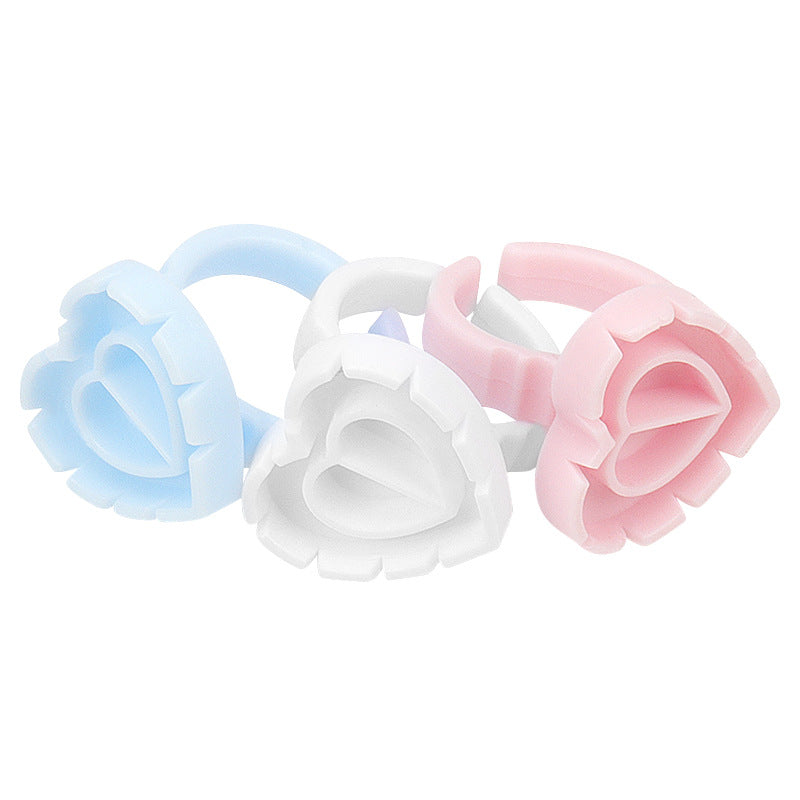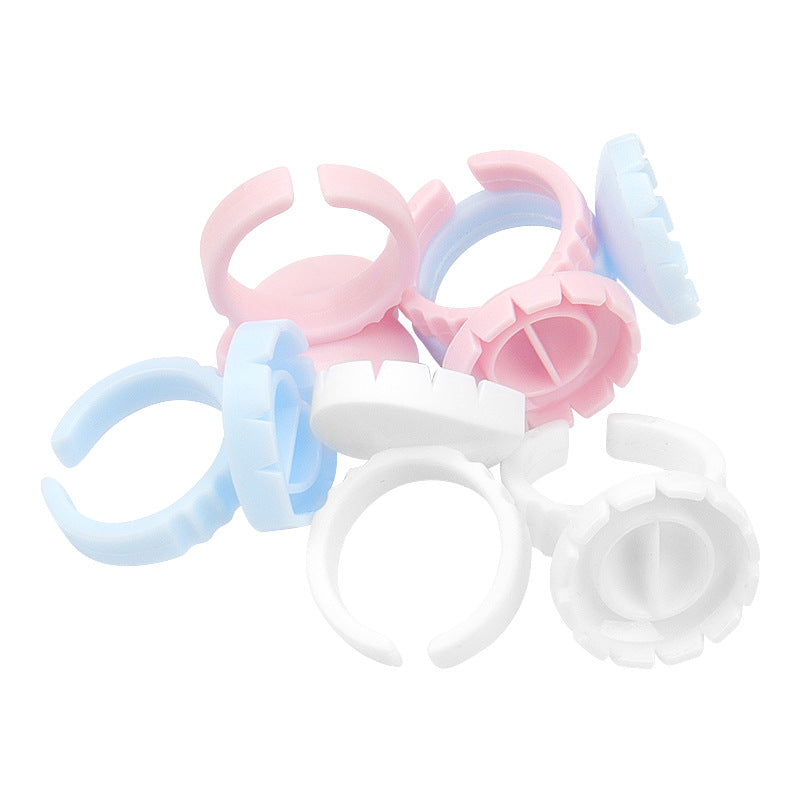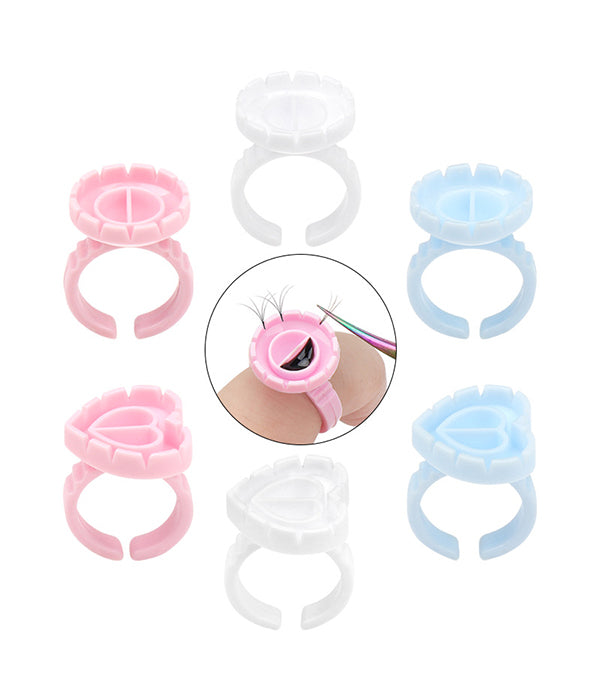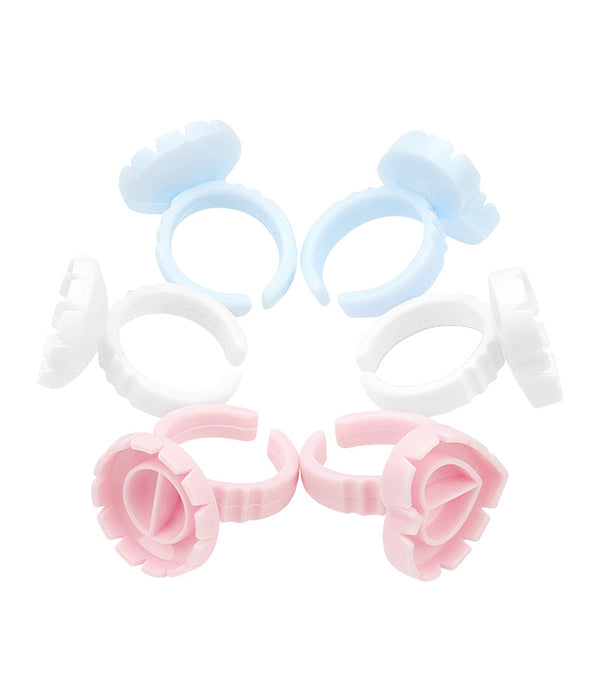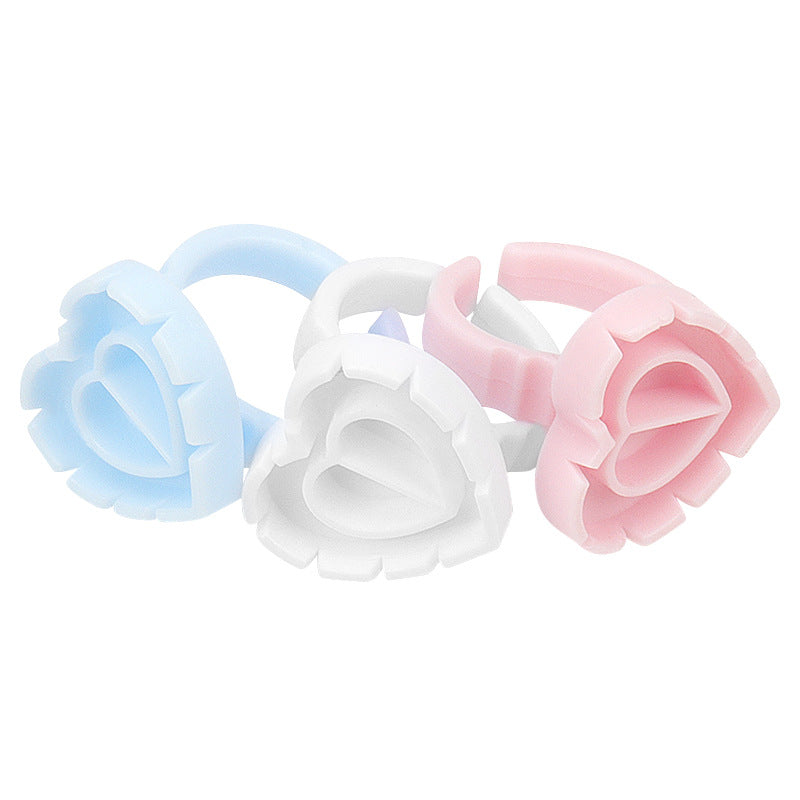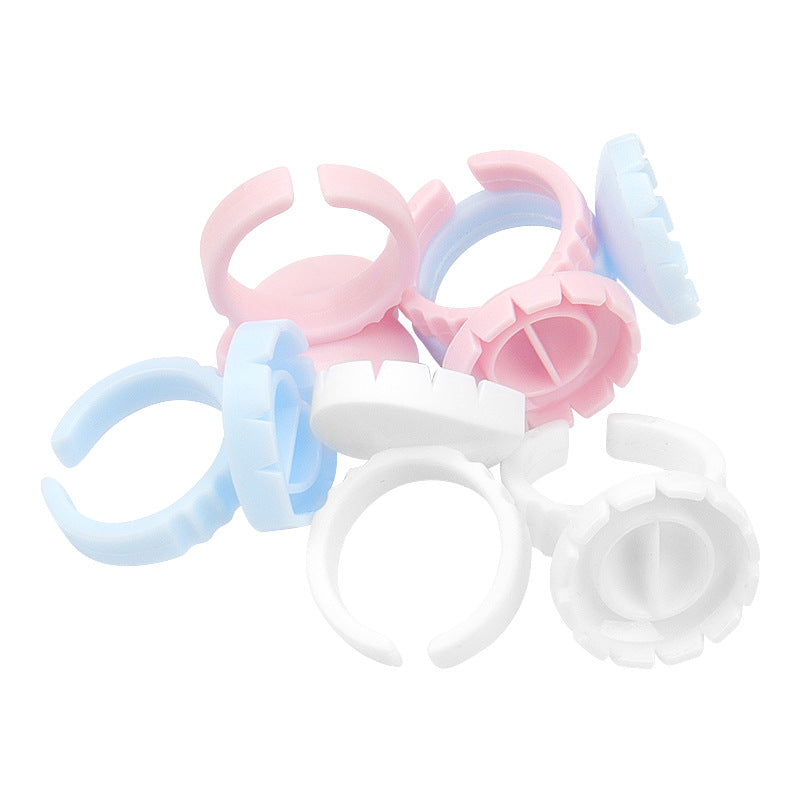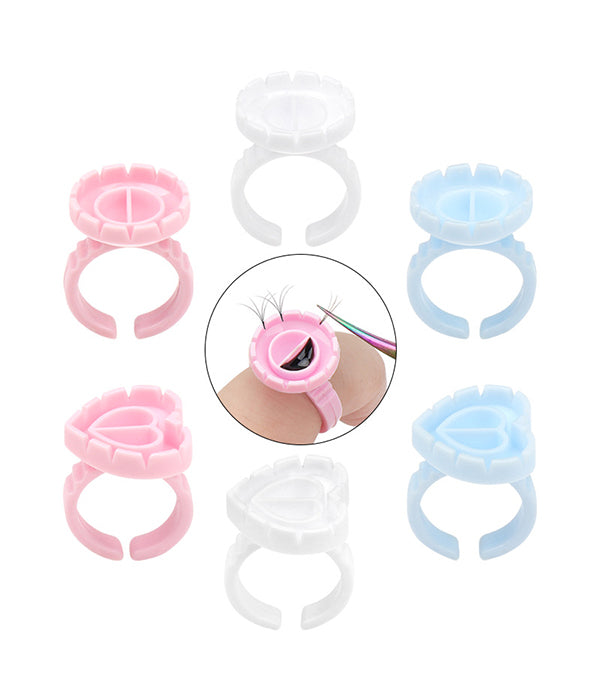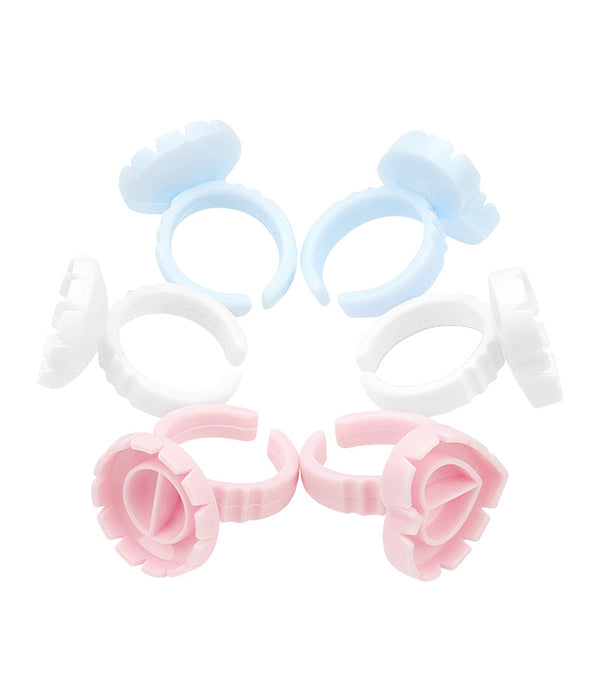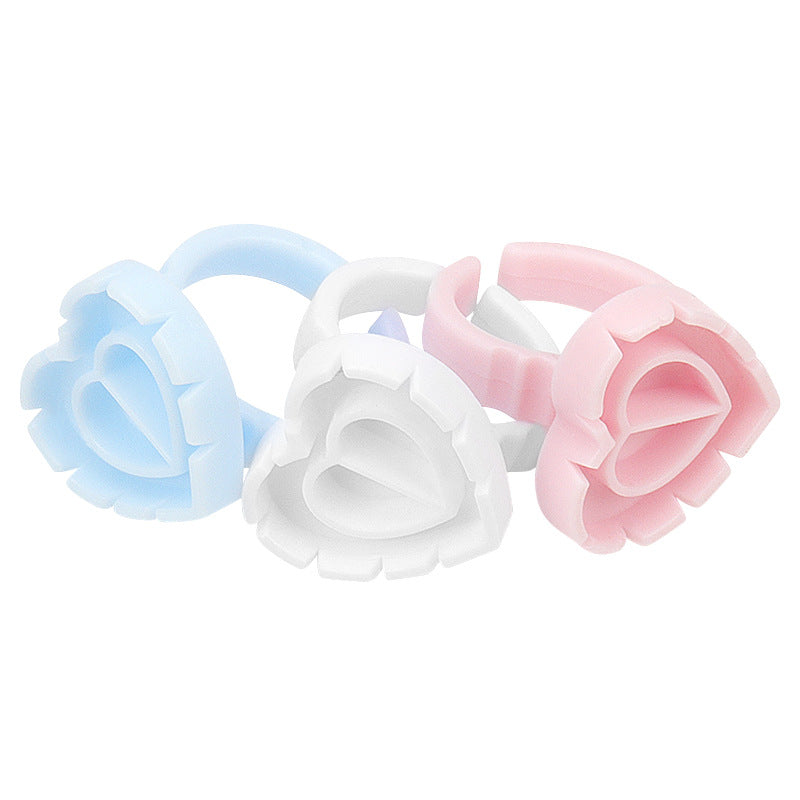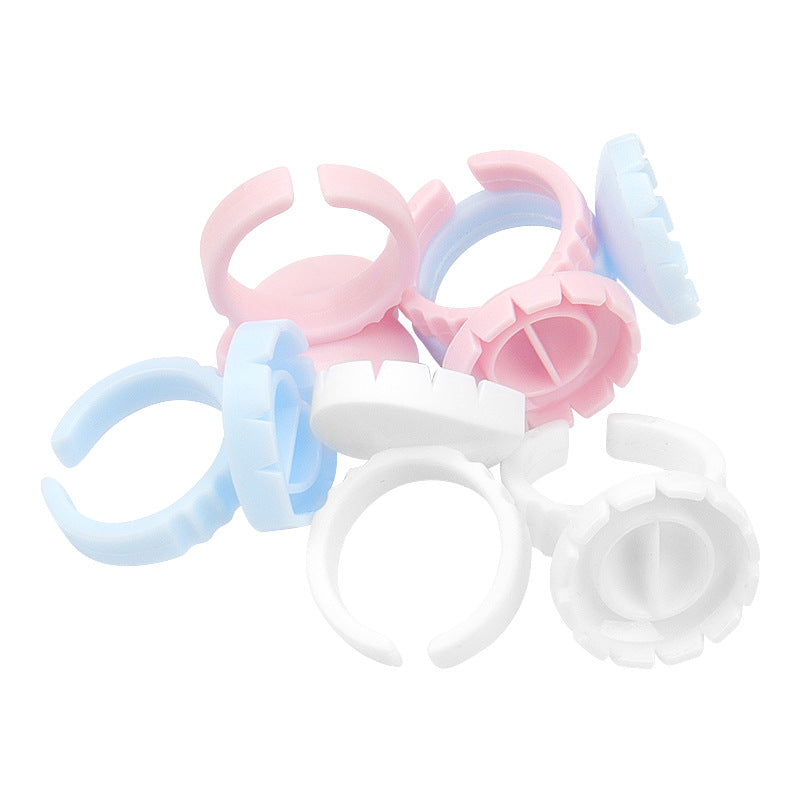 Volume Lashes Glue Ring
The novel heart-shaped glue cup is beautiful and generous. The design of 2 slots is lower than the height of the glue cup, don't worry about spilling over and staining your clothes. 
The round glue ring with 12 V breaches and 2 glue holders is specifically designed for volume fan lash extensions. It can be used for both volume lashes and individual lashes.
Wear the smart ring on your finger with the finger rest facing upwards, drop the glue into the finger rest, use a clip to remove the eyelashes, and take the glue inside the finger rest, and then you will get perfect fan-shaped eyelashes.
package: 100pcs