🚚 FREE SHIPPING ON ALL ORDERS $200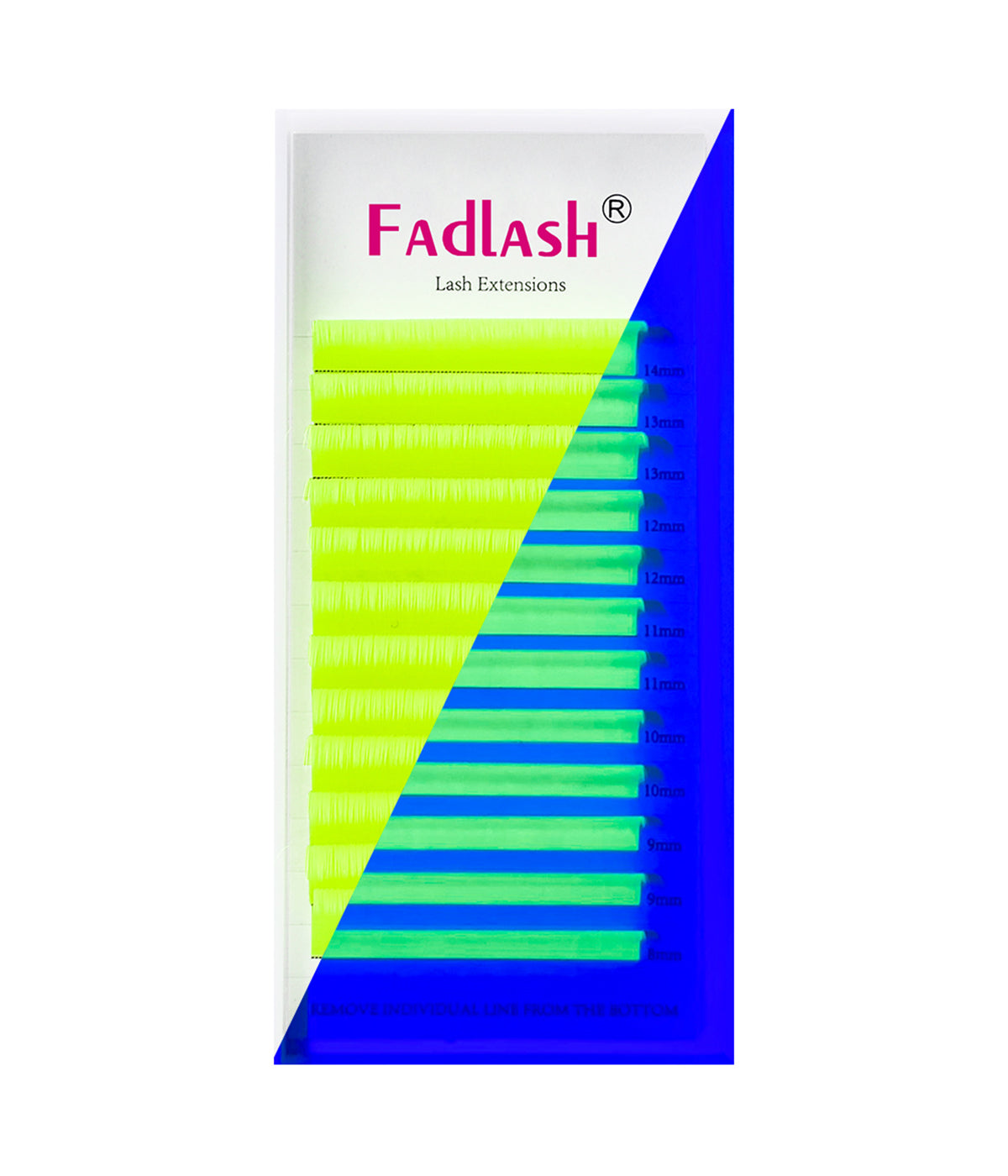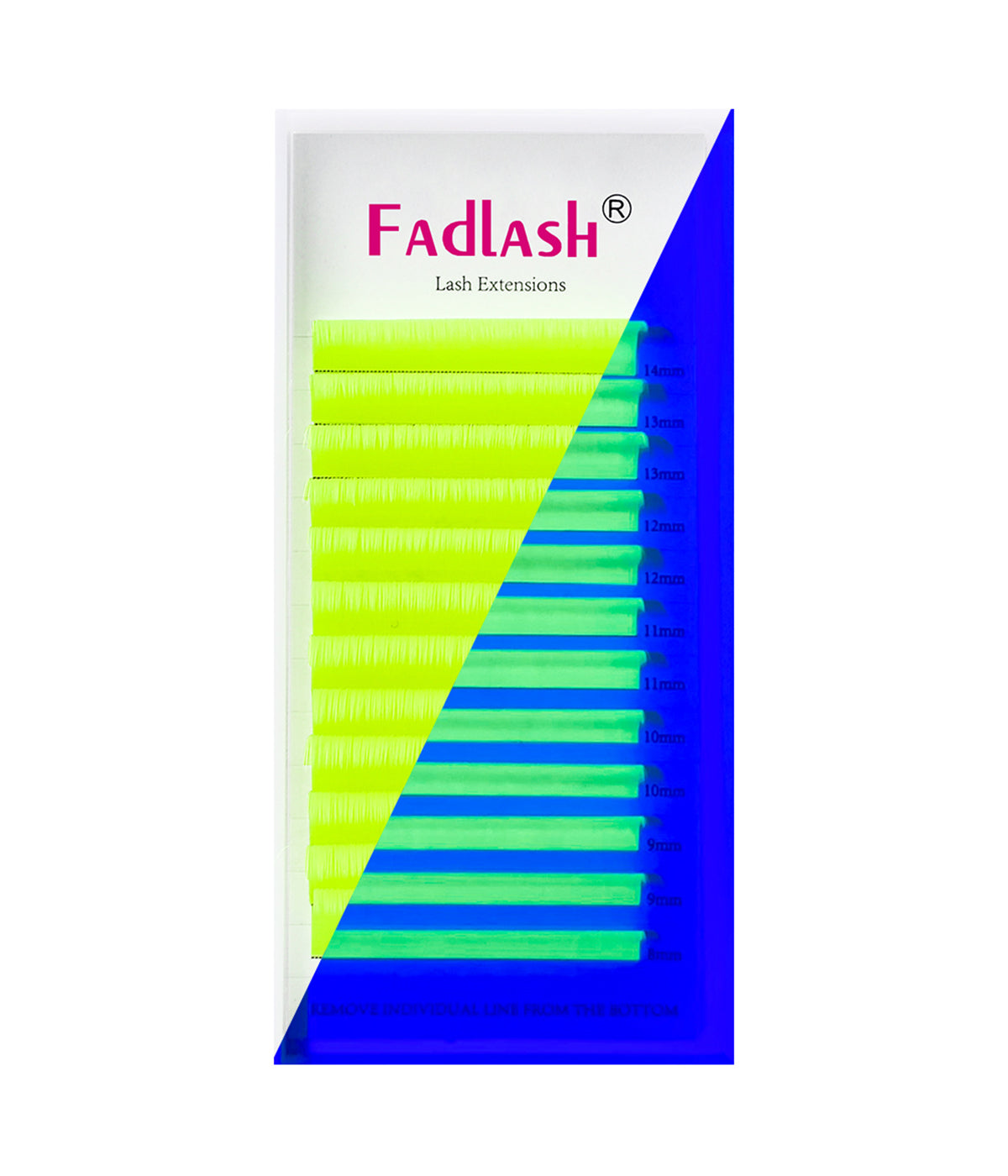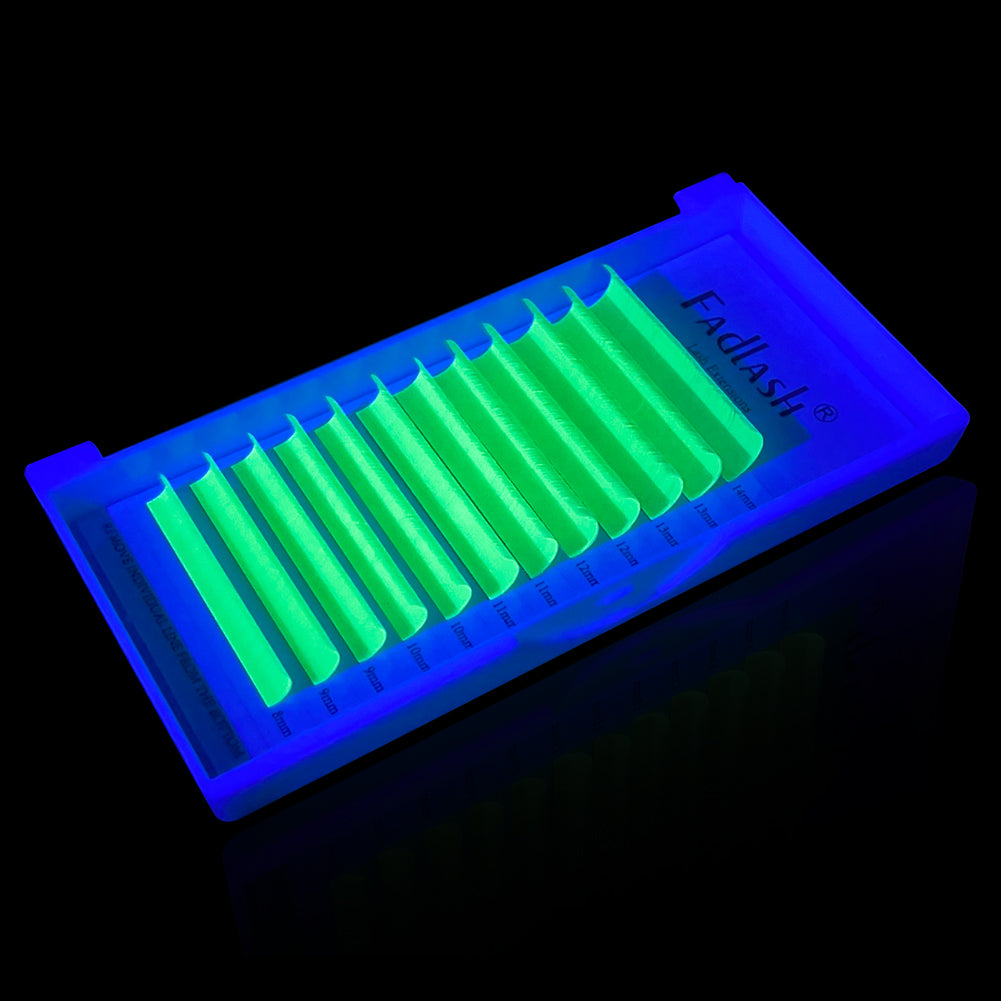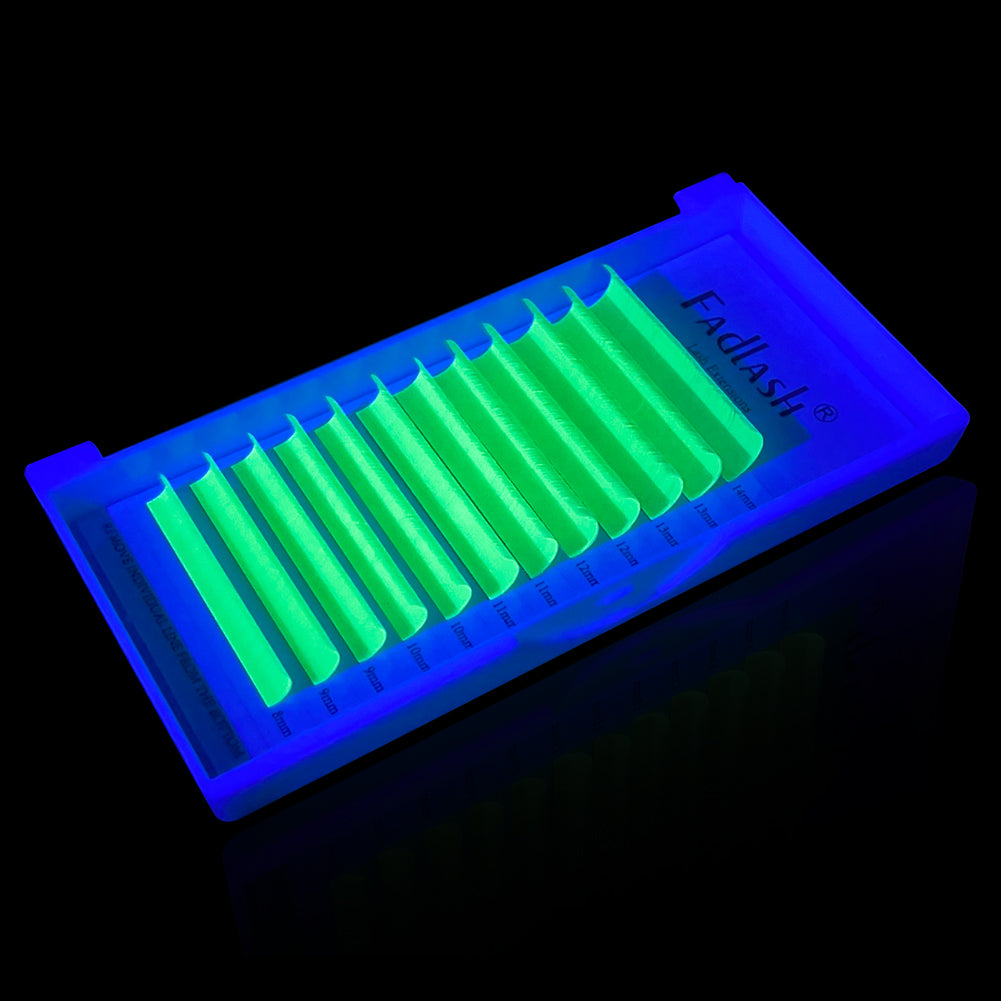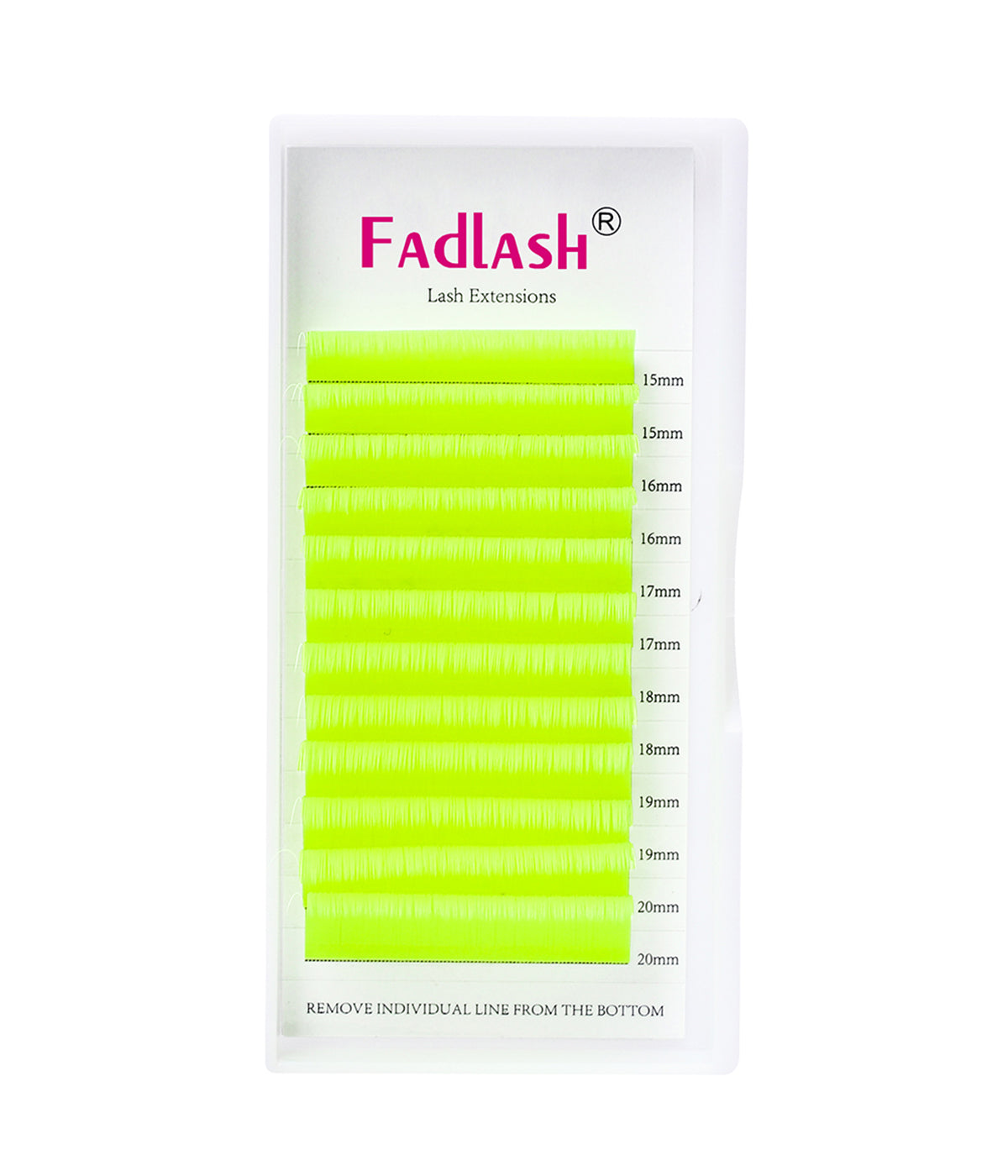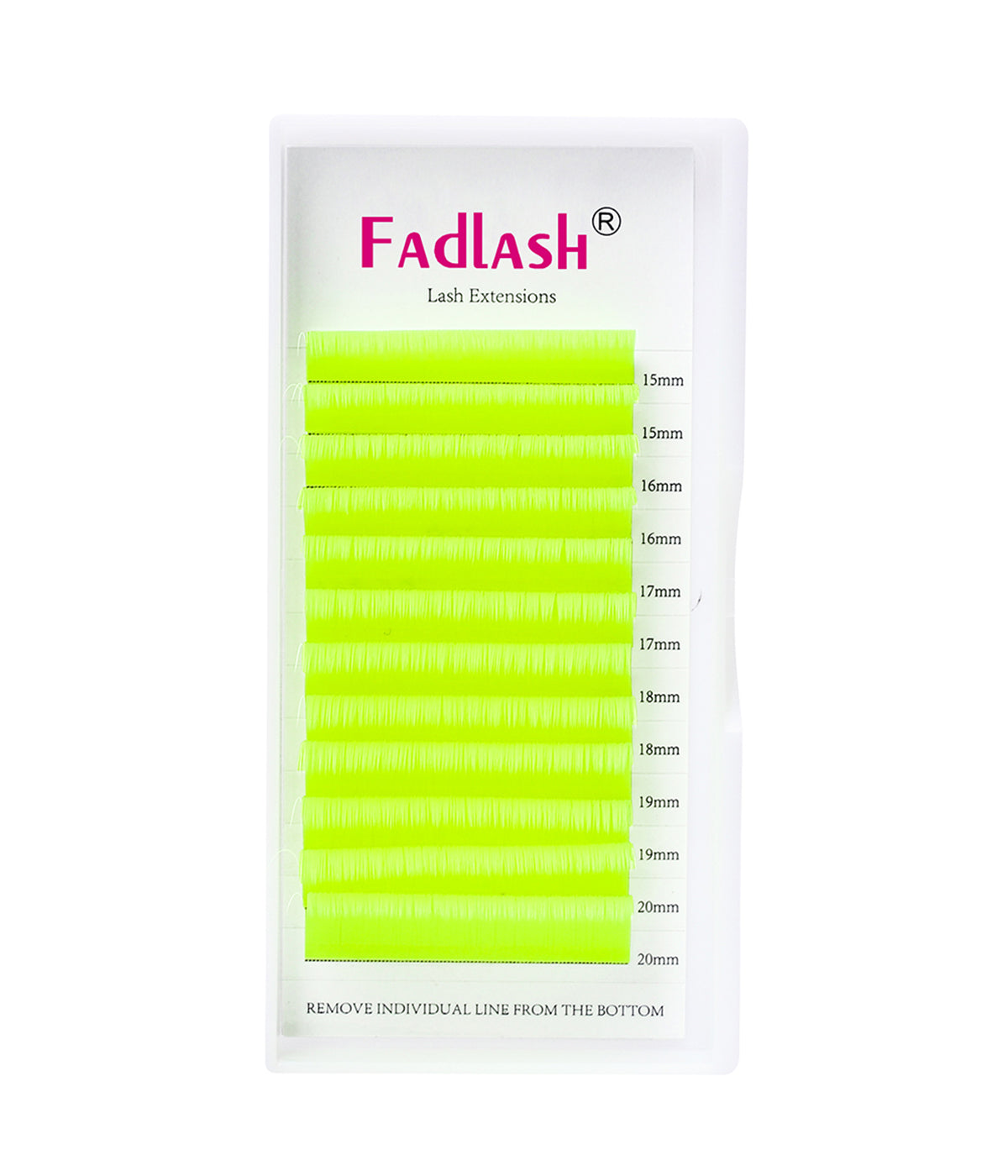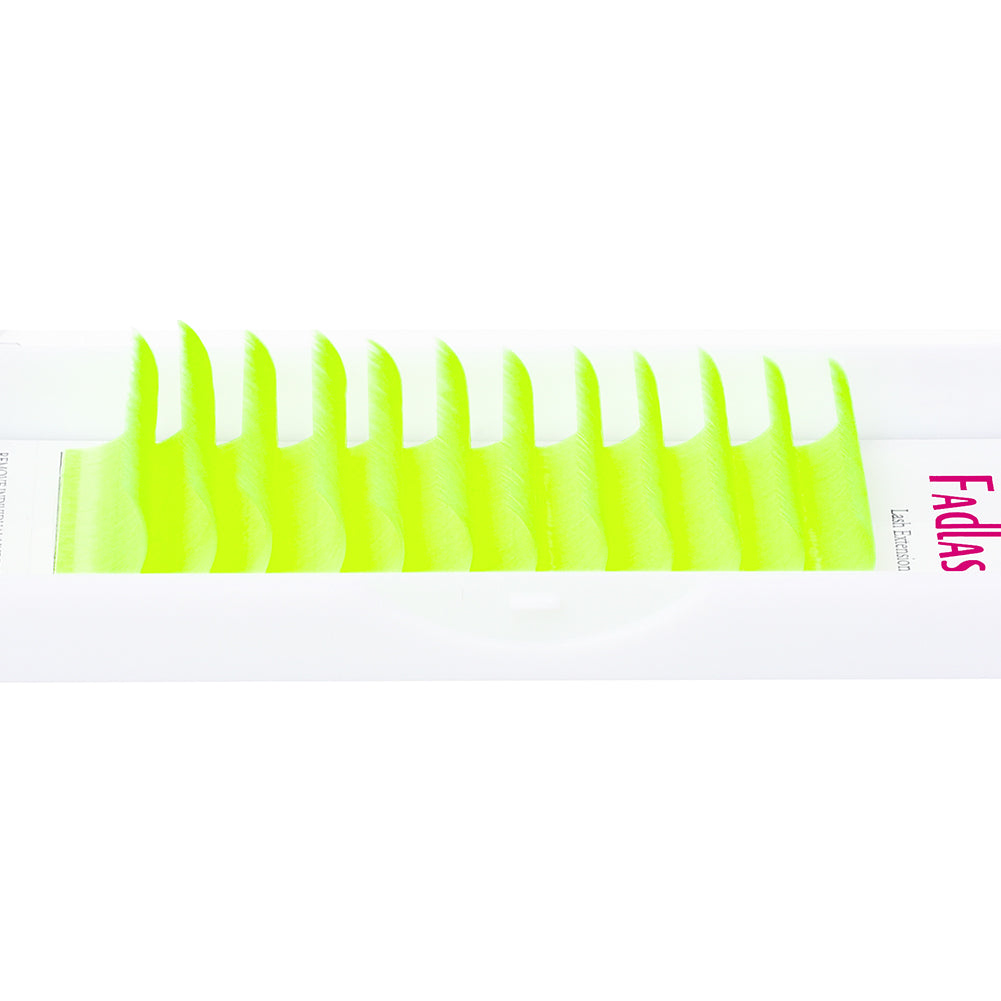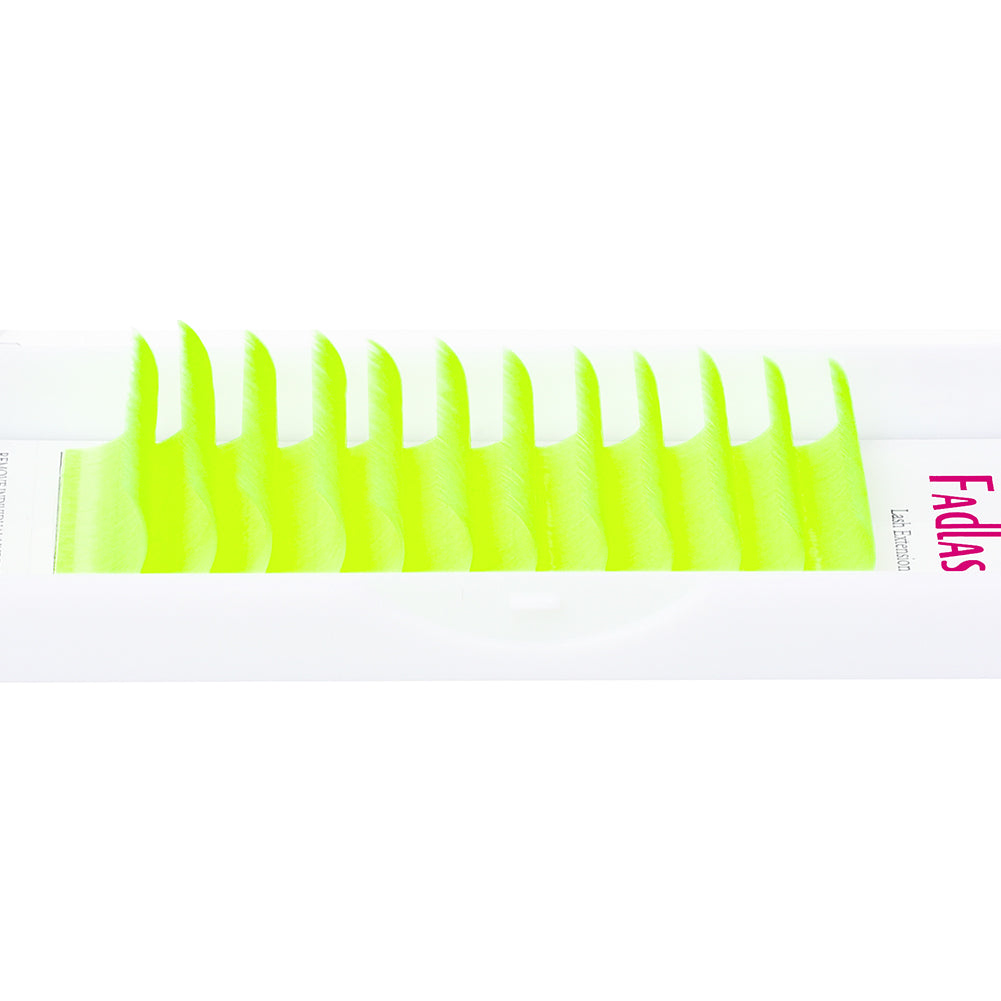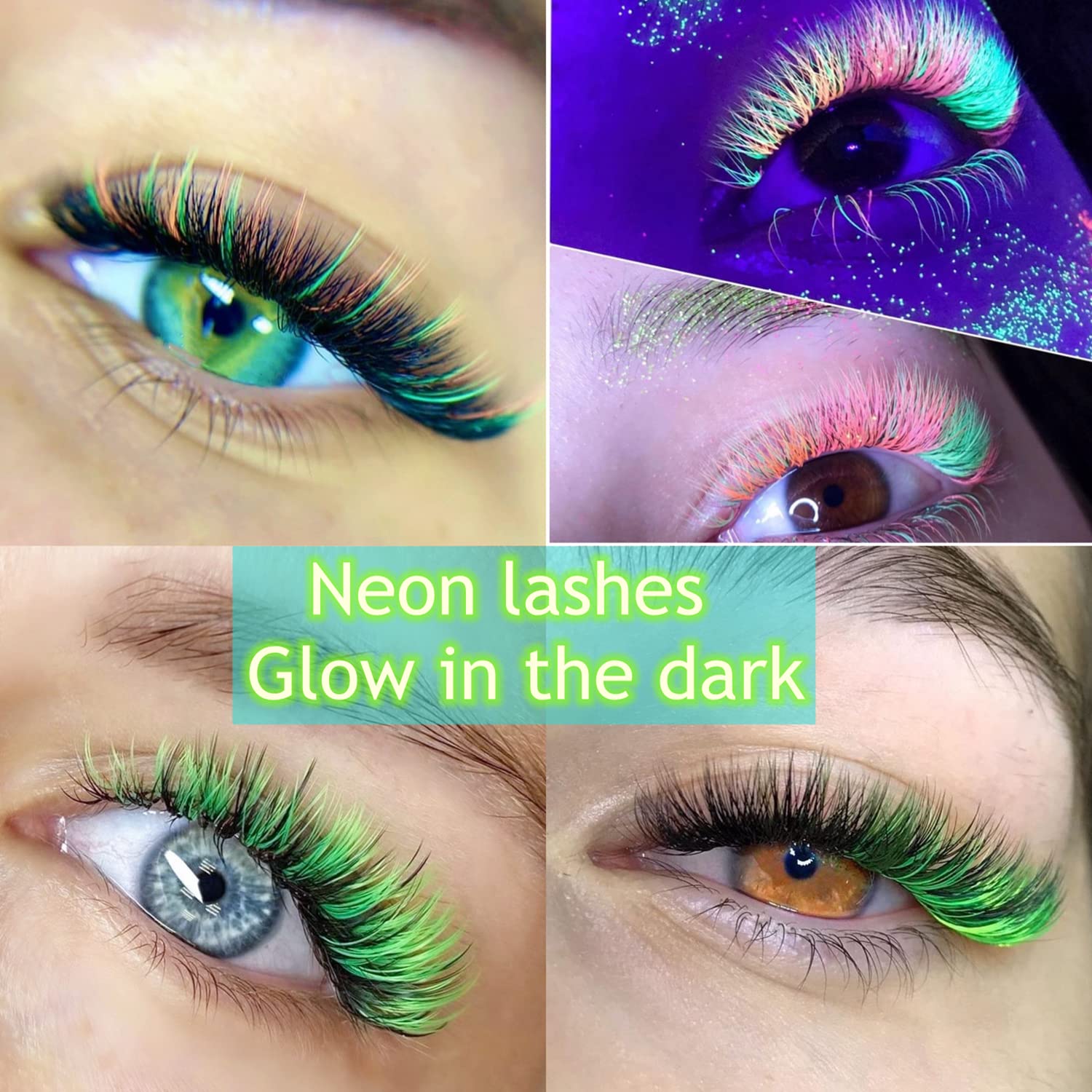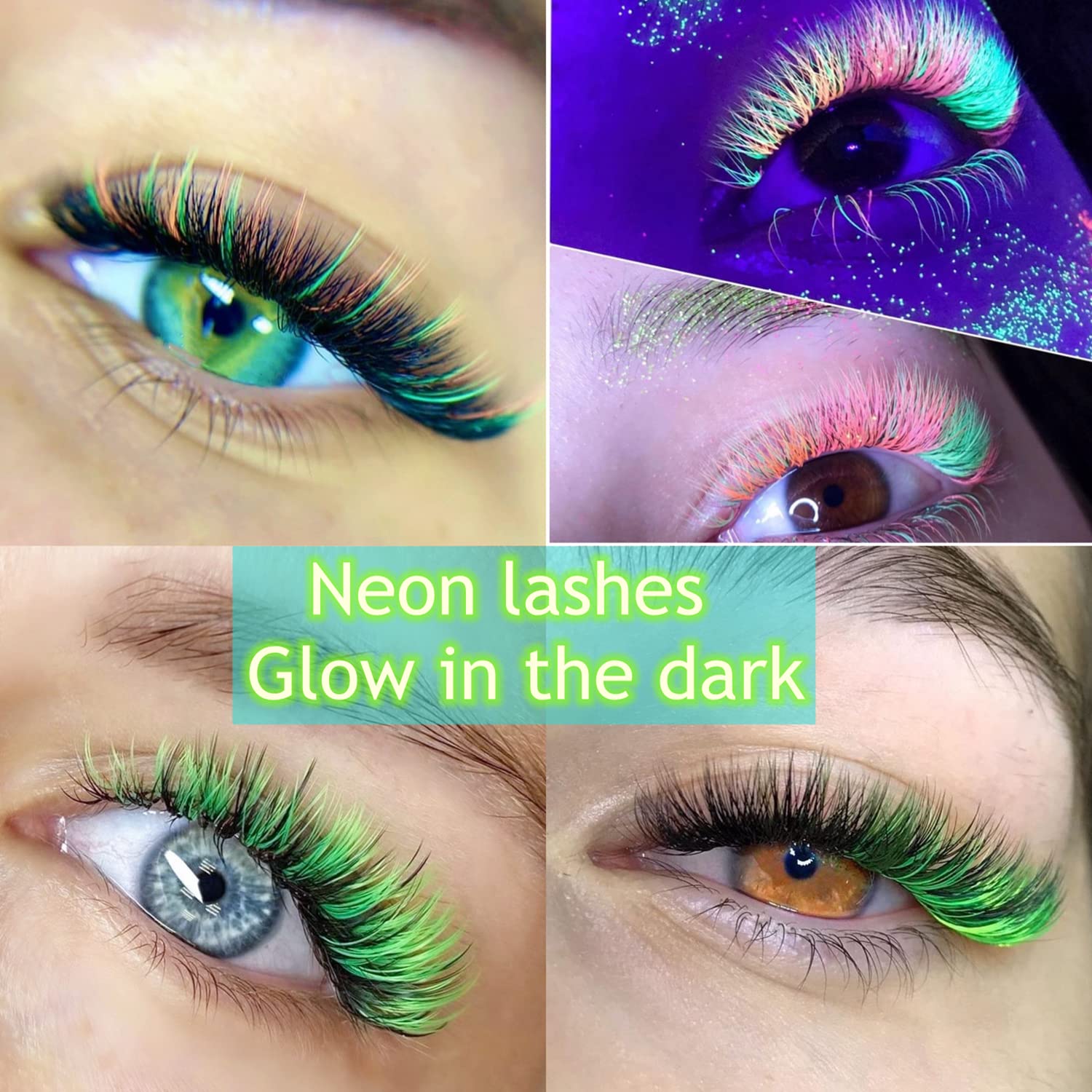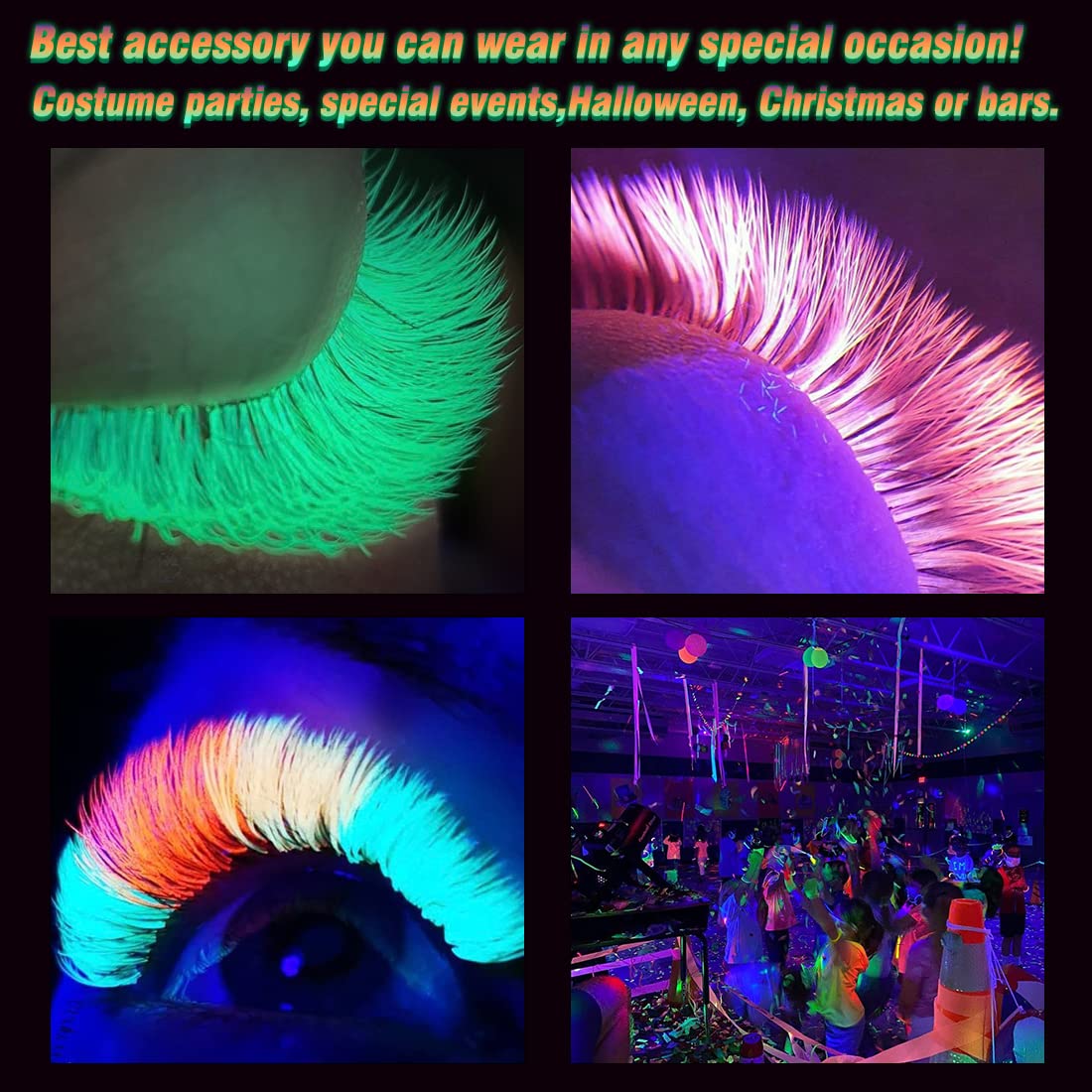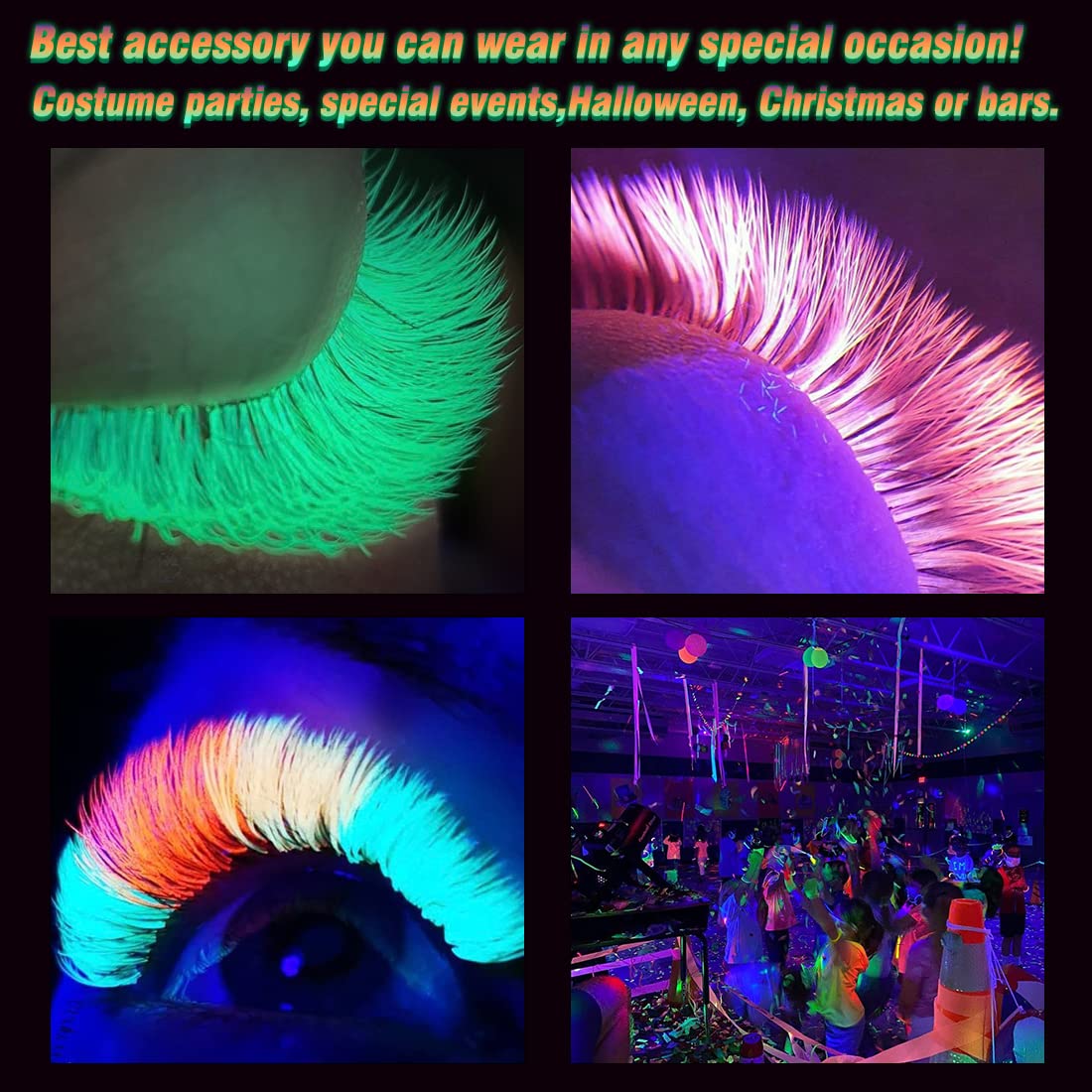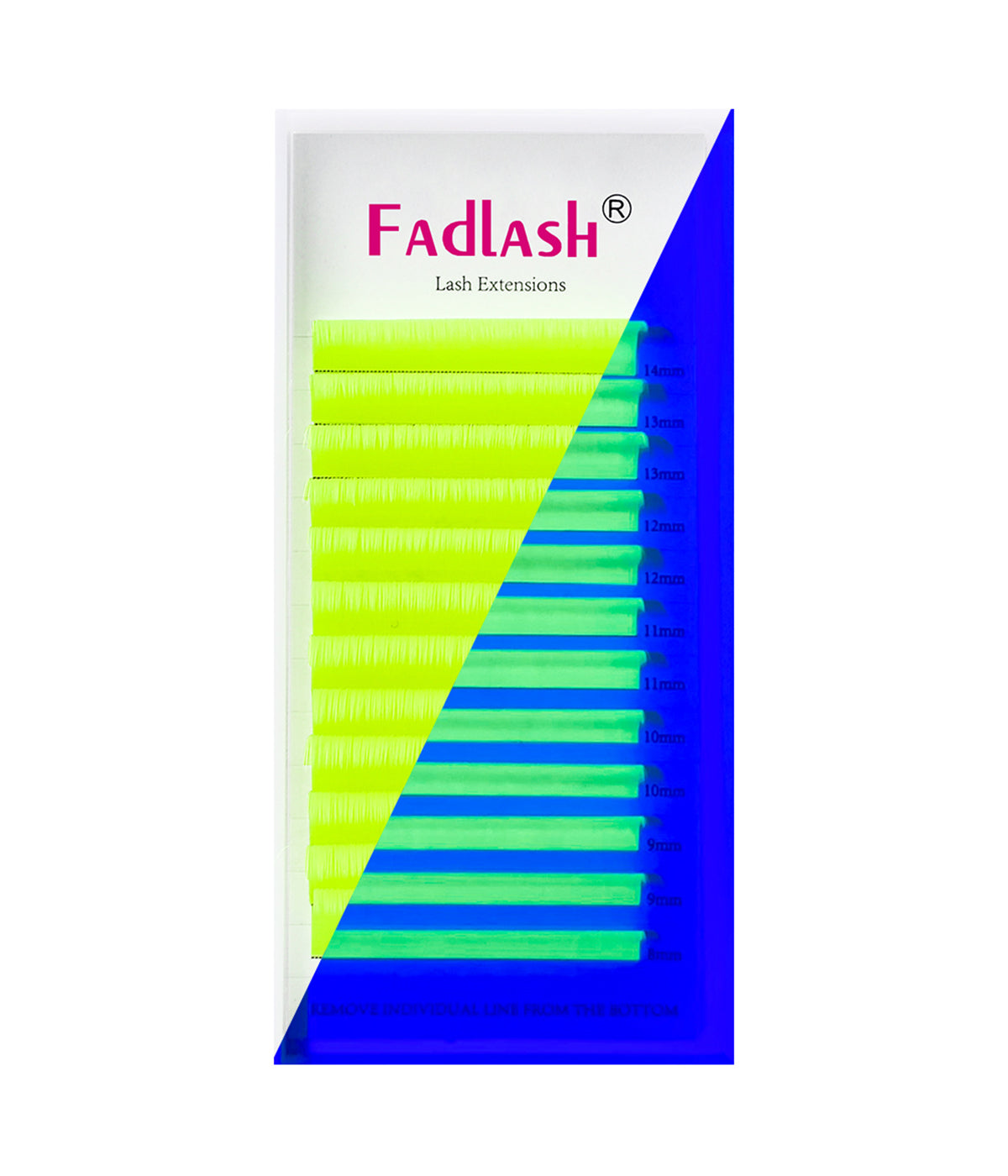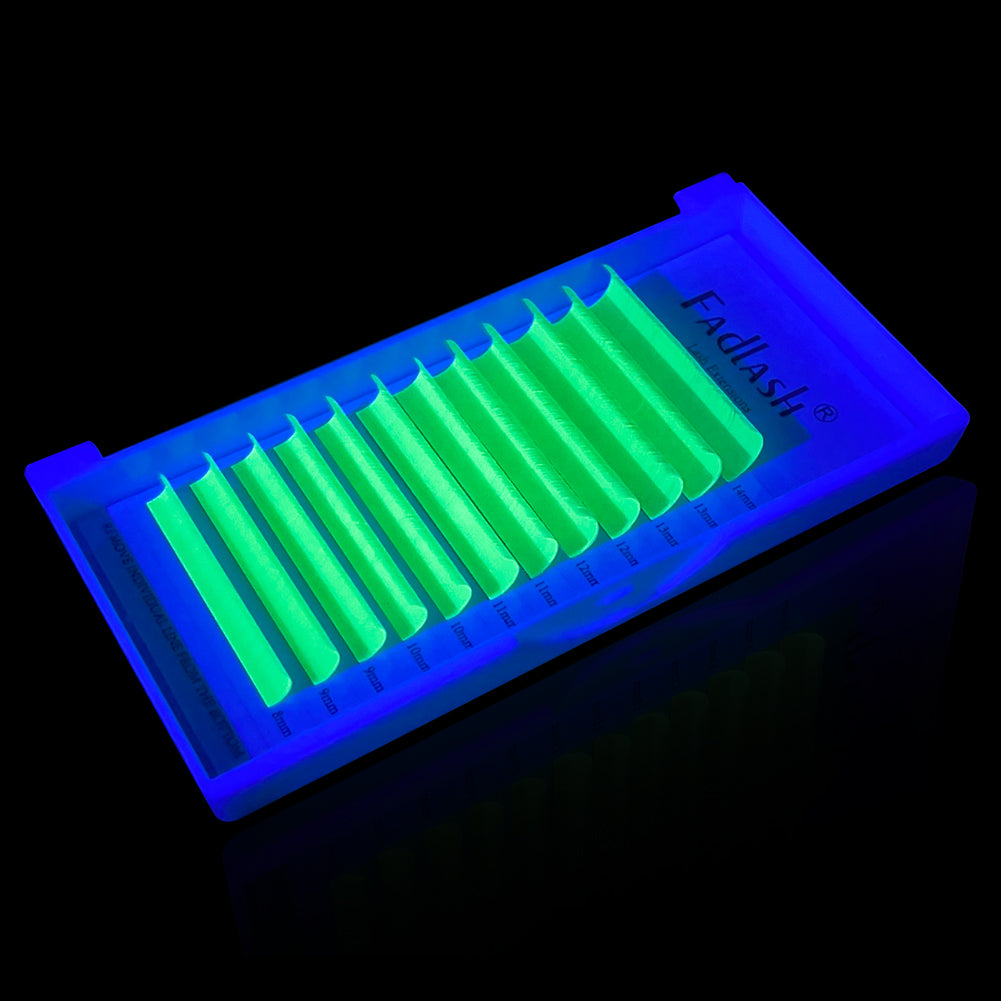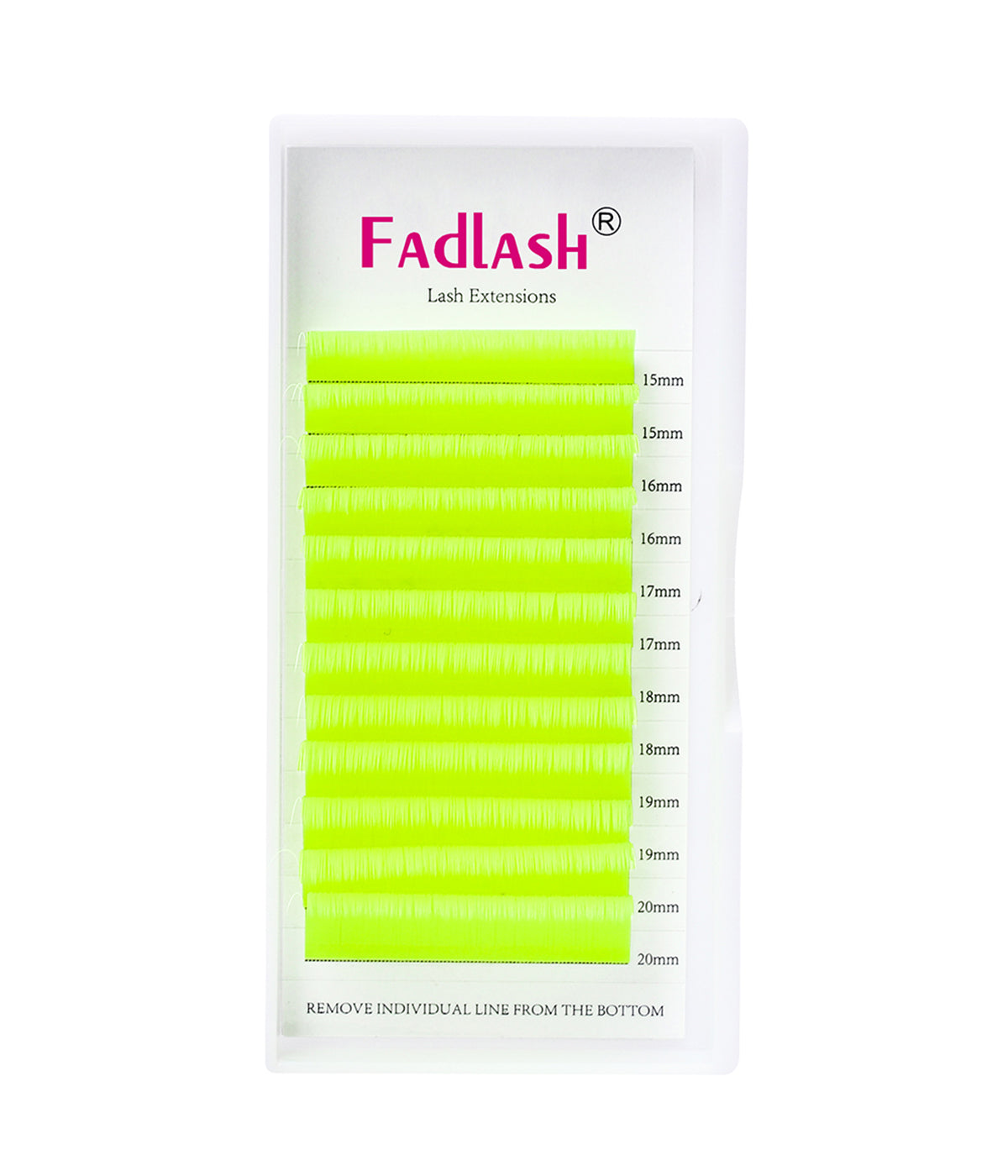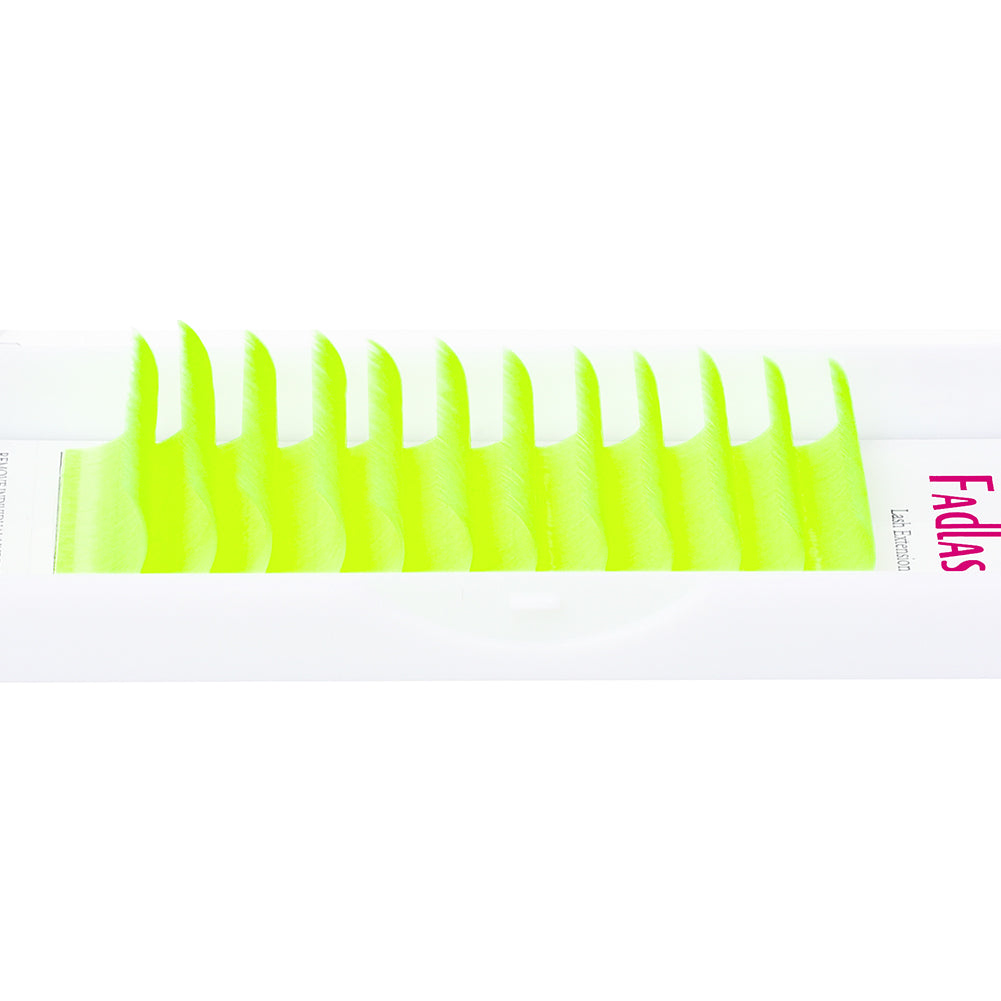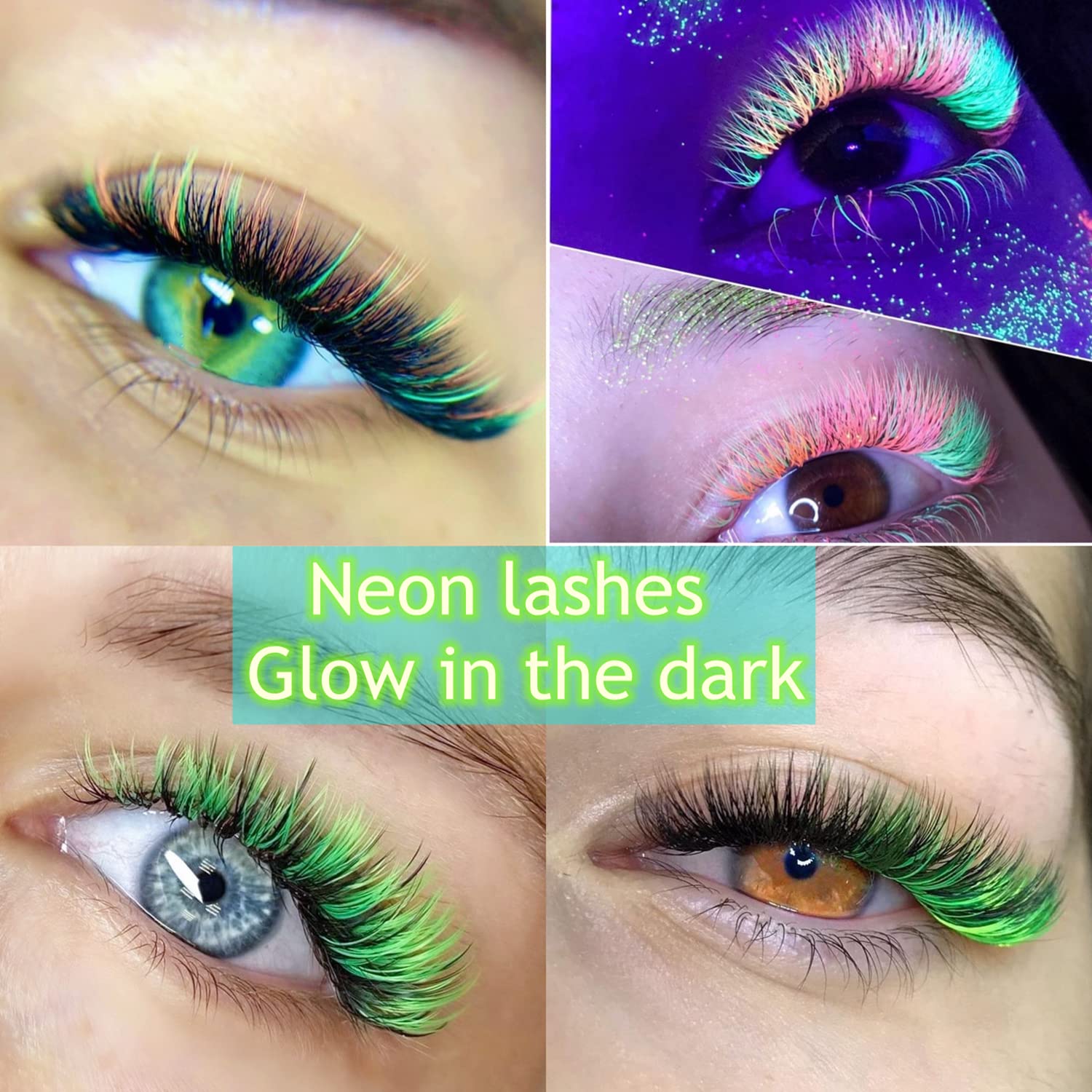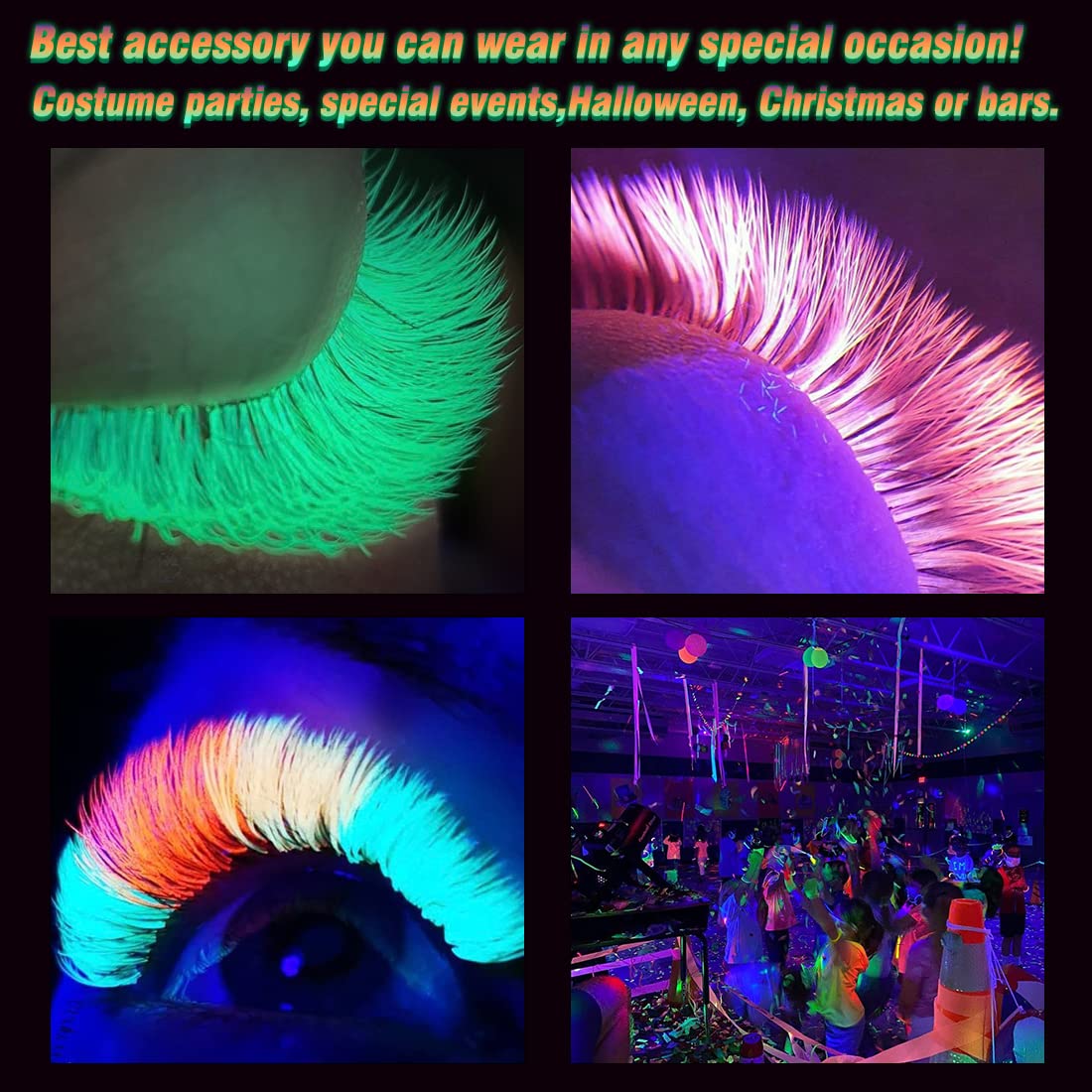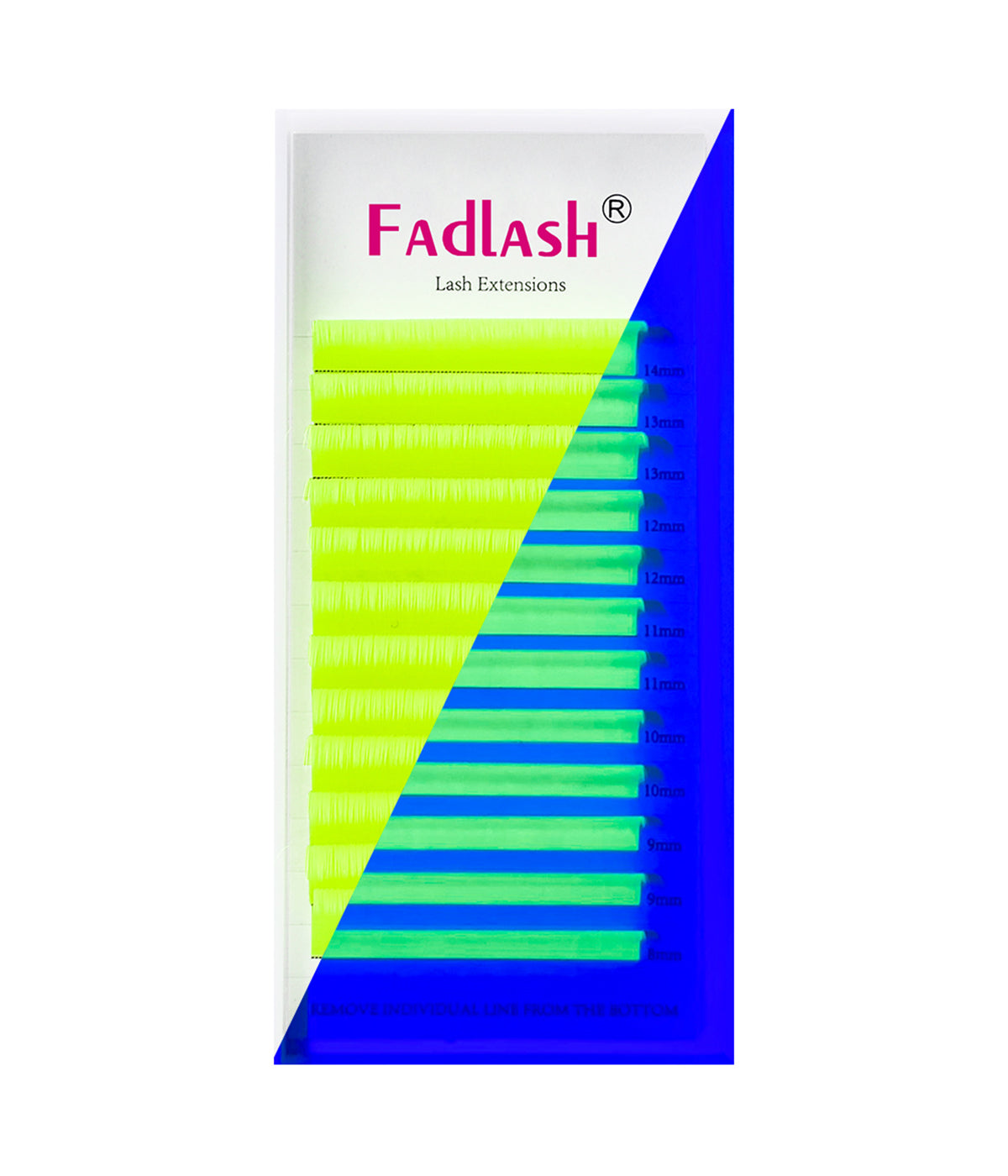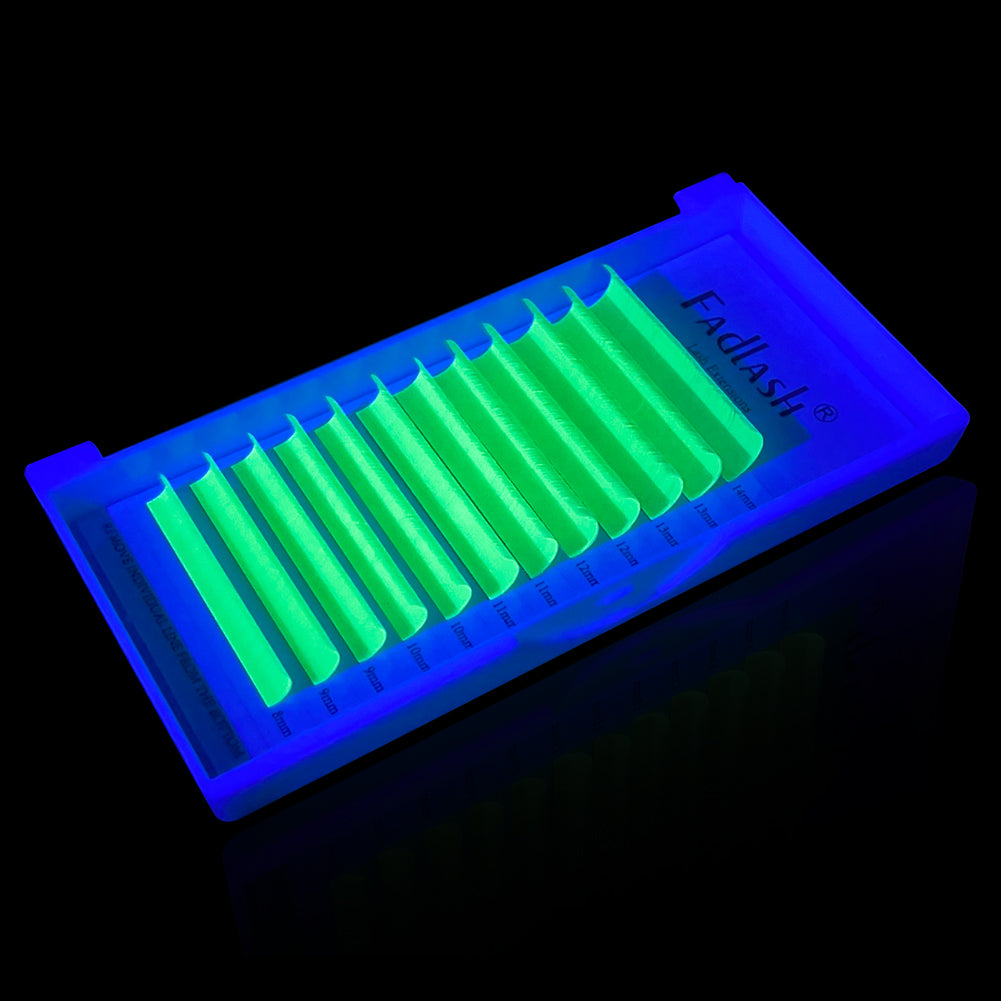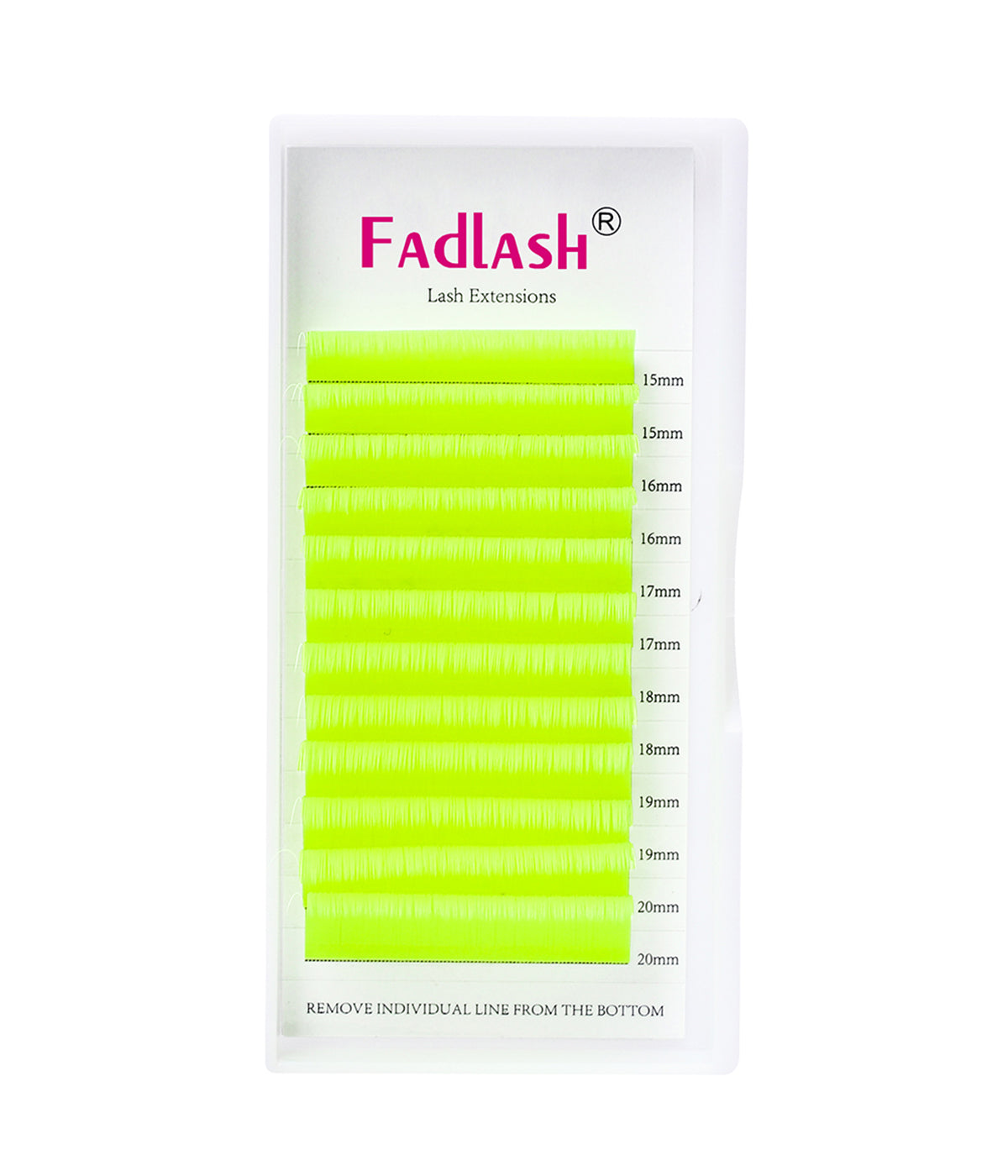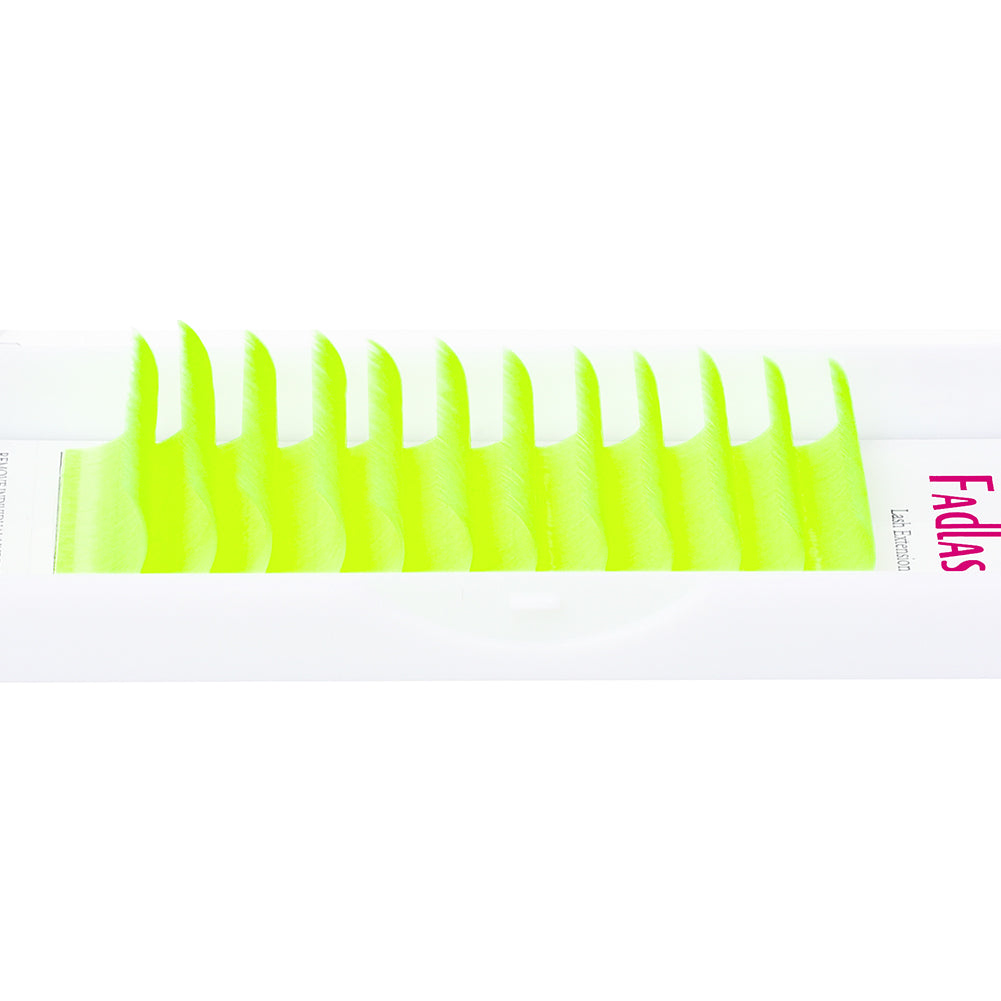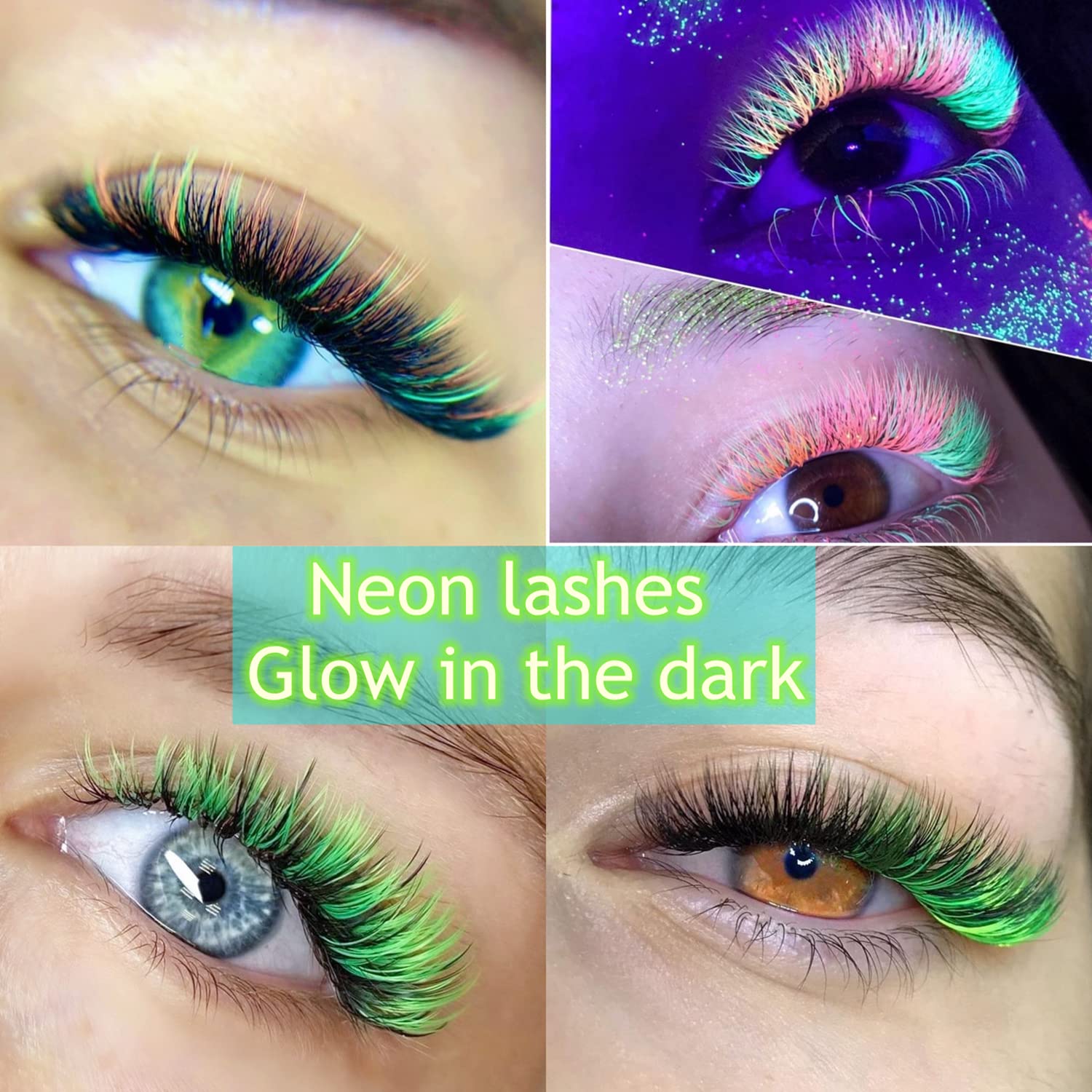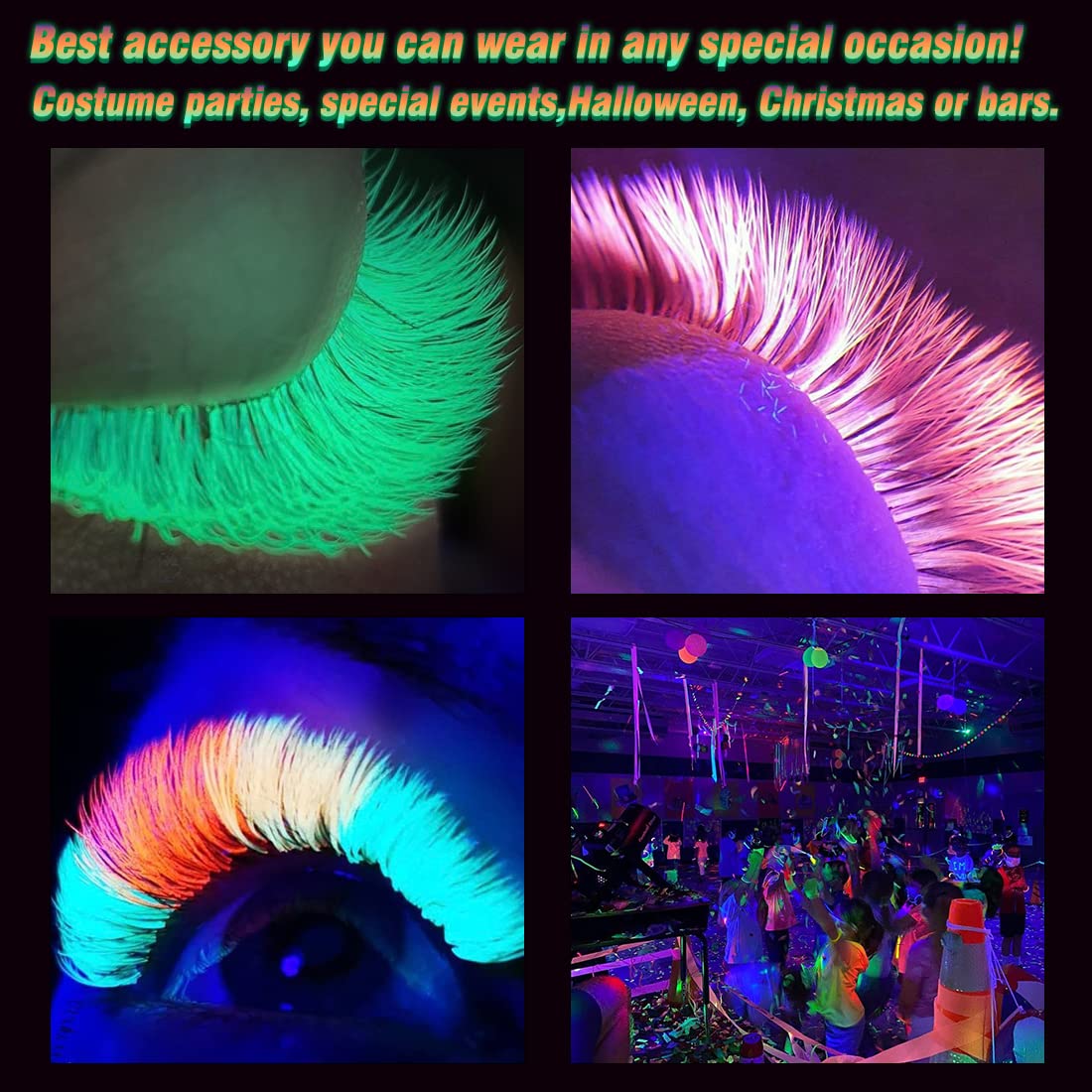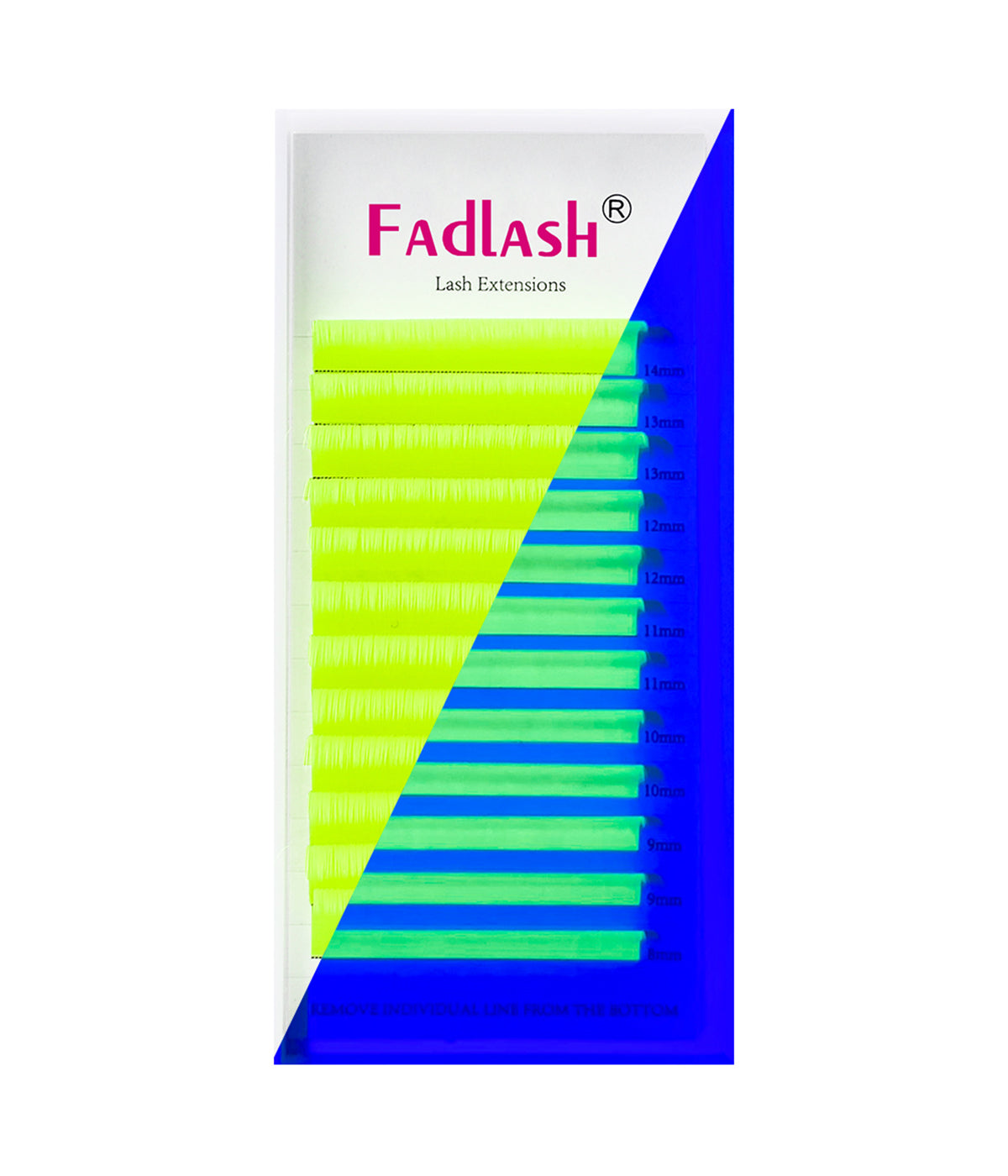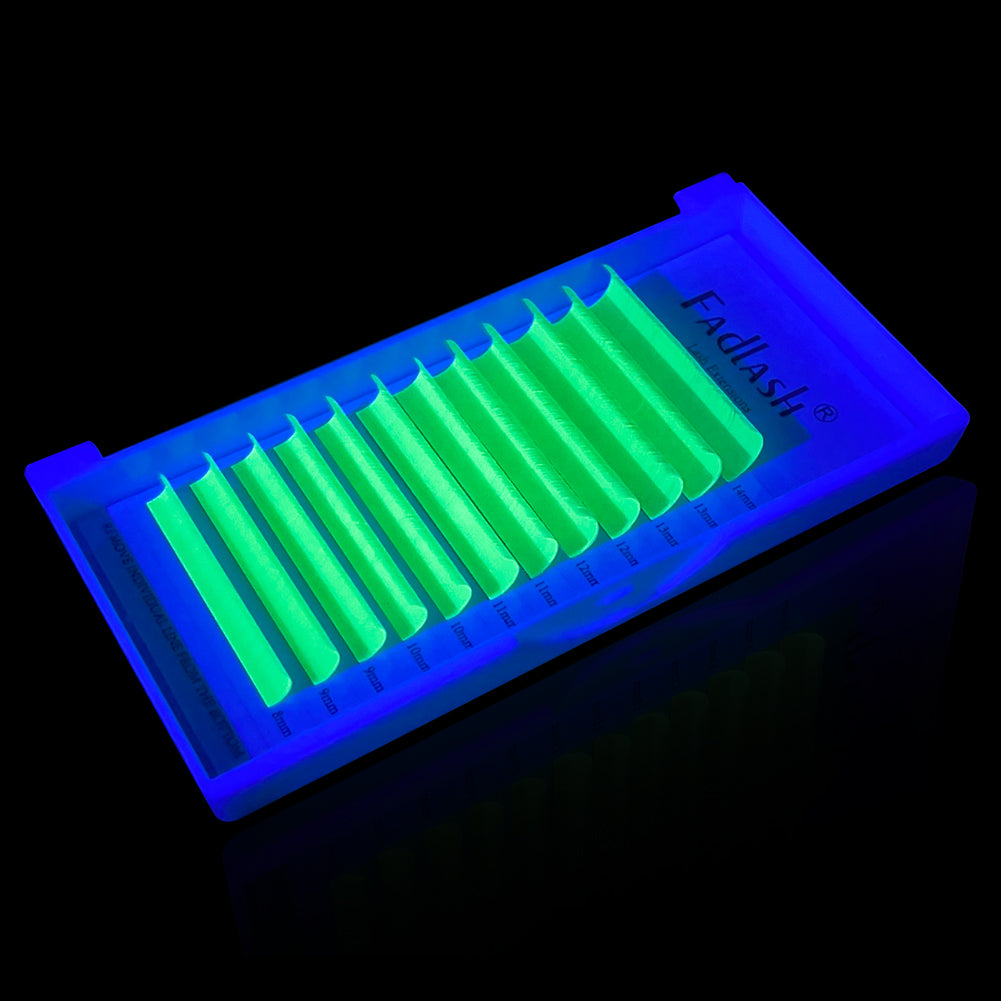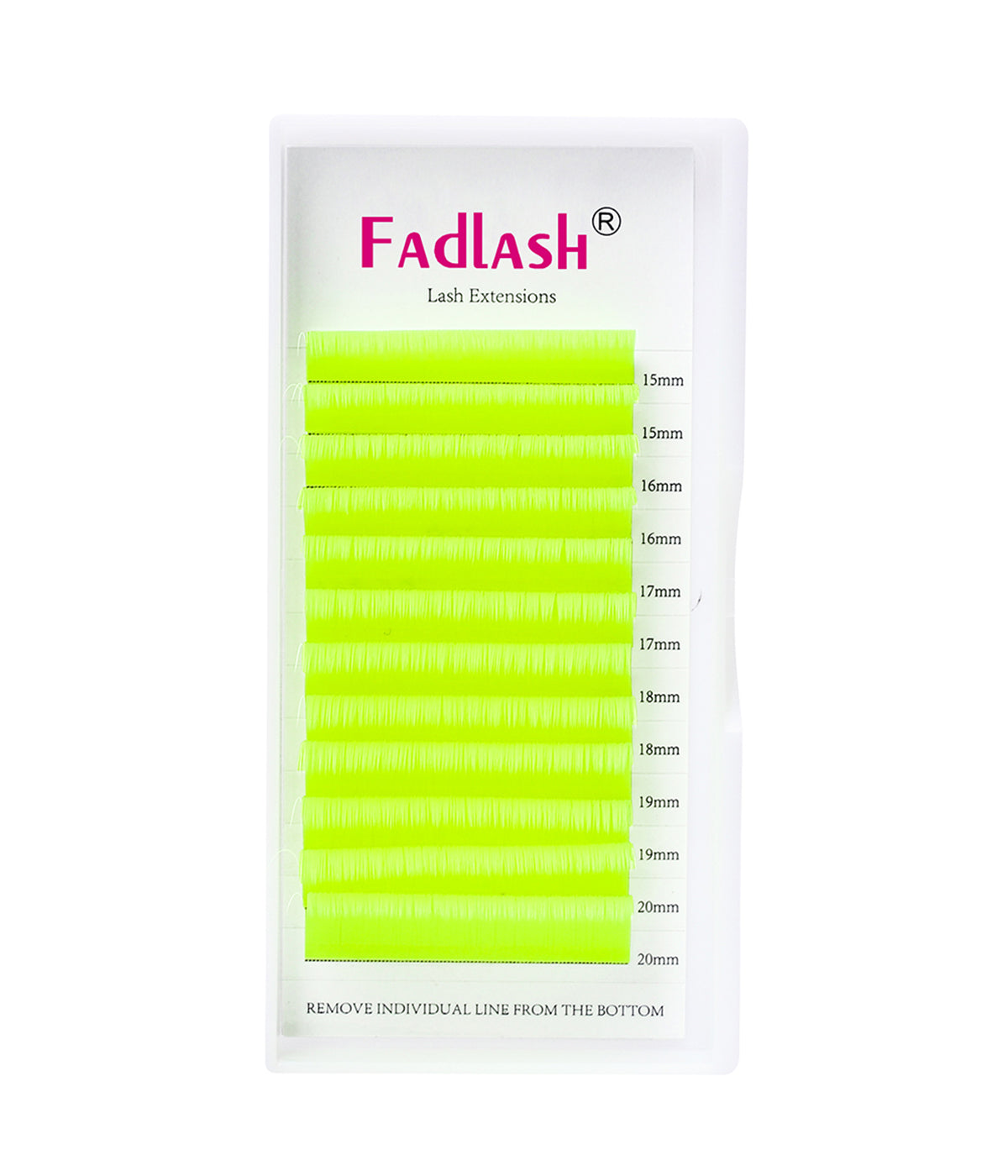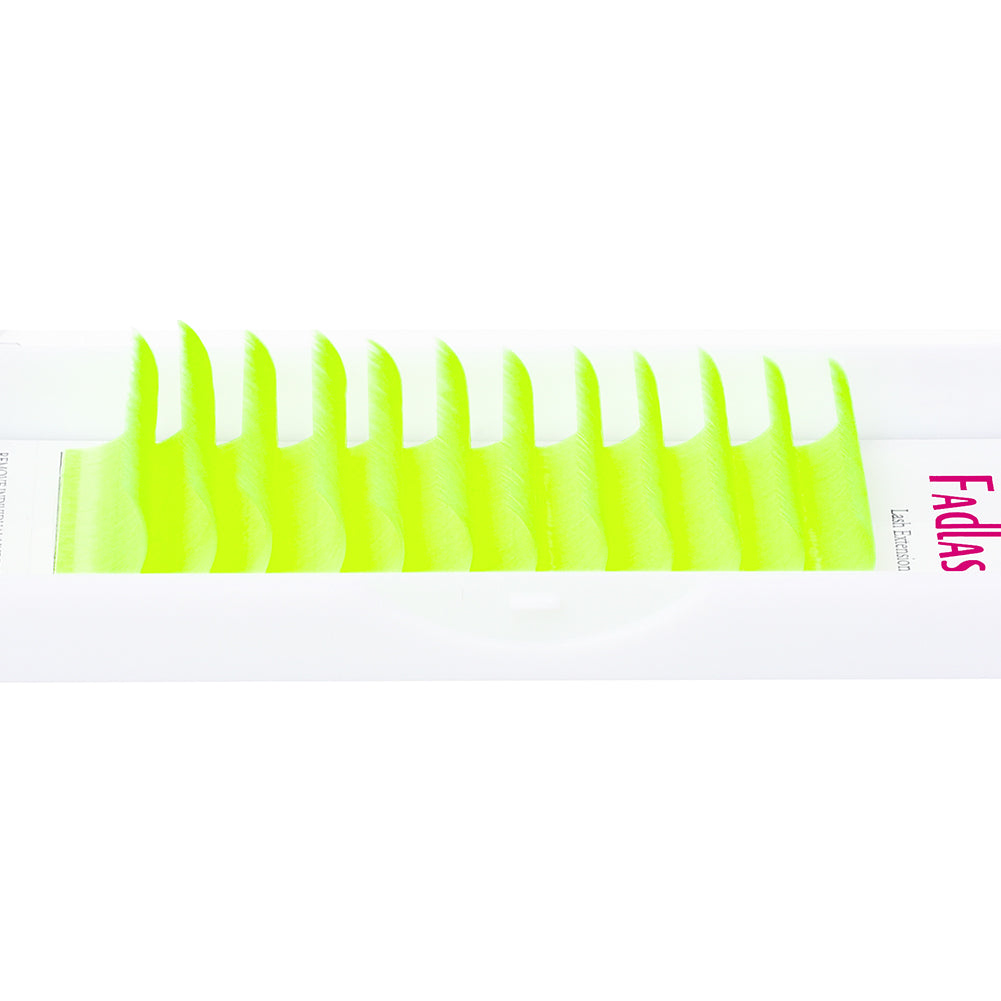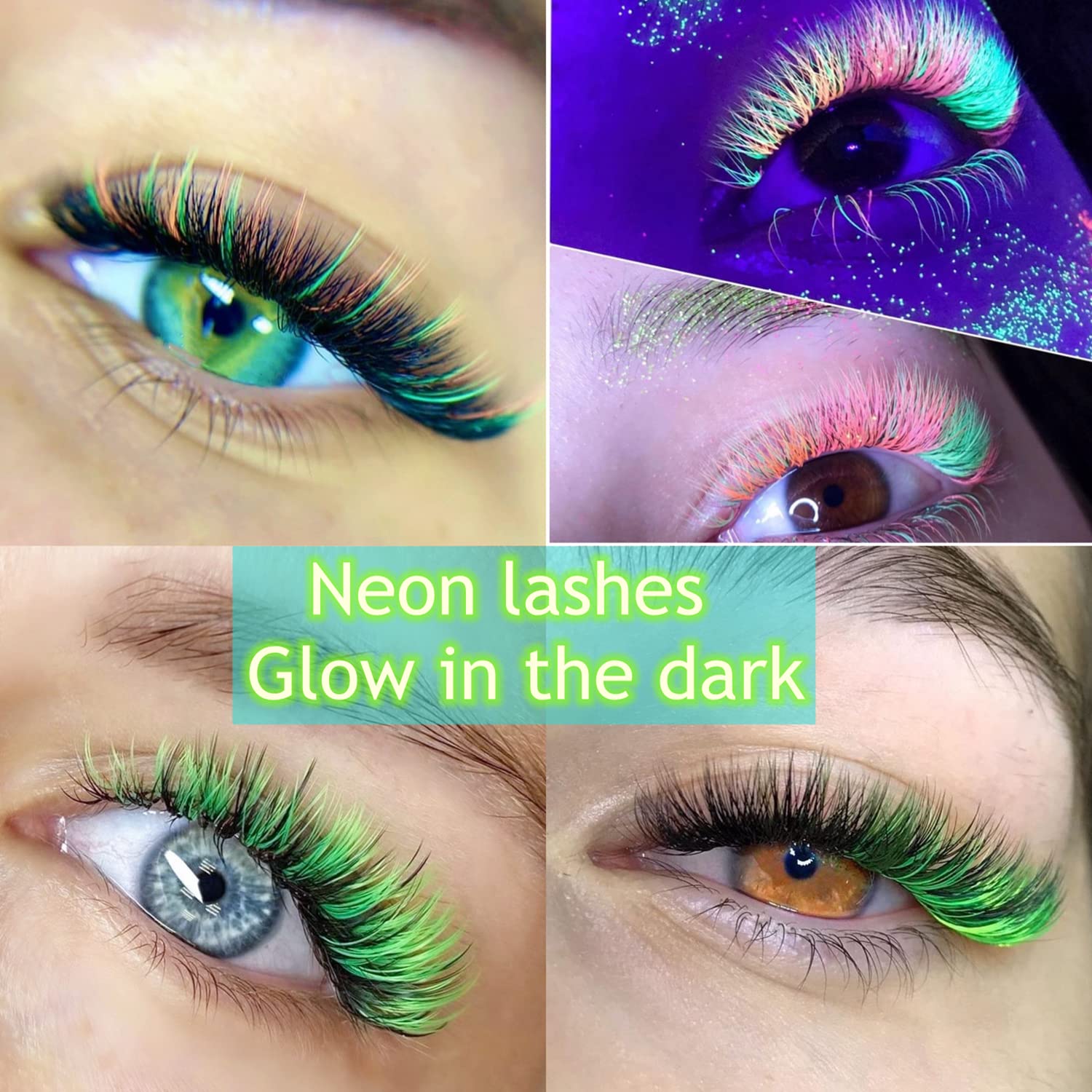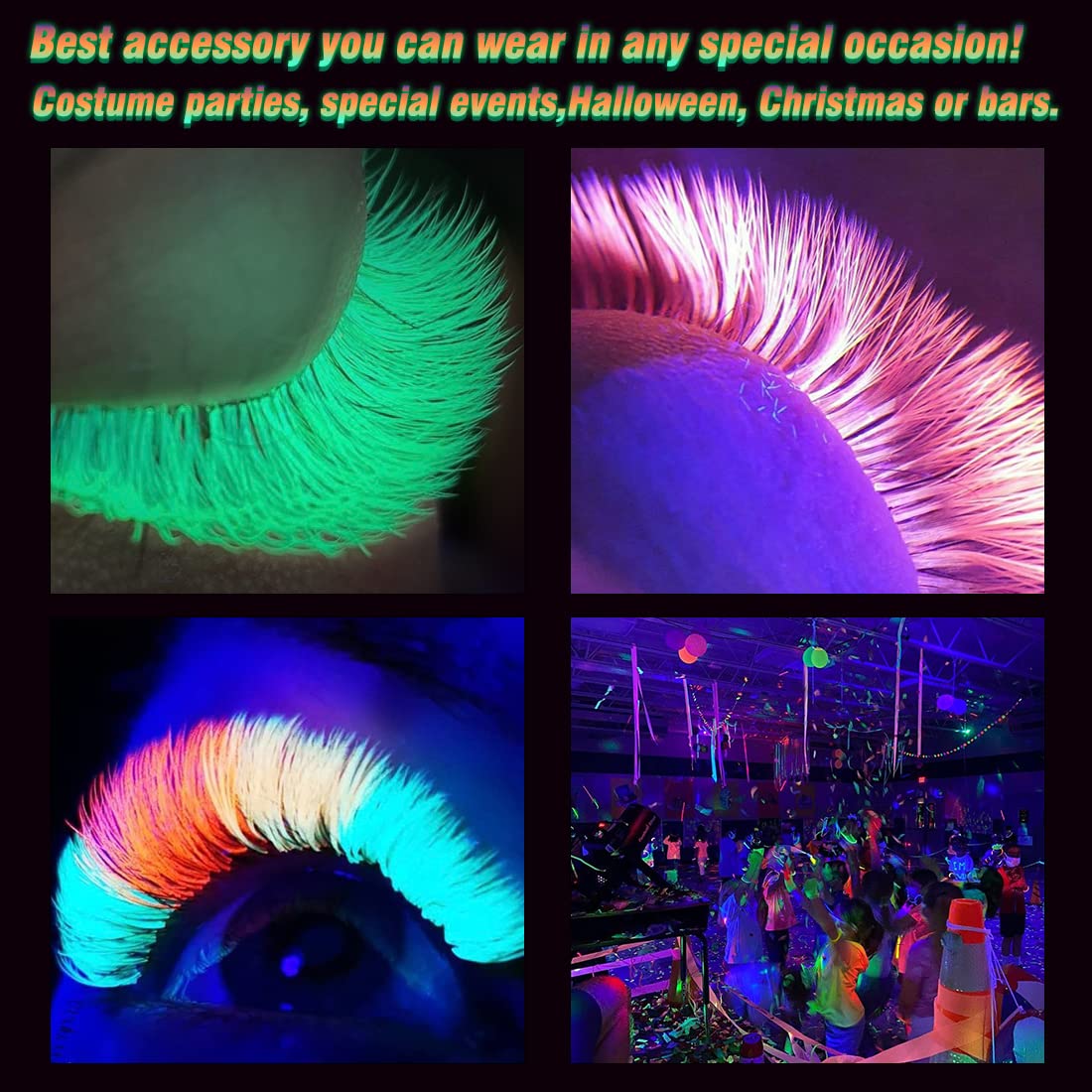 Neon Eyelash Extensions
New boom UV neon-colored eyelash extensions are here! 

It's a brand new fluorescent-colored EASY FAN lash extension that makes you outstand the crowd. 
Neon-colored eyelashes do not glow in dark light, they can only look a little more vibrant than normal colored lashes. Neon eyelashes must be illuminated by UV fluorescent light or blacklight to glow. No-harmless to human skin or eyes. It is a good choice for Halloween, Christmas, and Party Use.
Neon Lash Extensions DO NOT GLOW ON THEIR OWN IN THE DARK.