🚚 FREE SHIPPING ON ALL ORDERS $200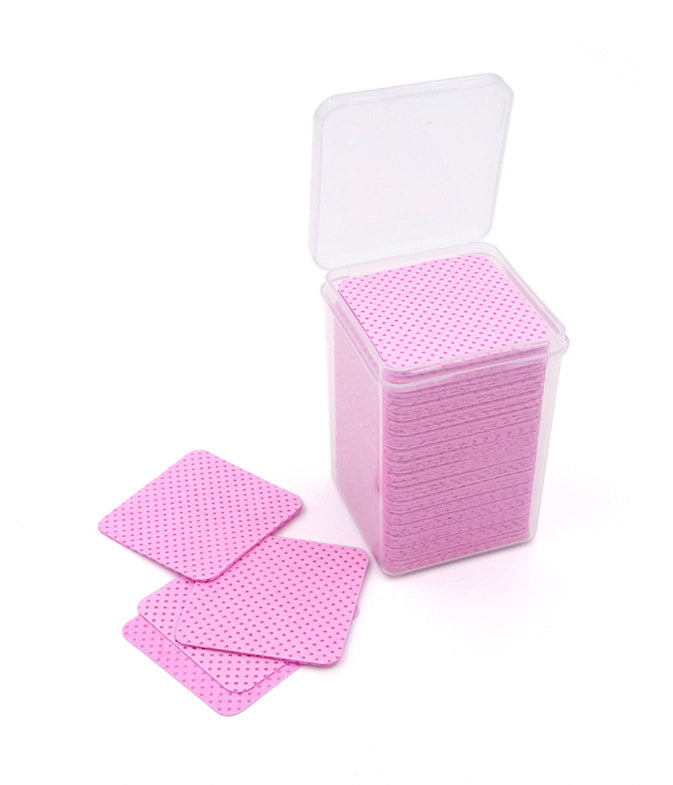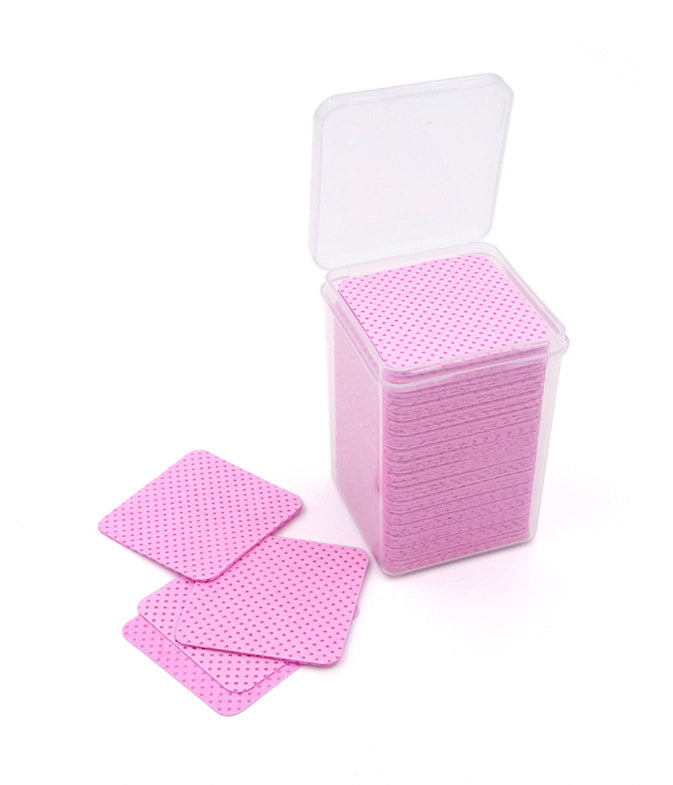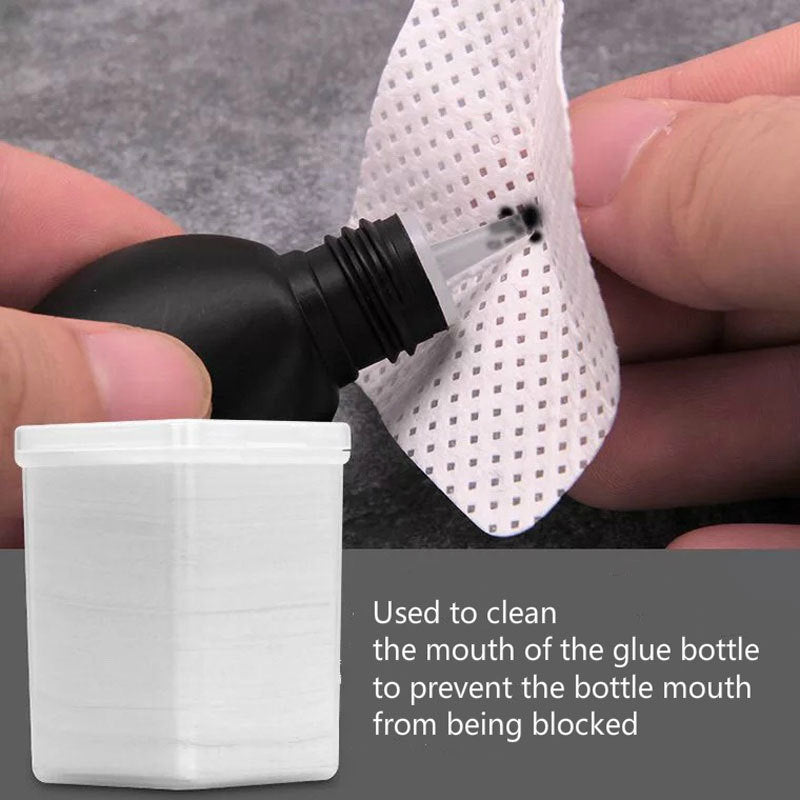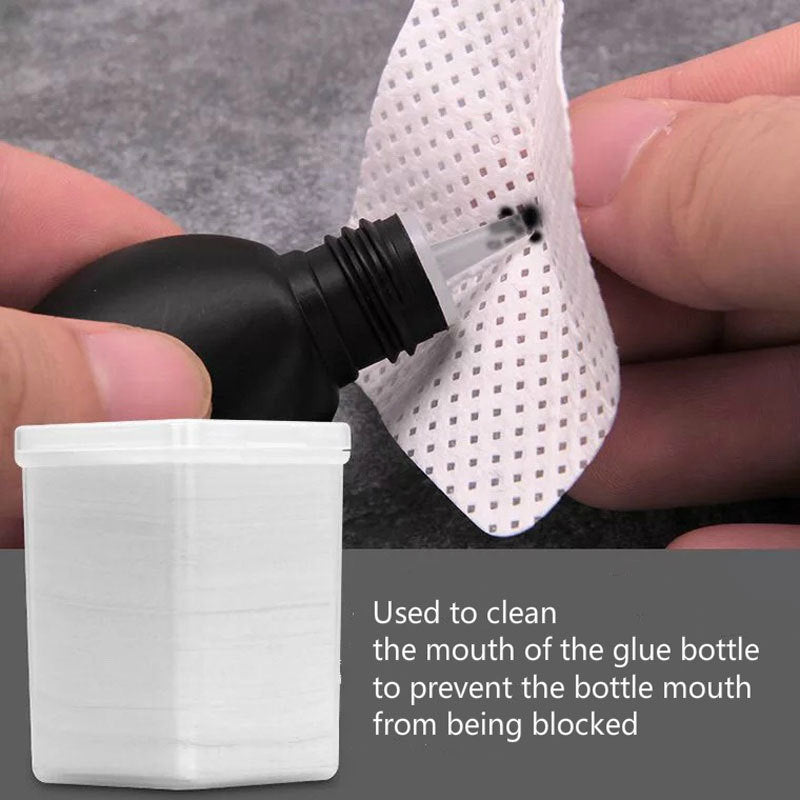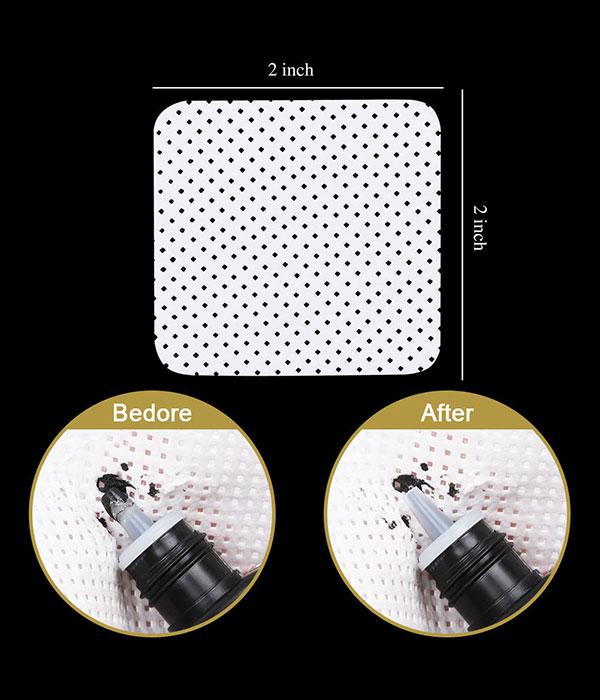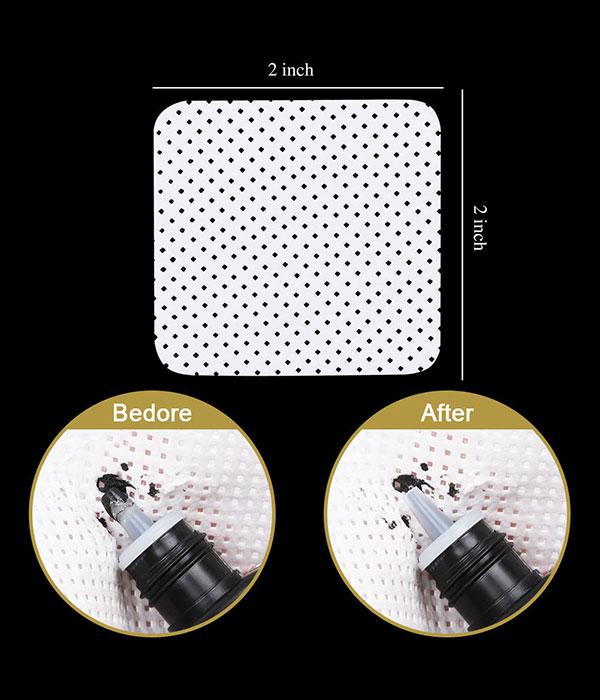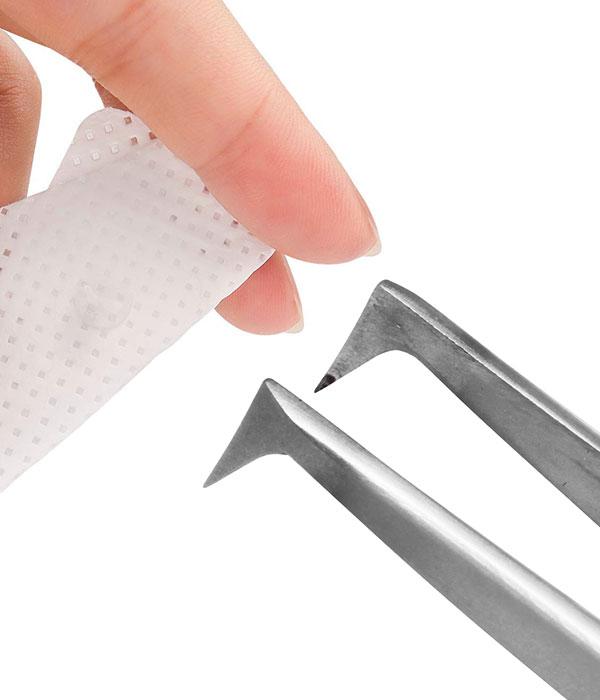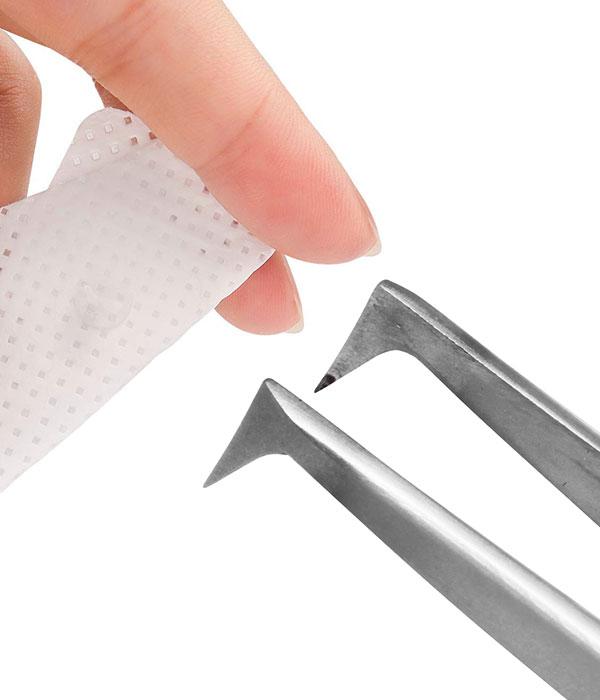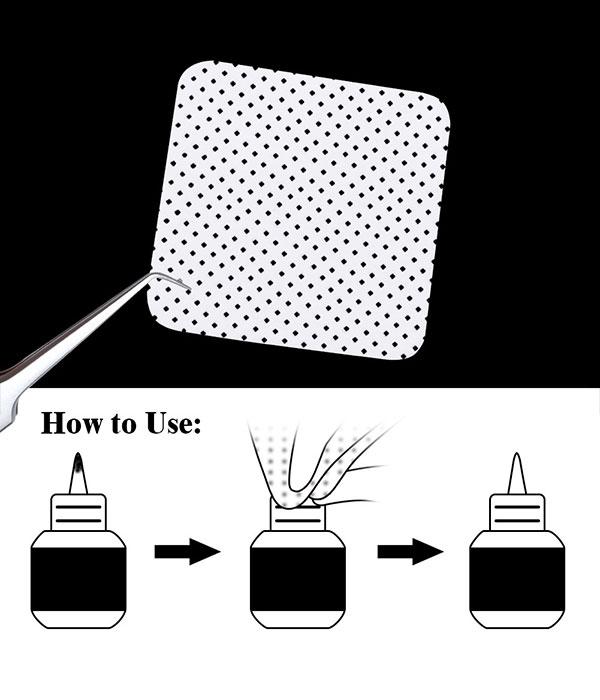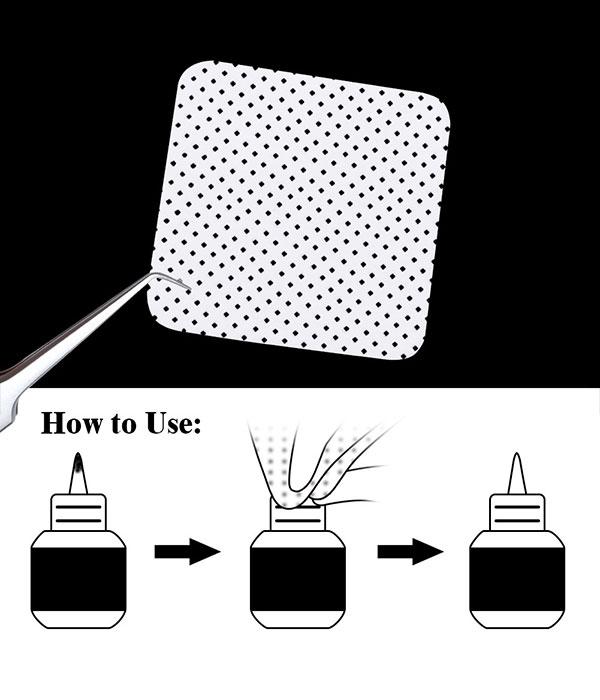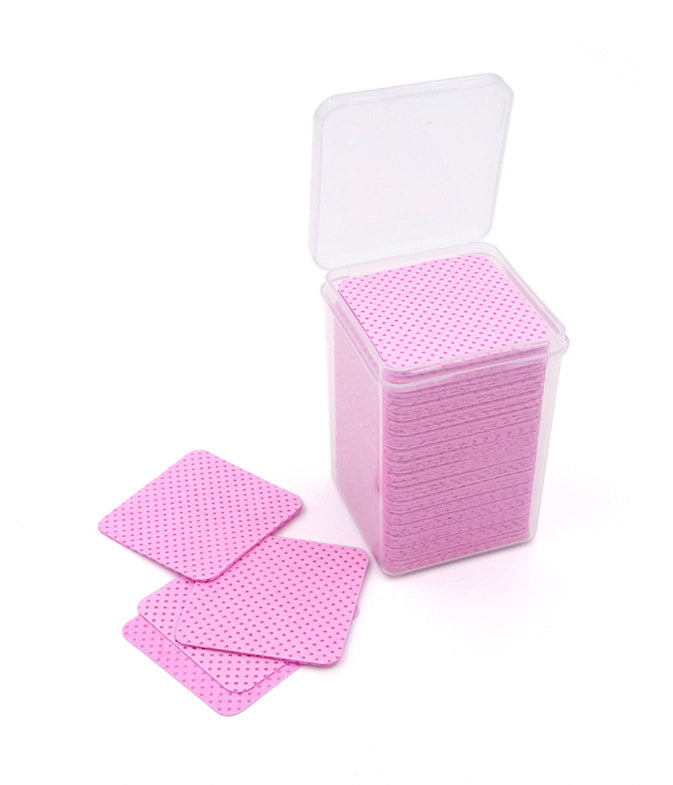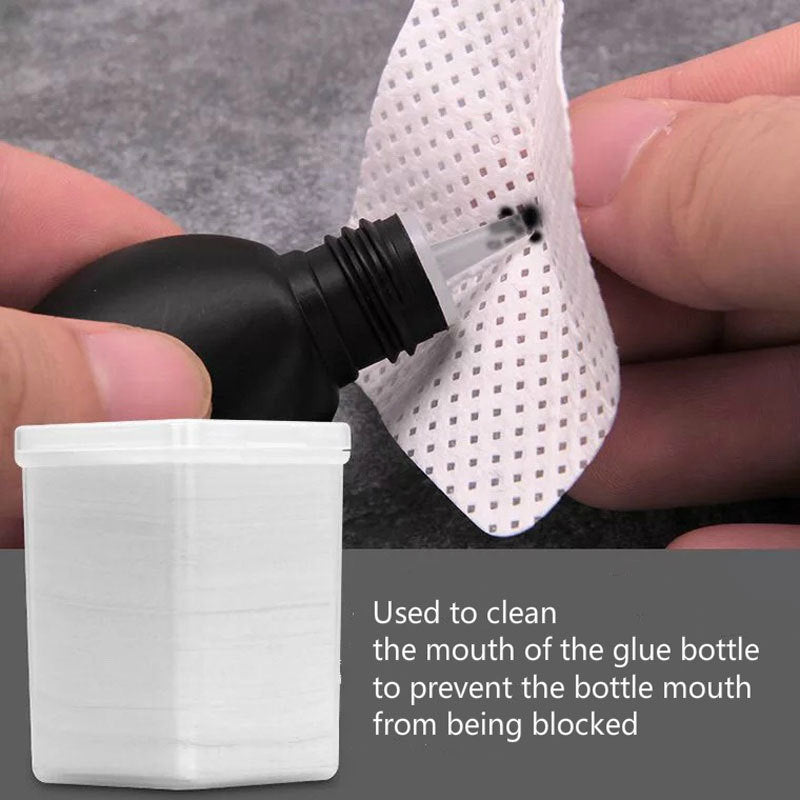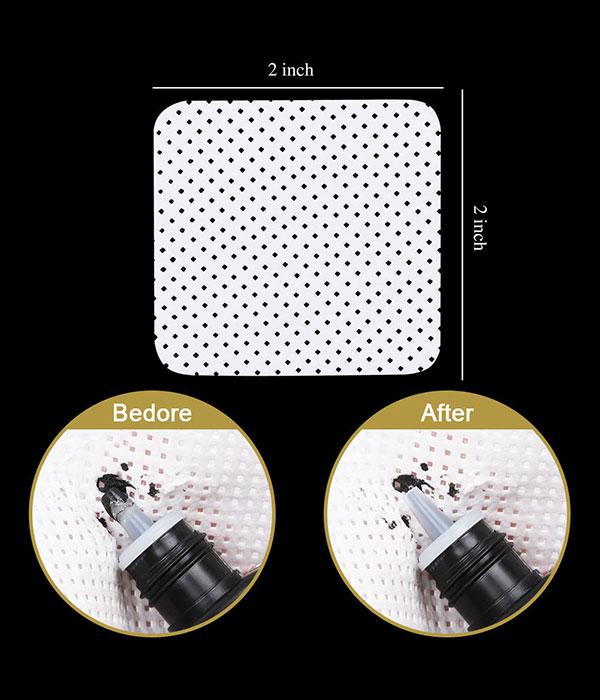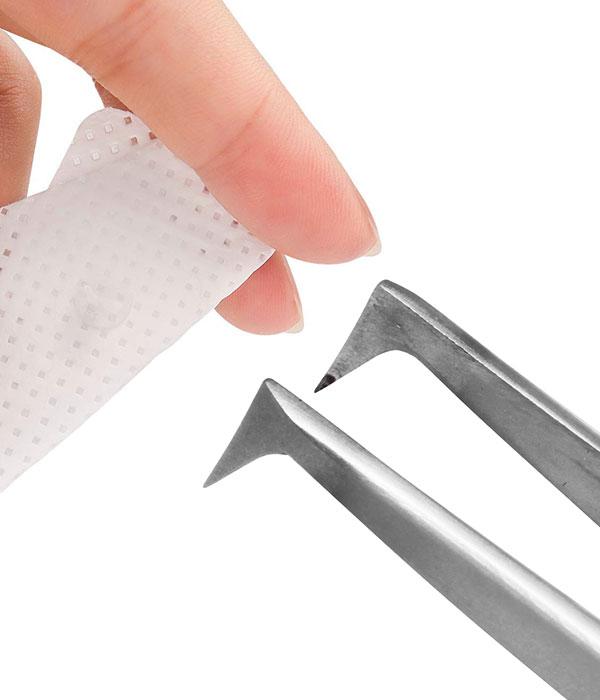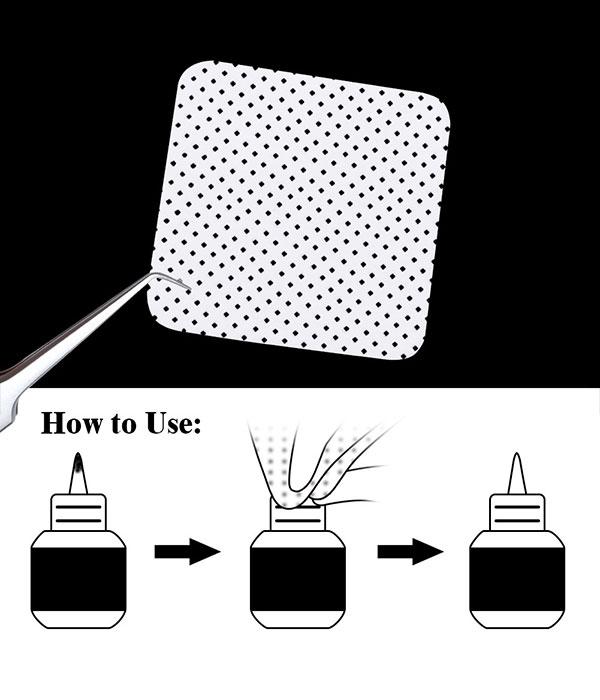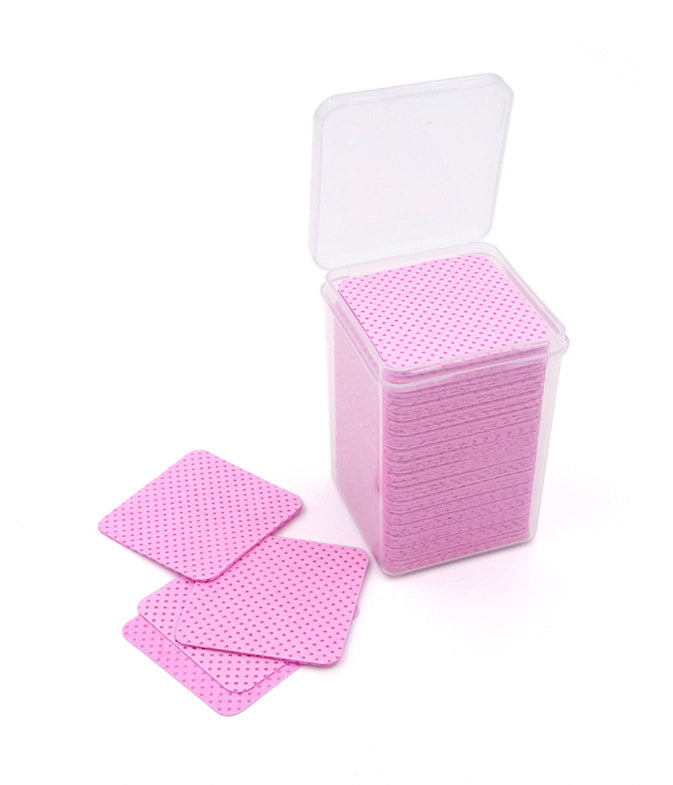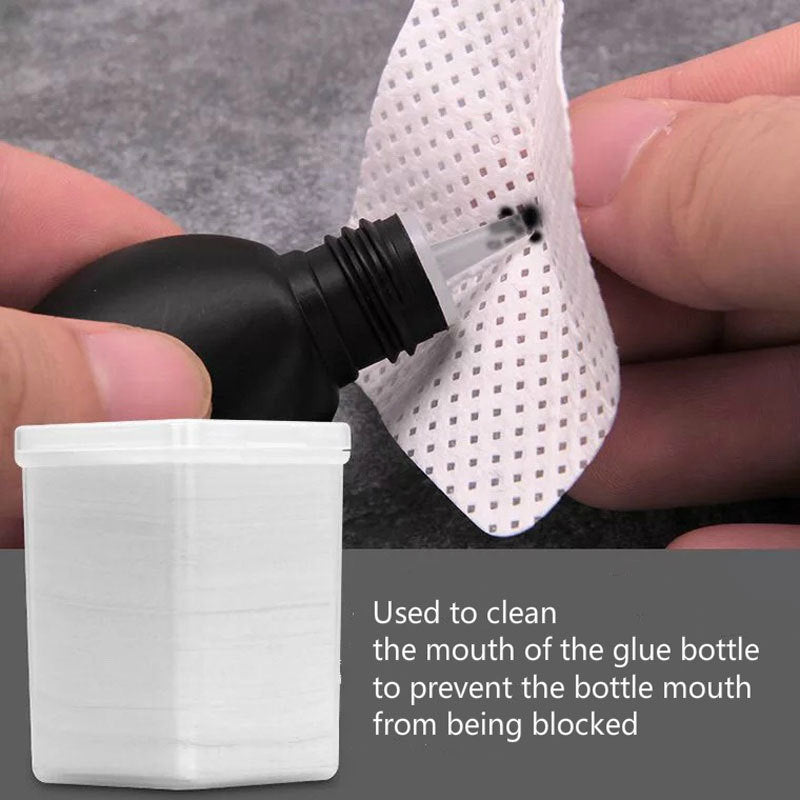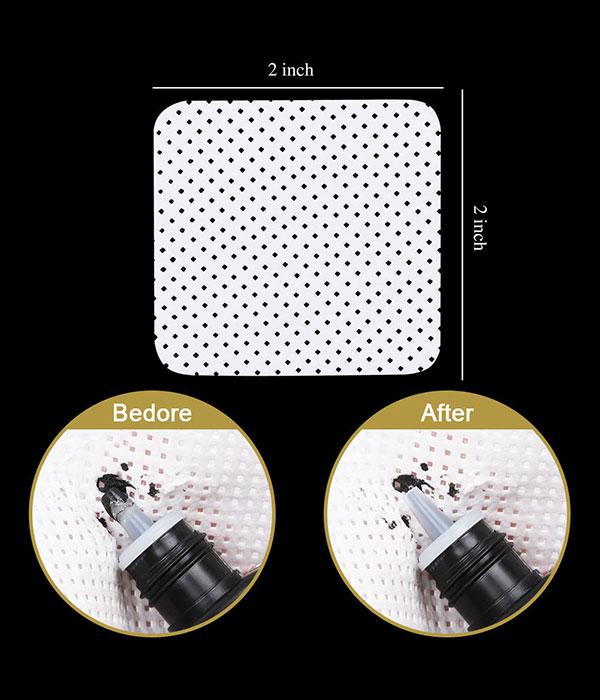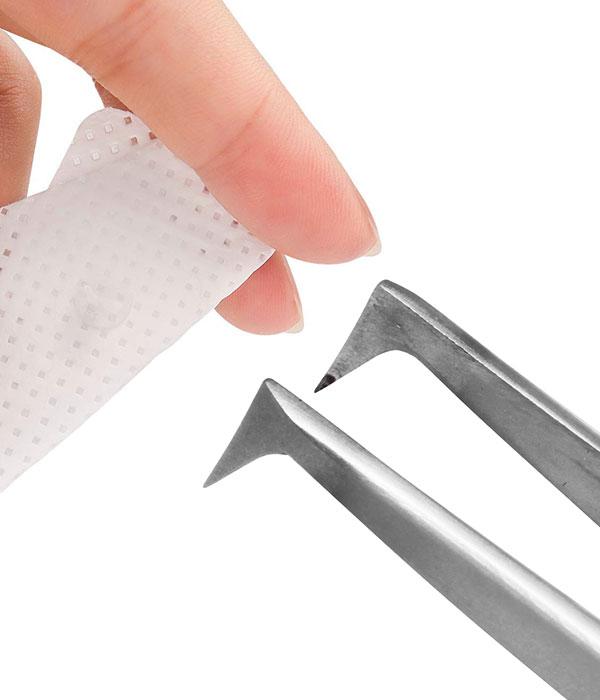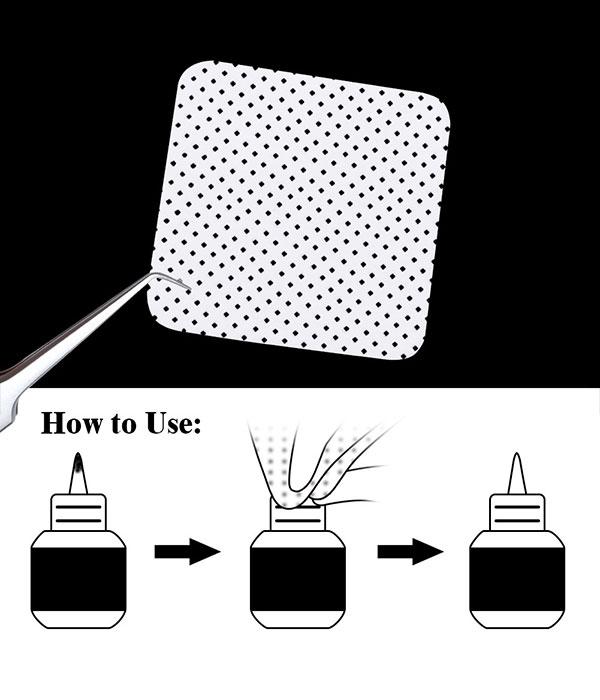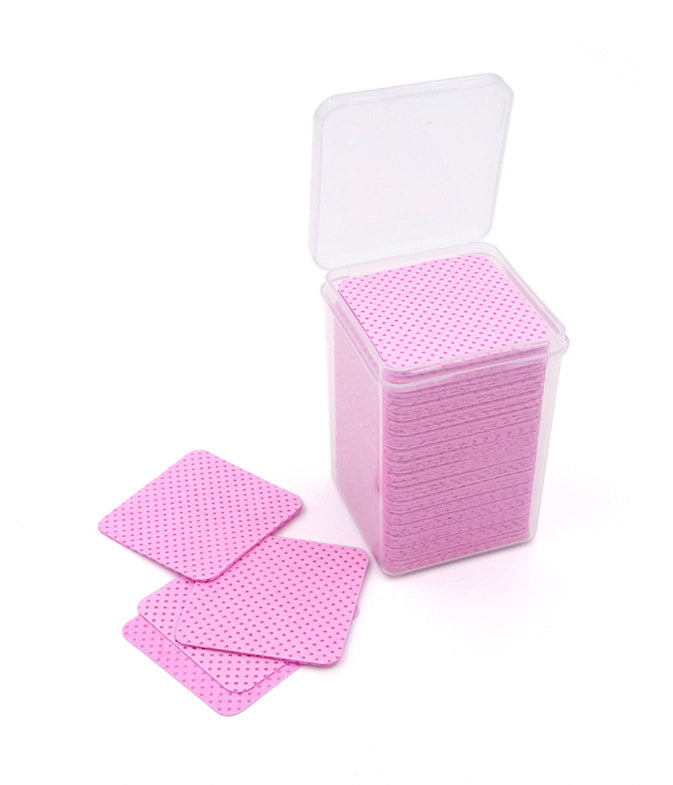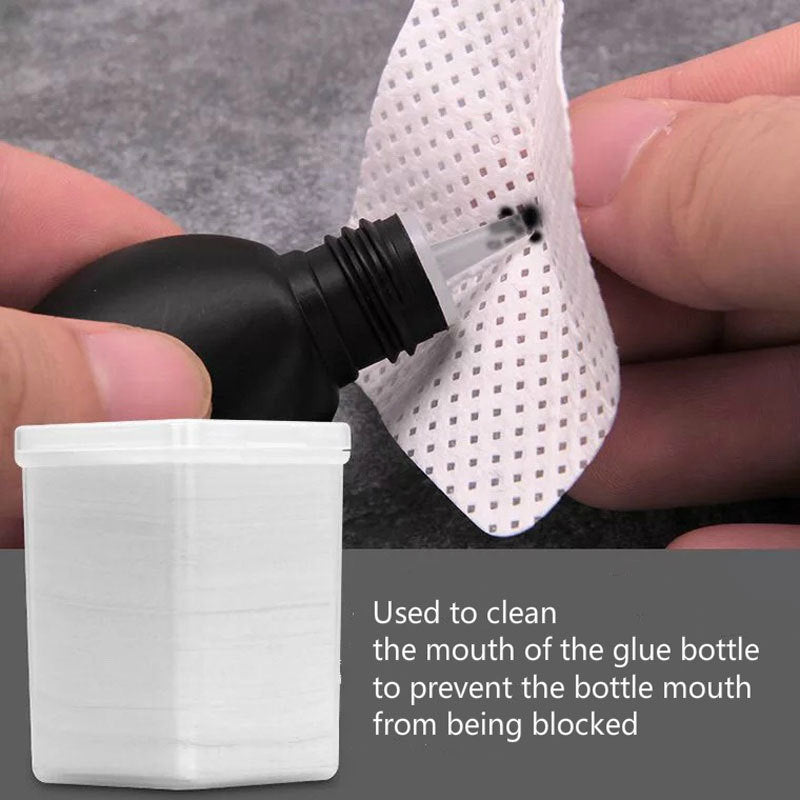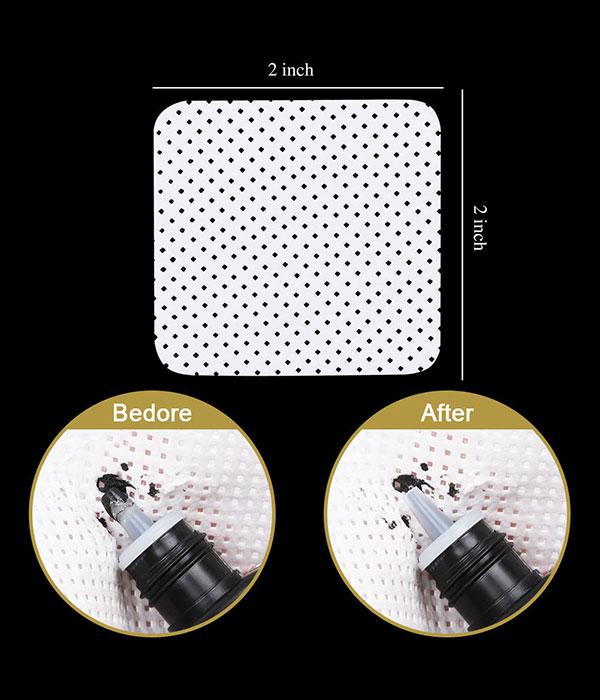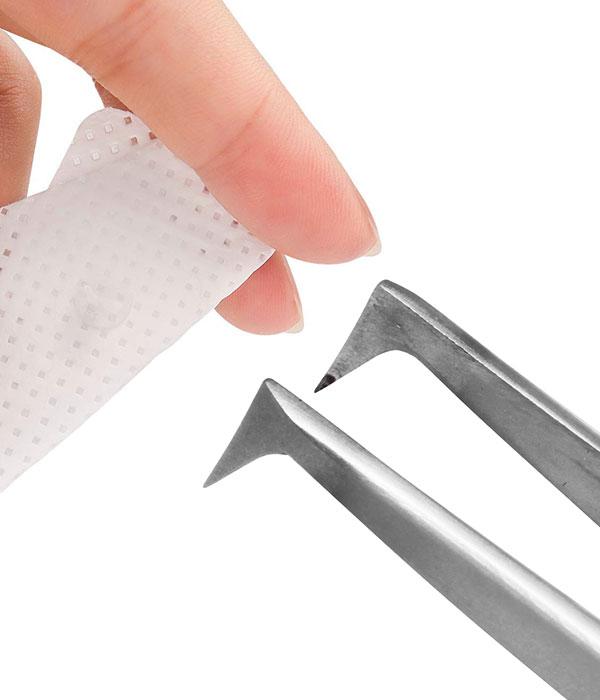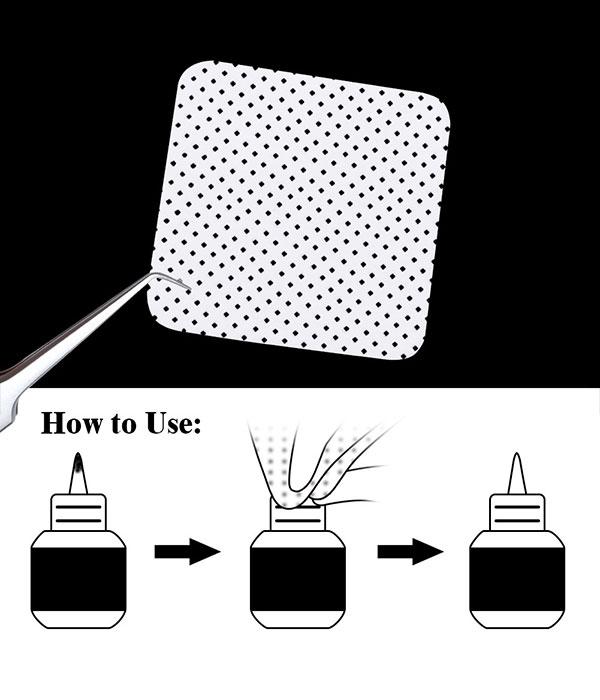 Eyelash Extension Glue Wipes
Eyelash Extension Glue Wipes 
170pcs
Great Eyelash Extension Supplies: Quickly wipe residue undried glue and keep clean. preventing the bottle mouth from clogging, extended eyelash extension glue use time
Material: High-quality non-woven fabric. Compare with paper towels, the professional eyelash extension glue wipes no scrap or crumbs shedding, lint-free. Use professional glue wiping instead of paper towels, 
Clean and Hygienic Package: Packed in a dust-proof plastic box for easy use, 
Widely Used: The lash extension supplies cotton pads that are convenient to use and neat wipe the most types of glue, also great for nail beauty.