🚚 FREE SHIPPING ON ALL ORDERS $200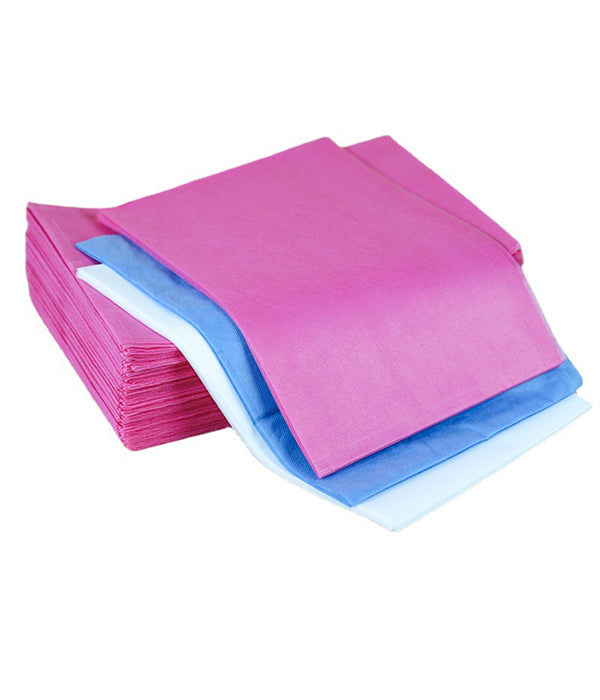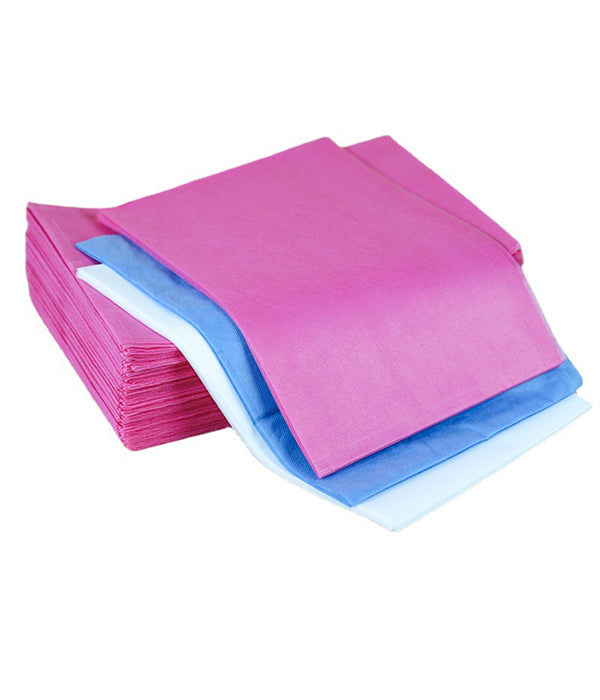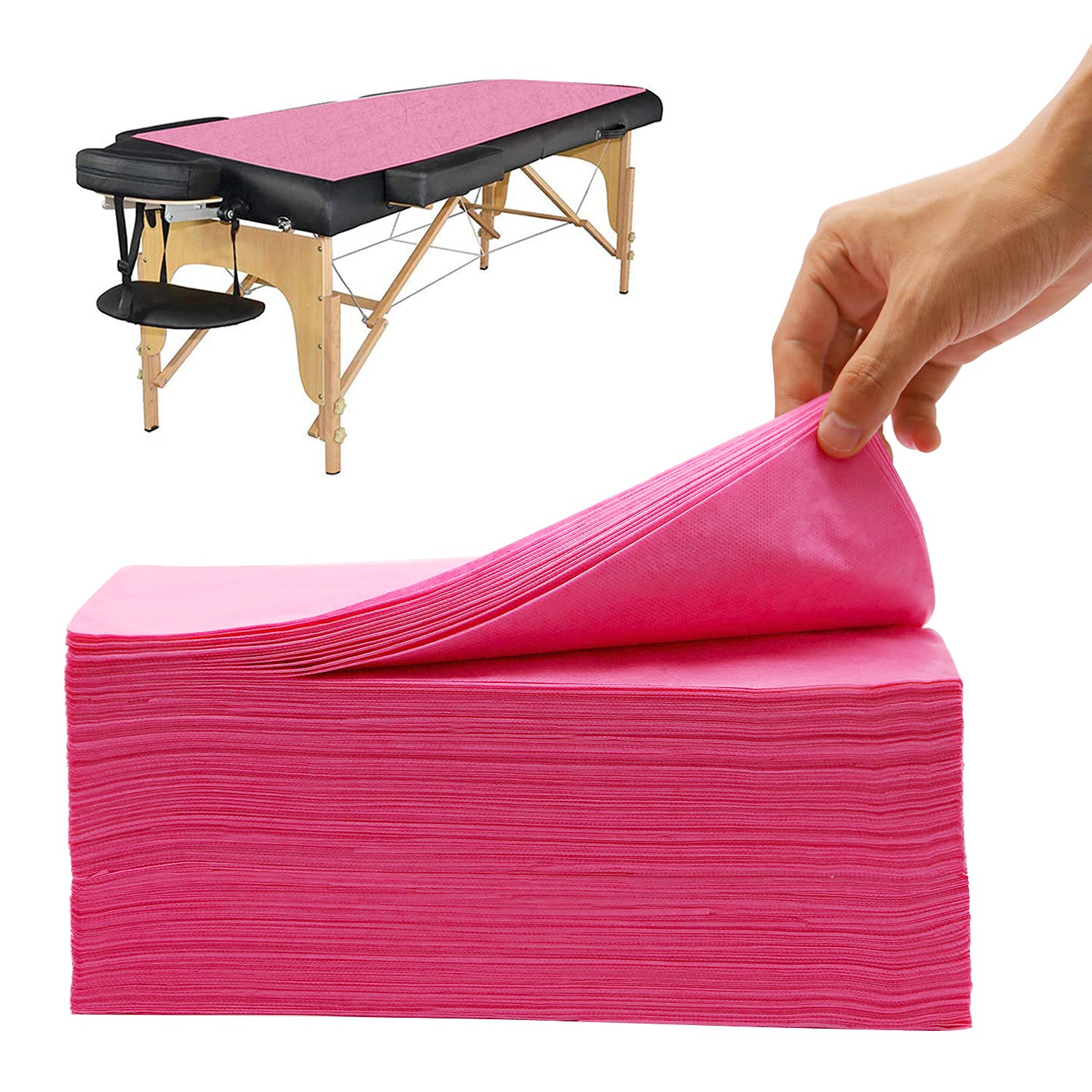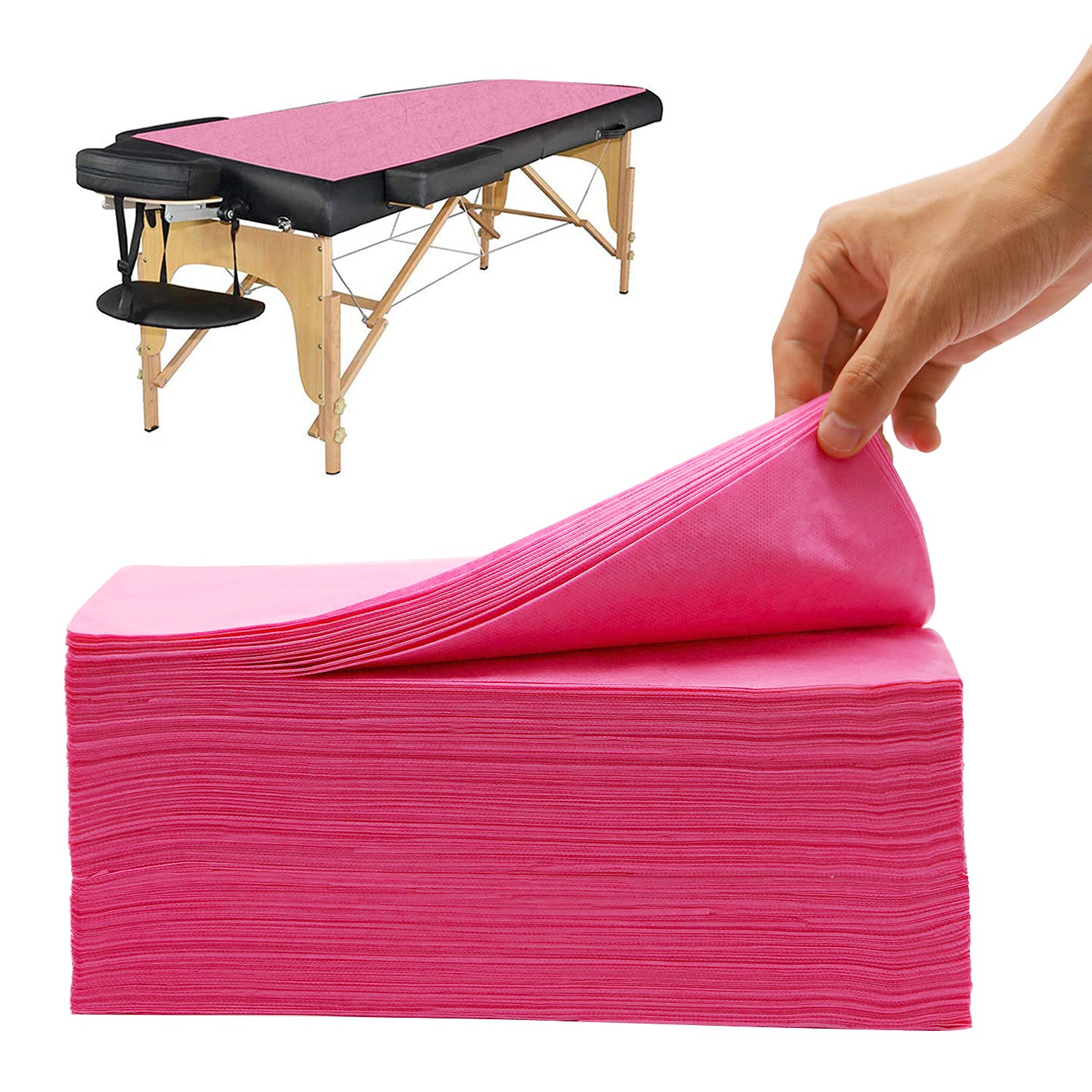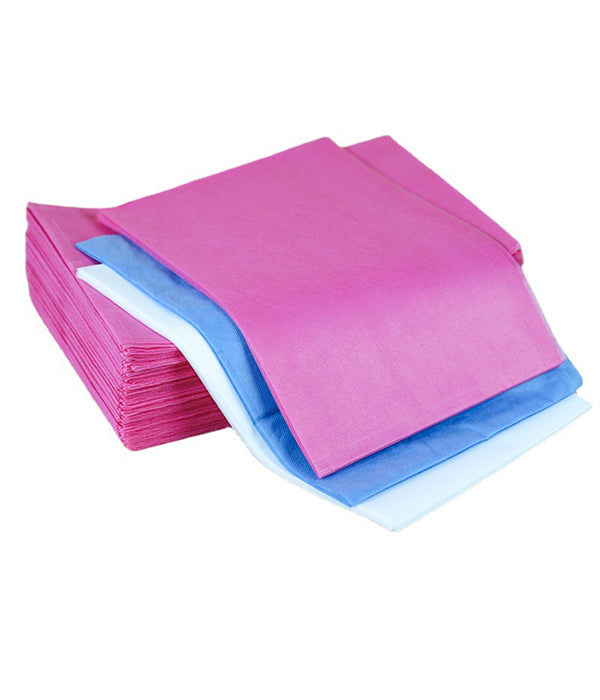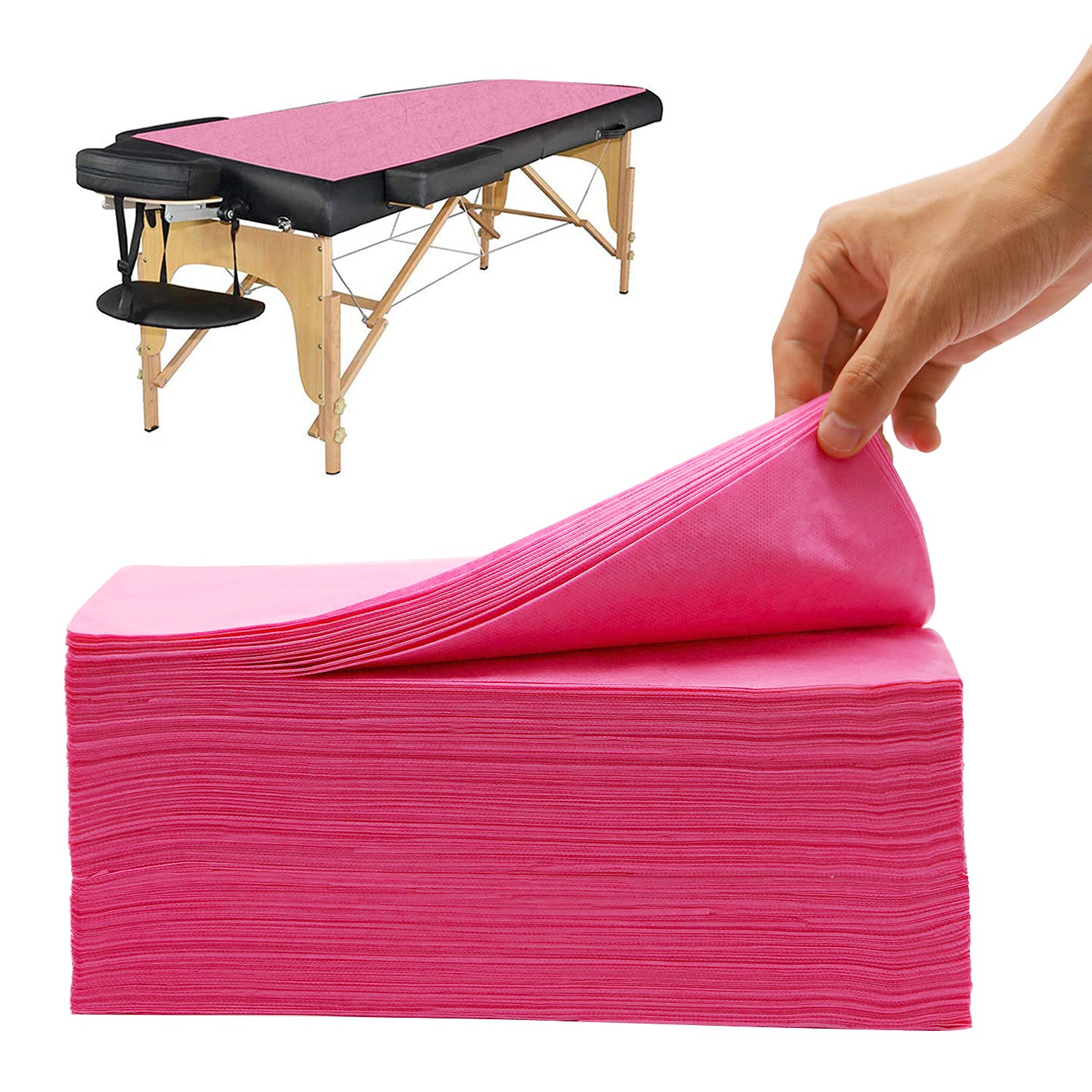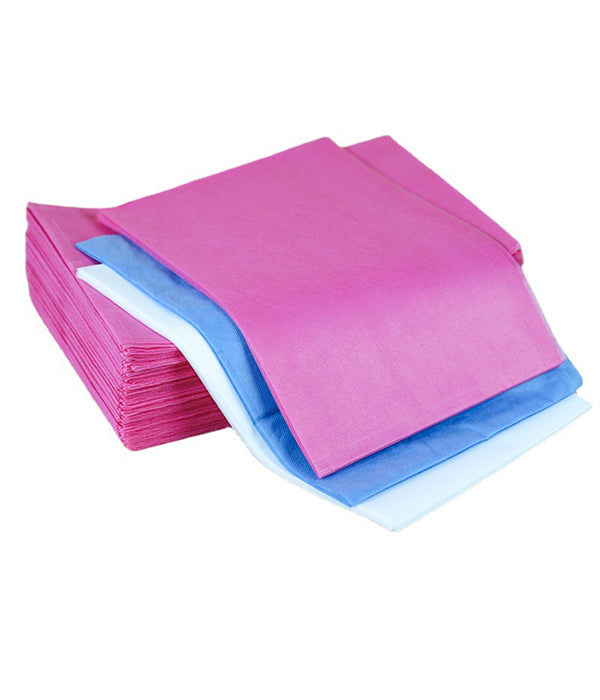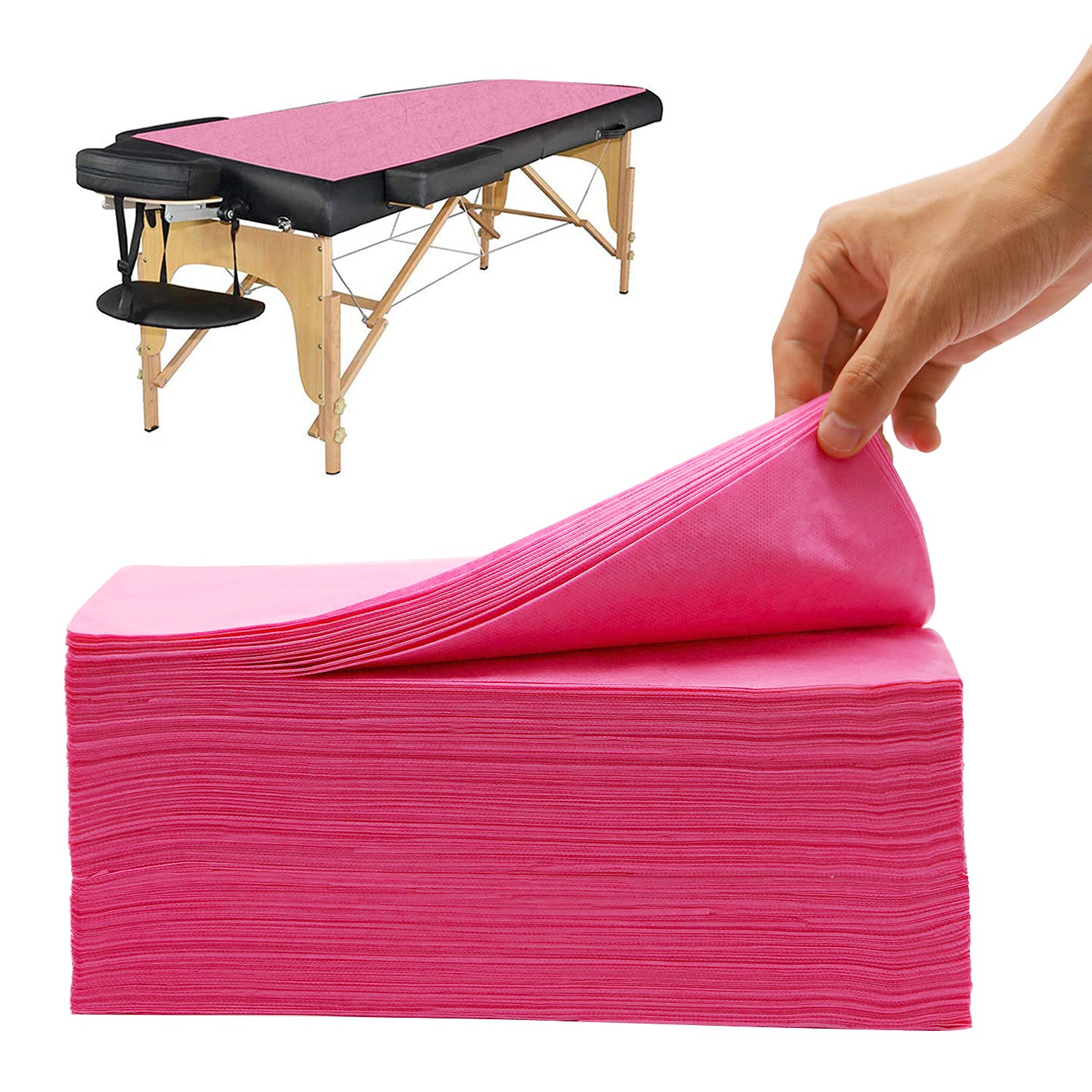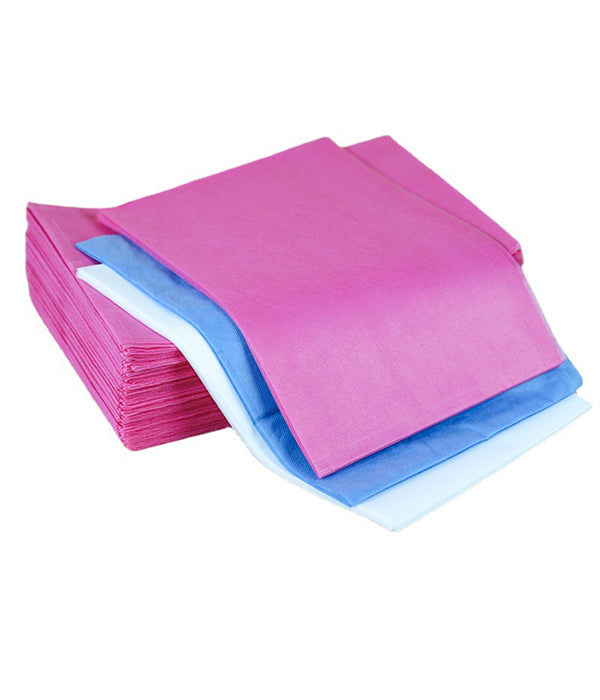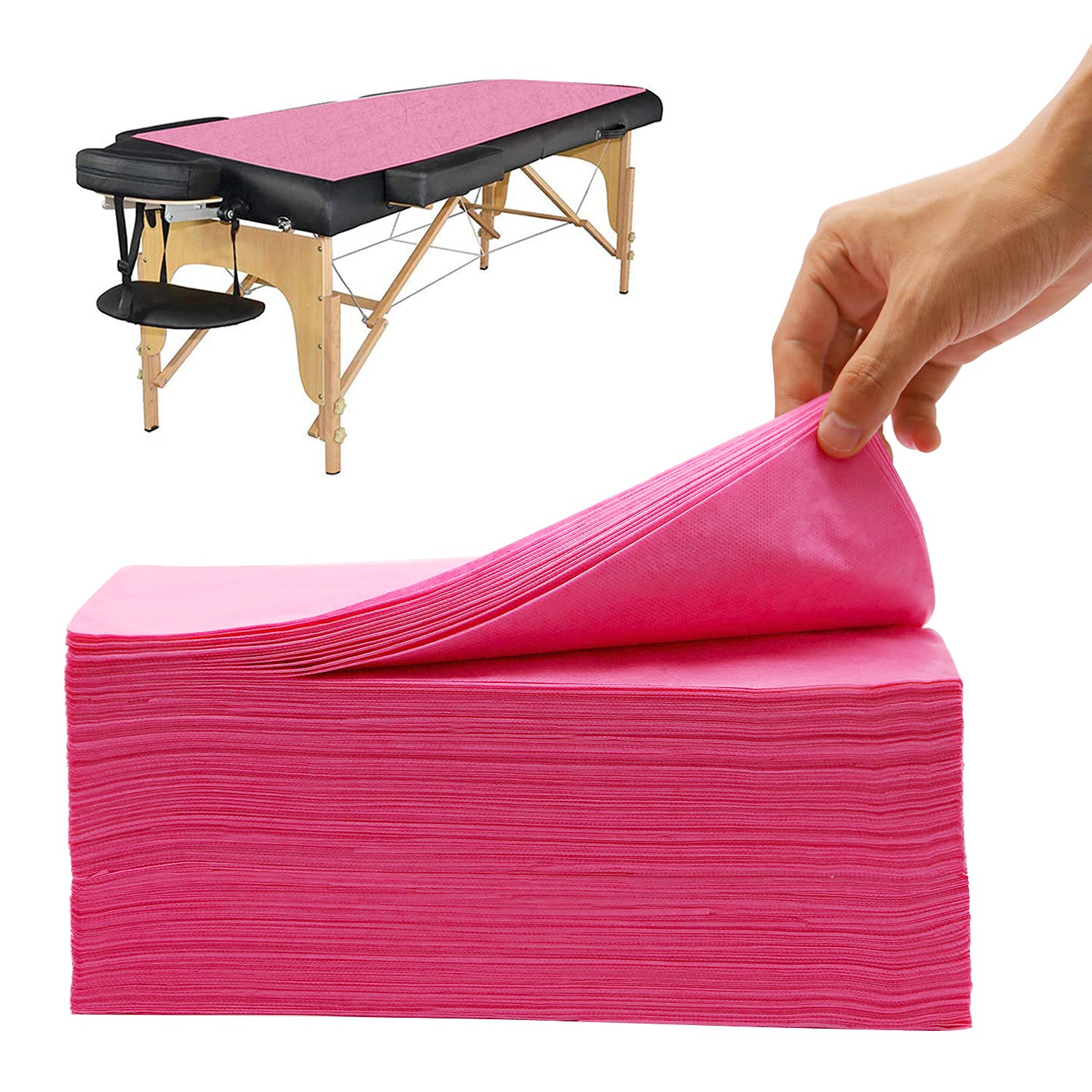 Disposable Lash Studio Bed Sheet
60 pcs non-woven disposable sheets. Suitable for most brands of salon tables. Disposable, lightweight and foldable, and easy to use.
Disposable design can effectively avoid the possibility of cross-contamination, can effectively prevent leakage, and keep the surface dry, more hygienic, and easy to clean, you and your clients both can get better protection.
Ideal for beauty salons and lash studios.