🚚 FREE SHIPPING ON ALL ORDERS $200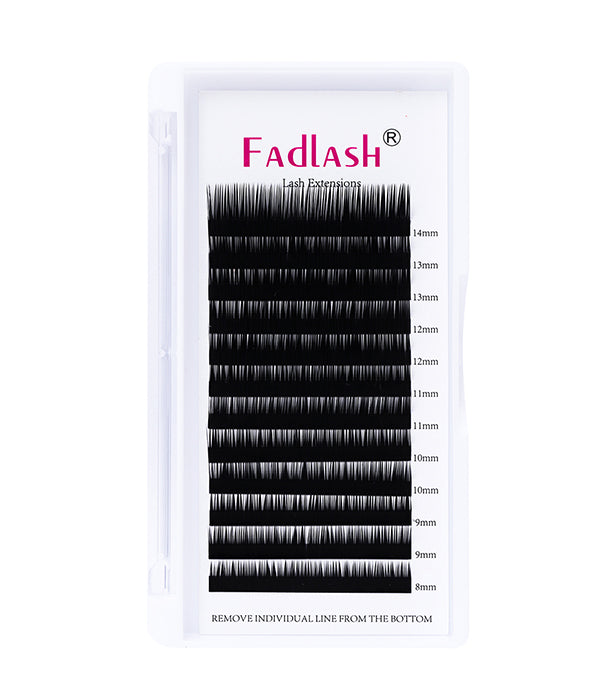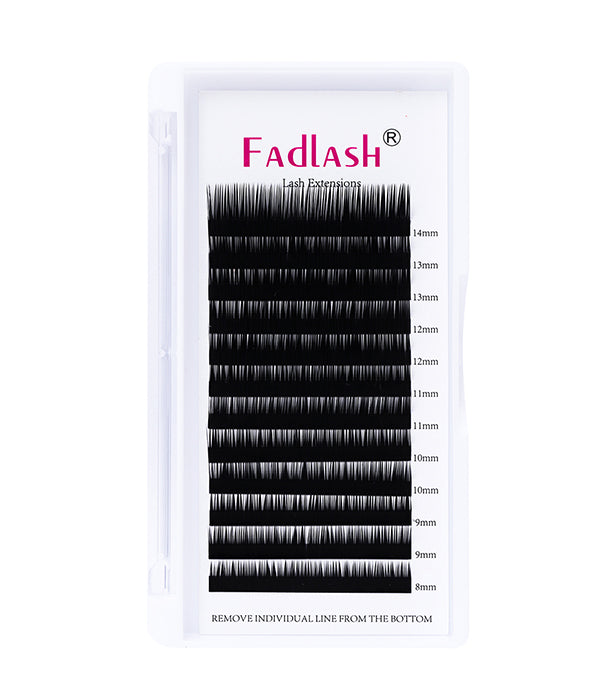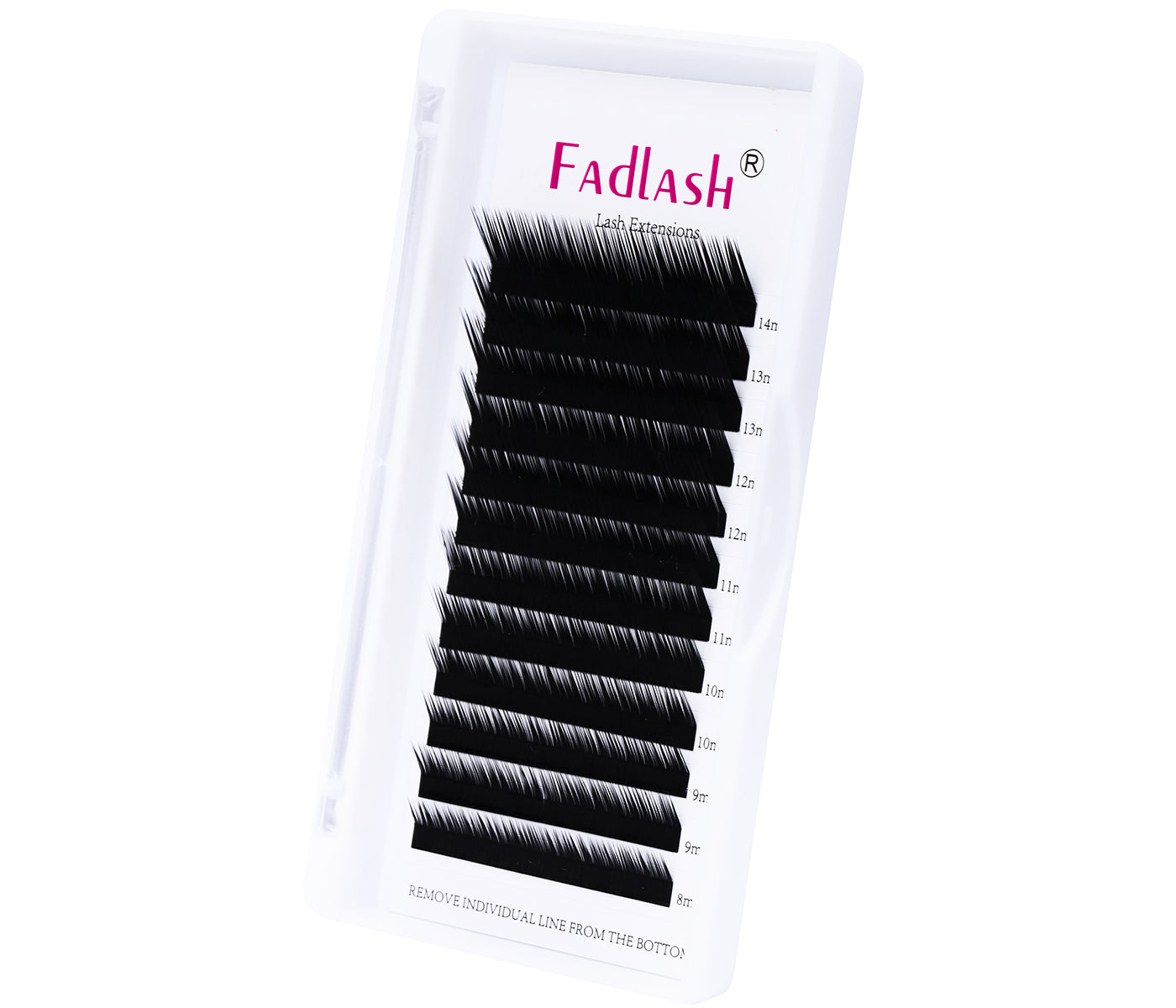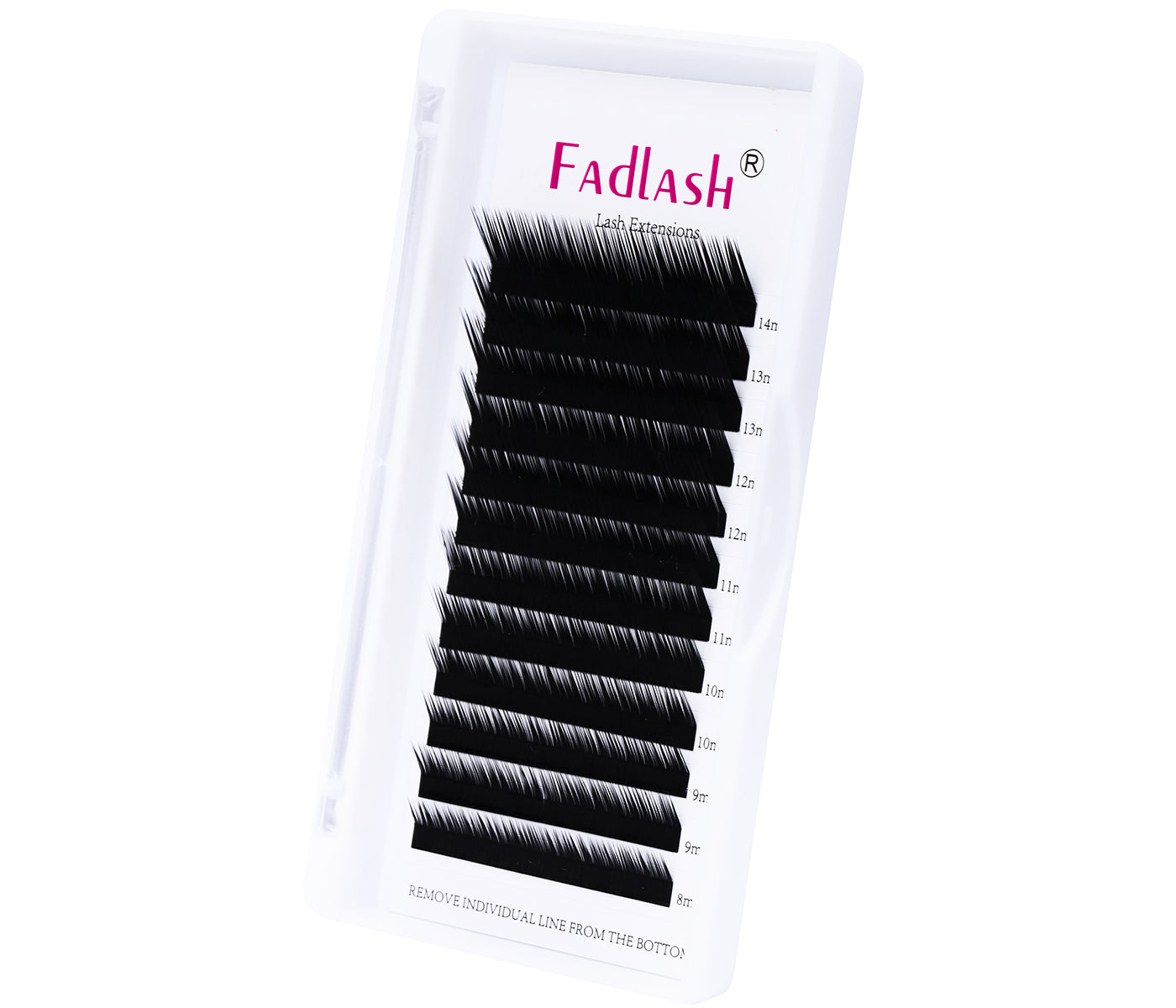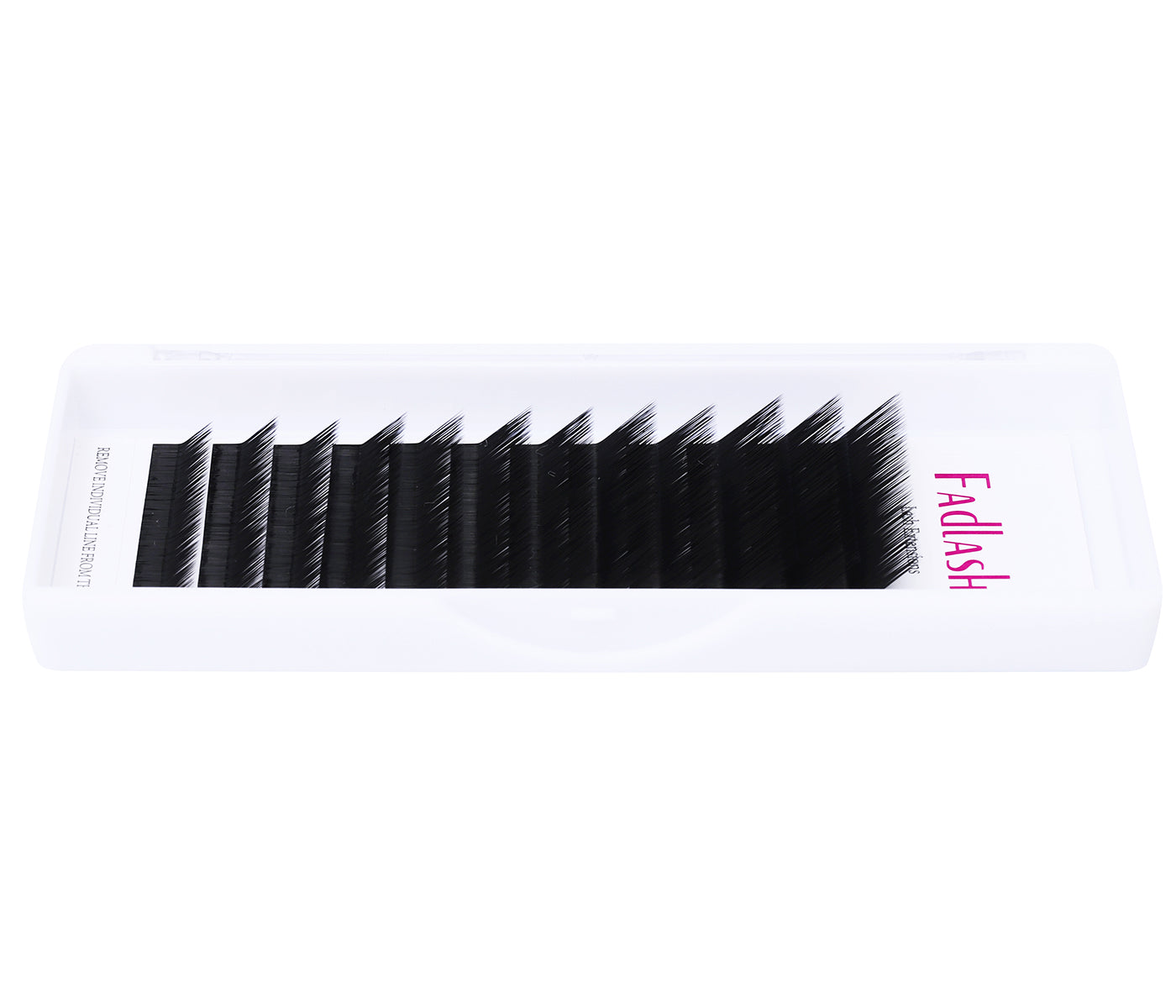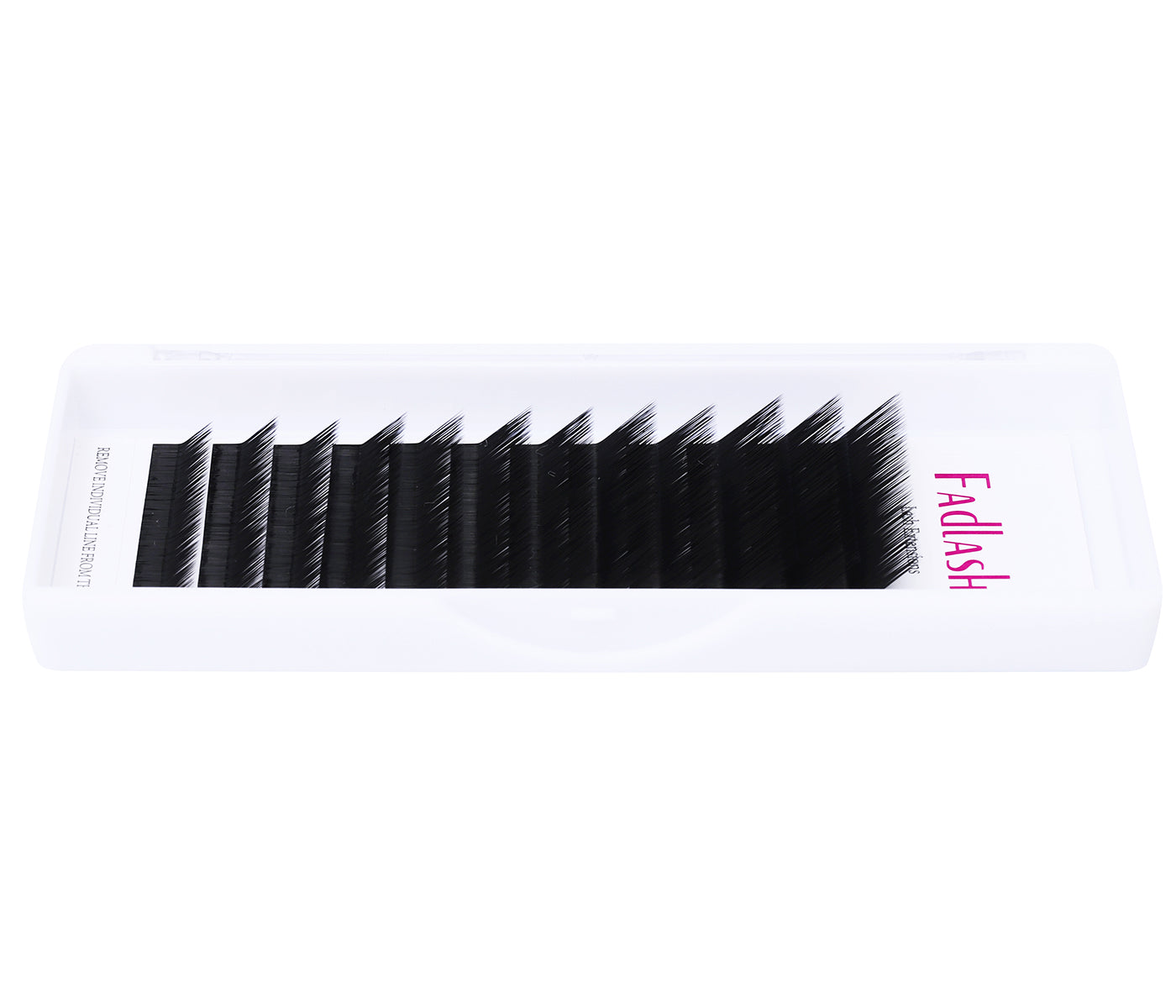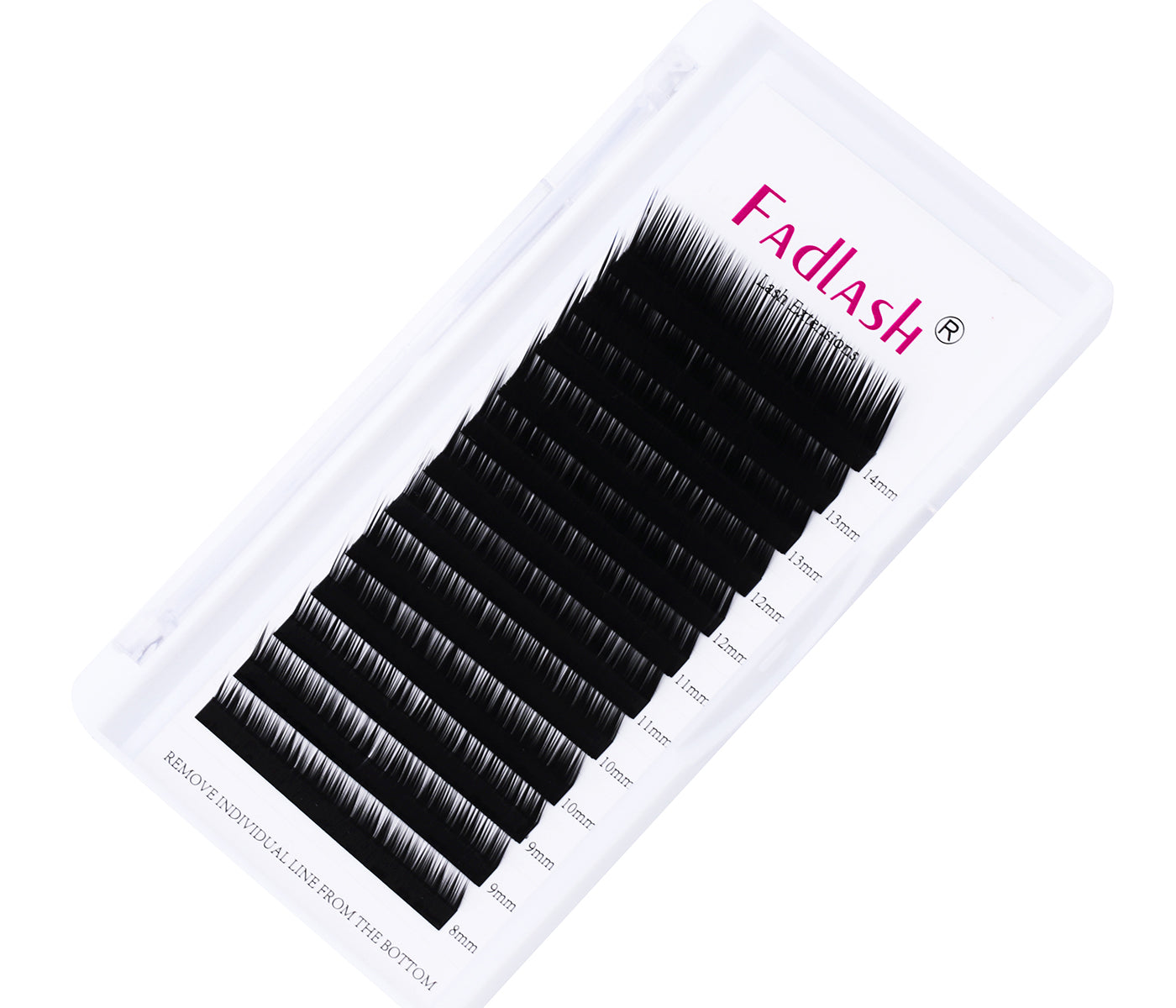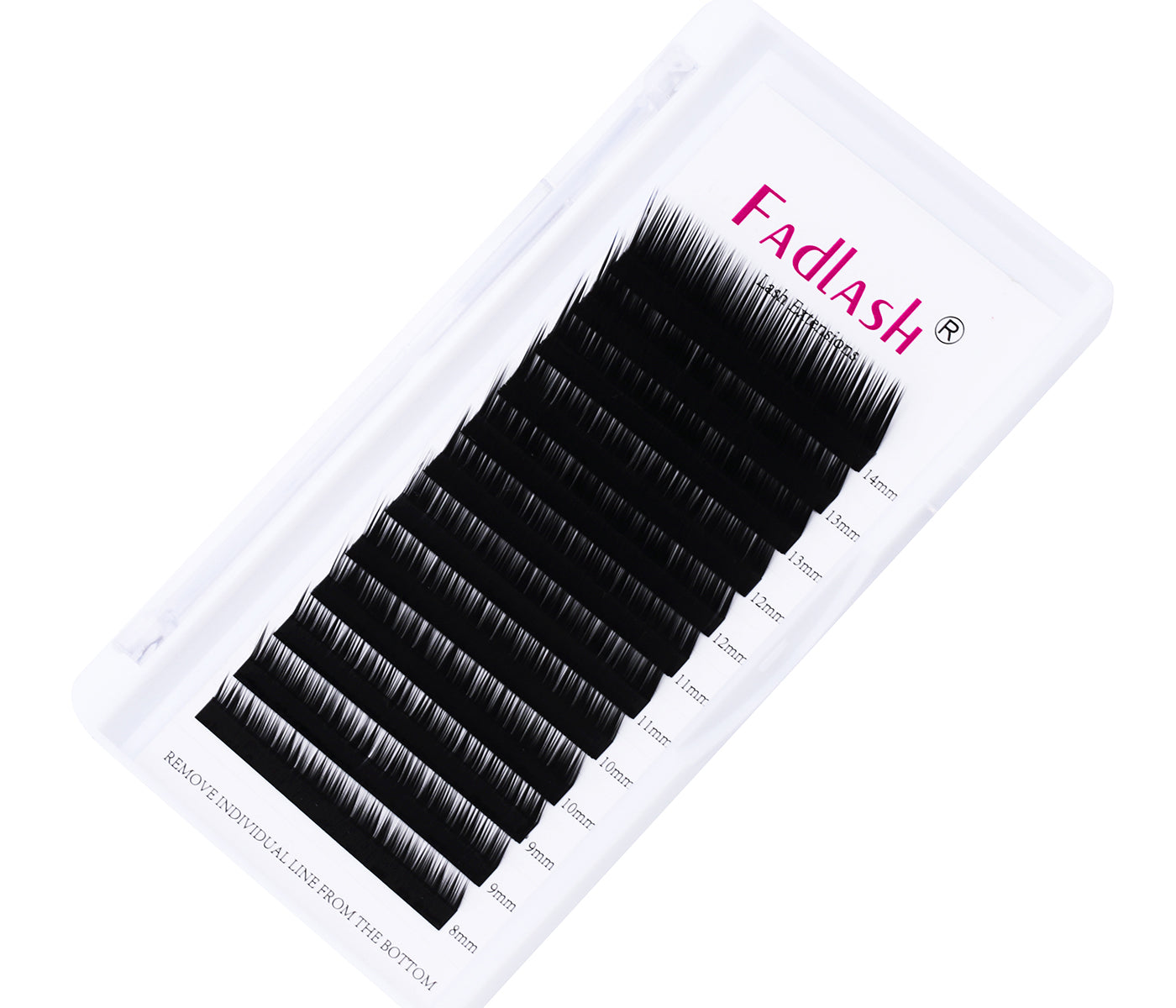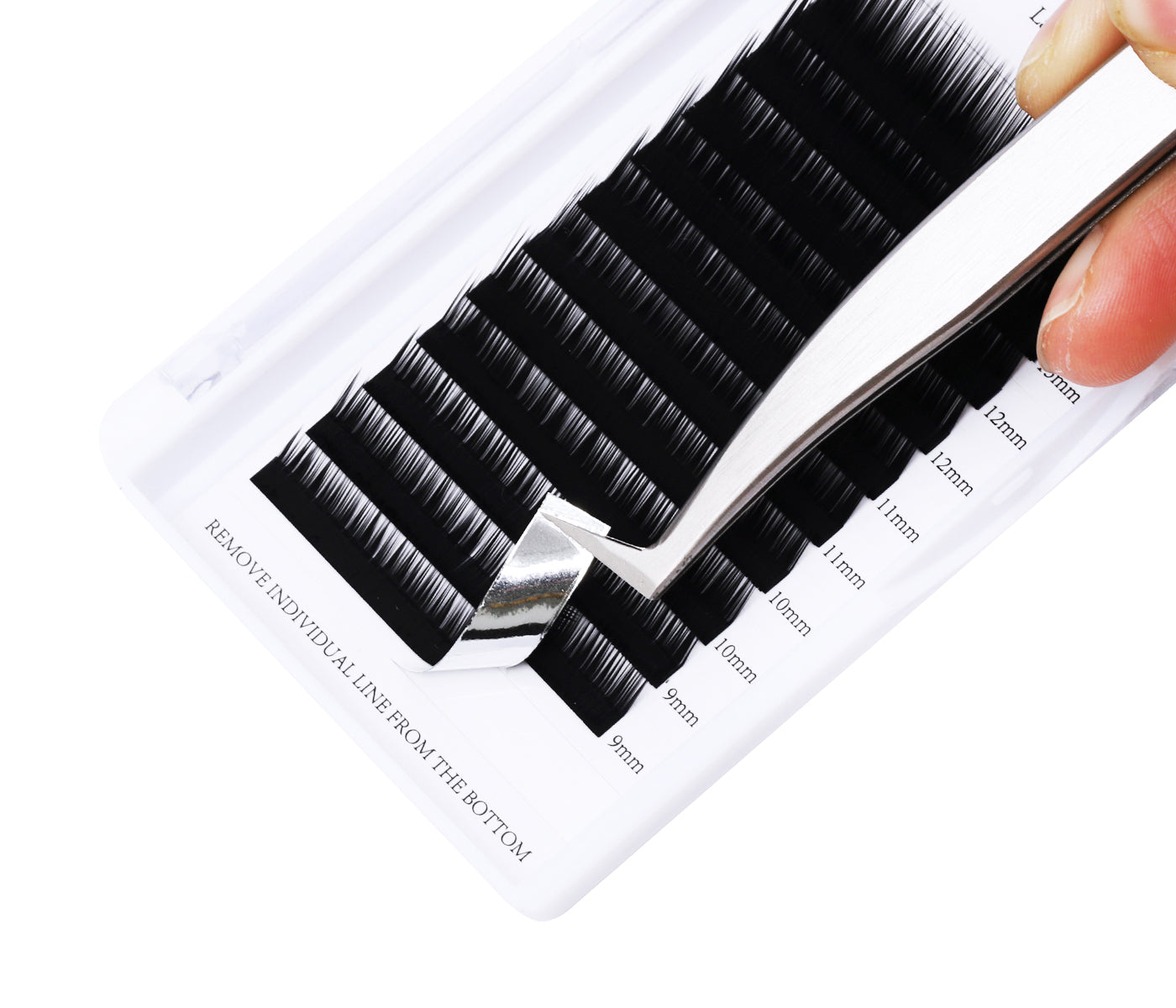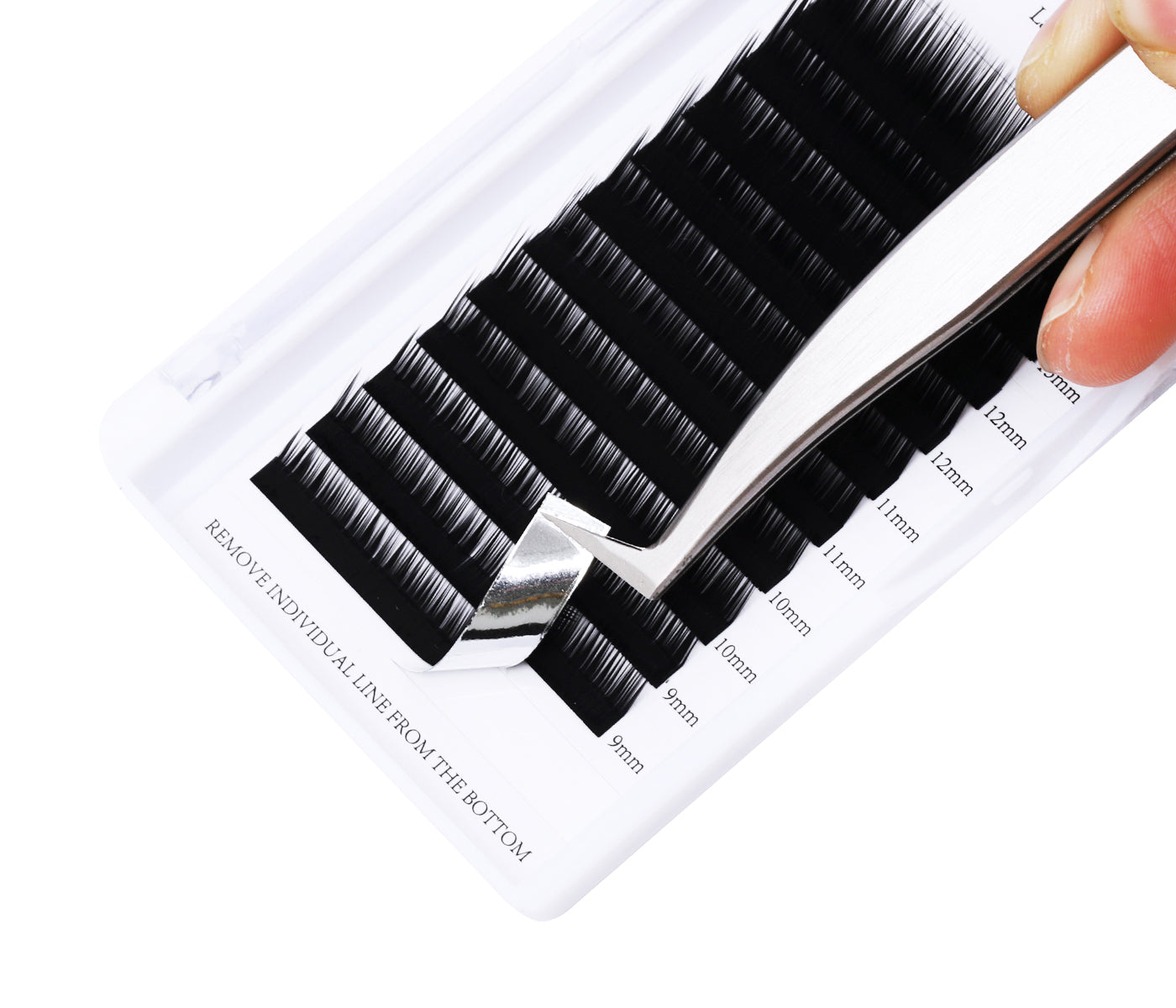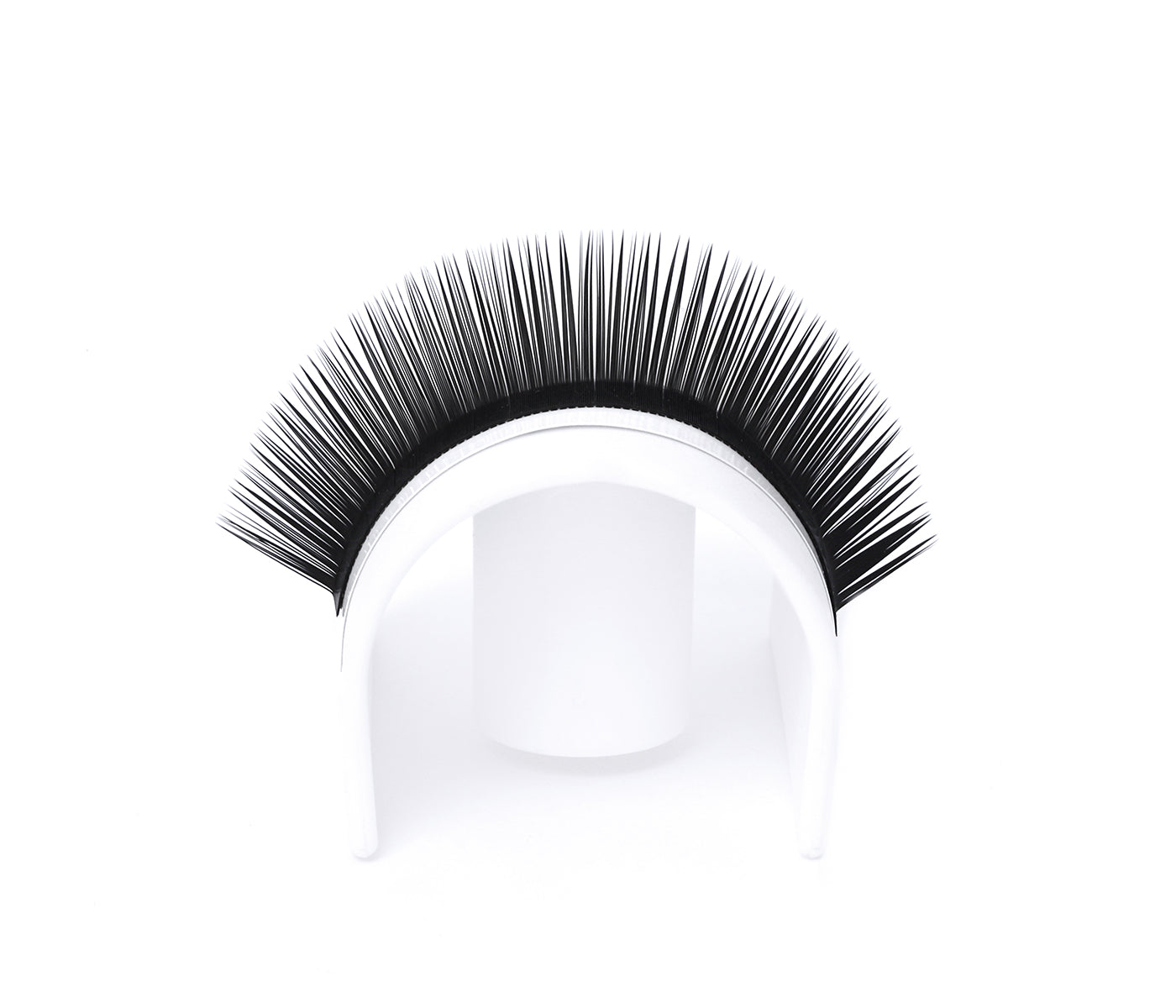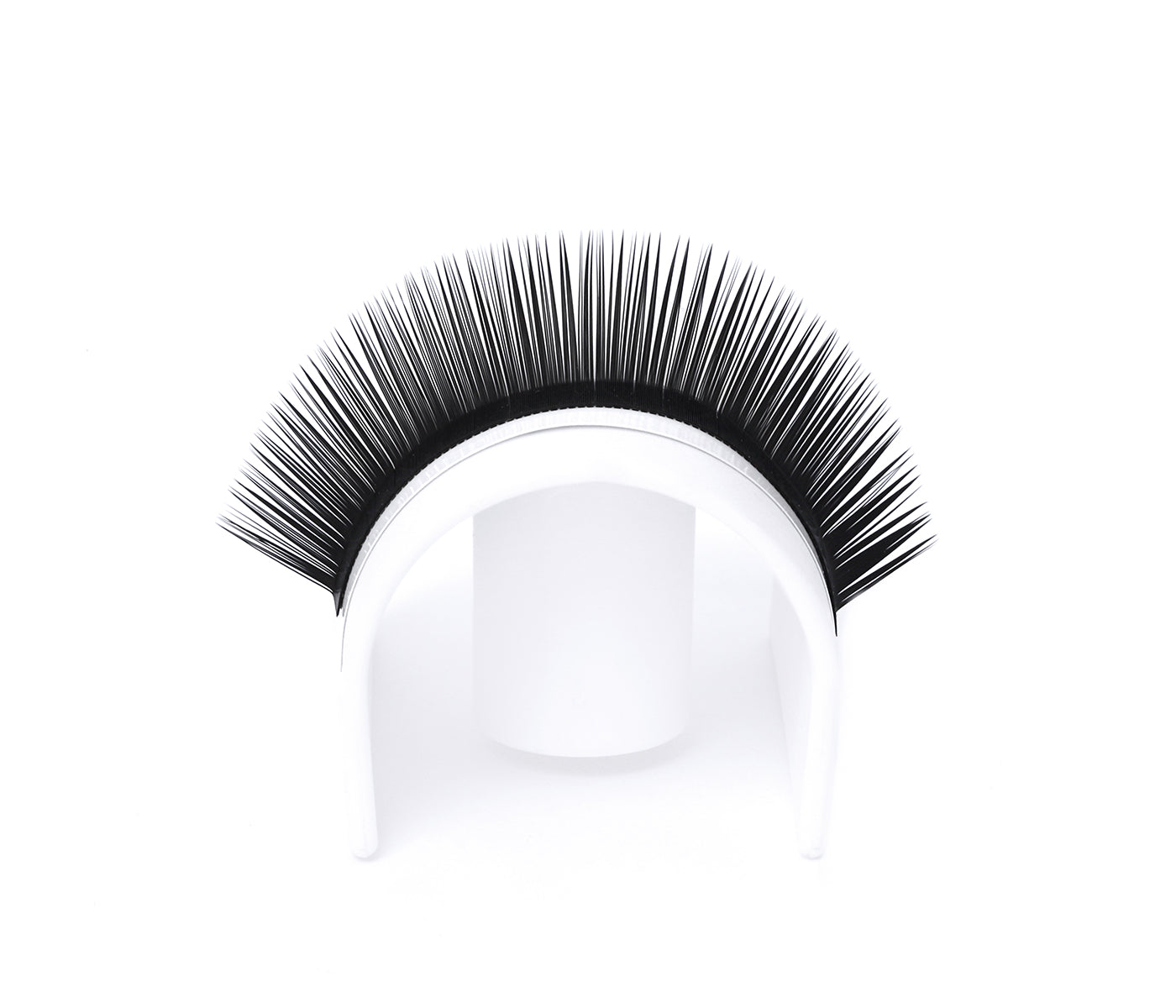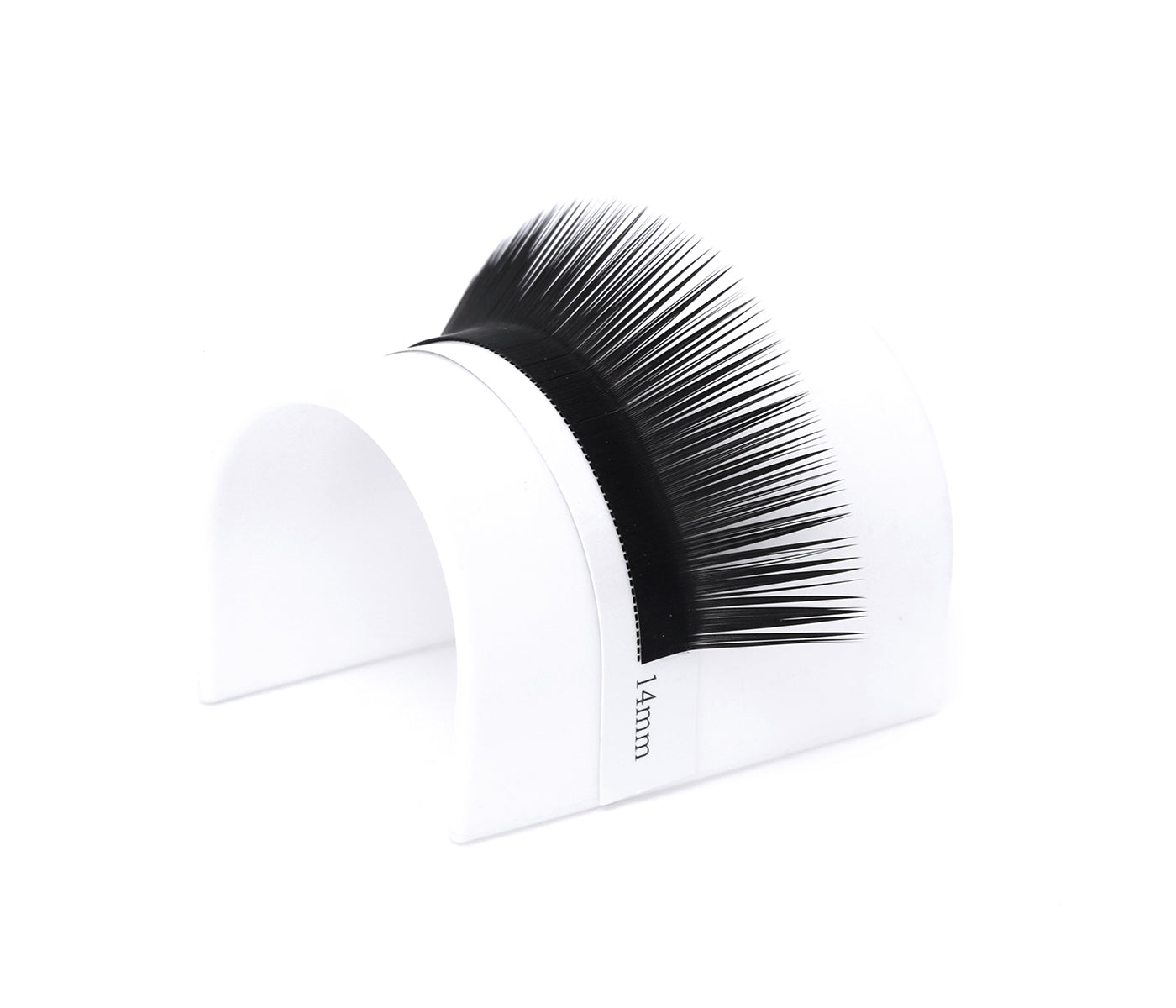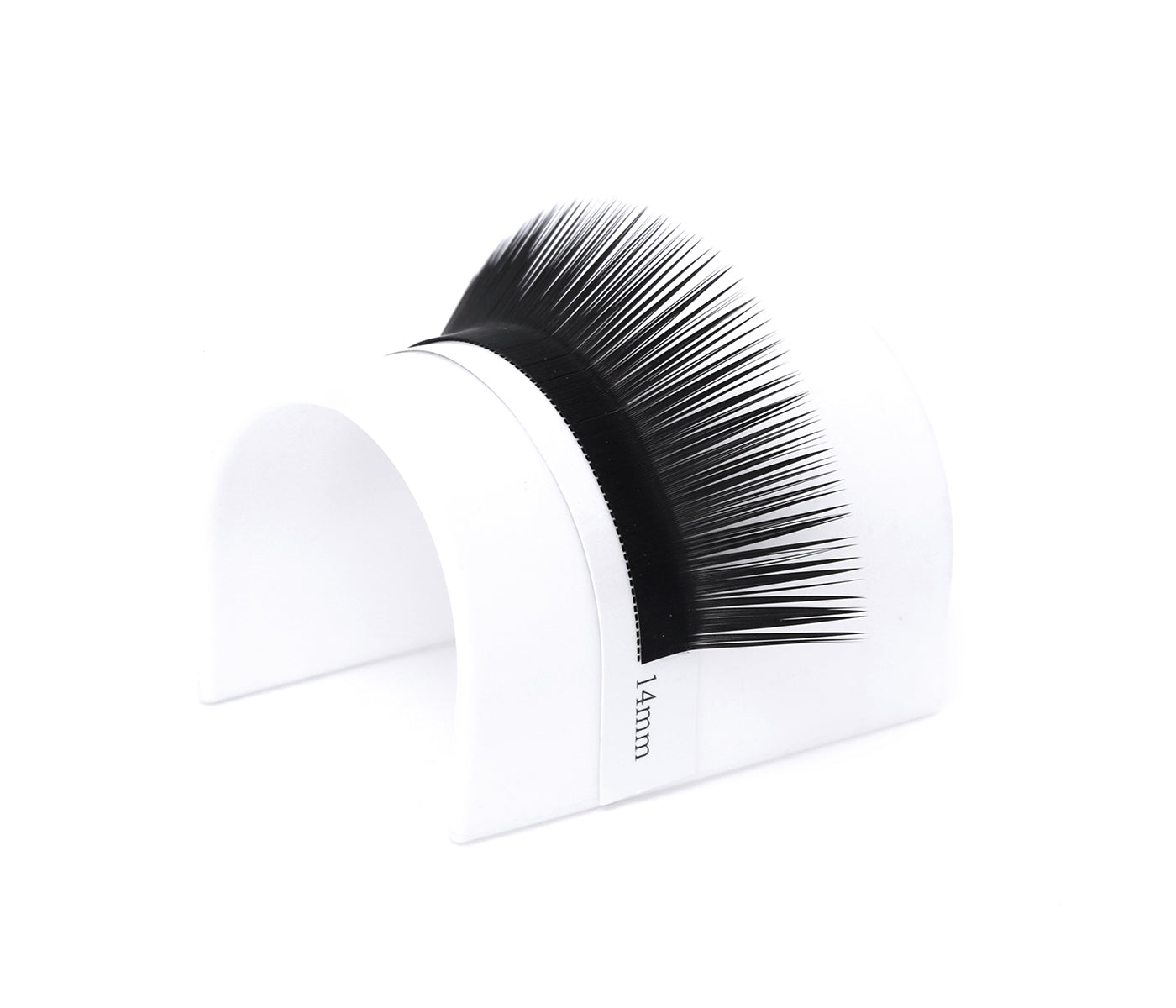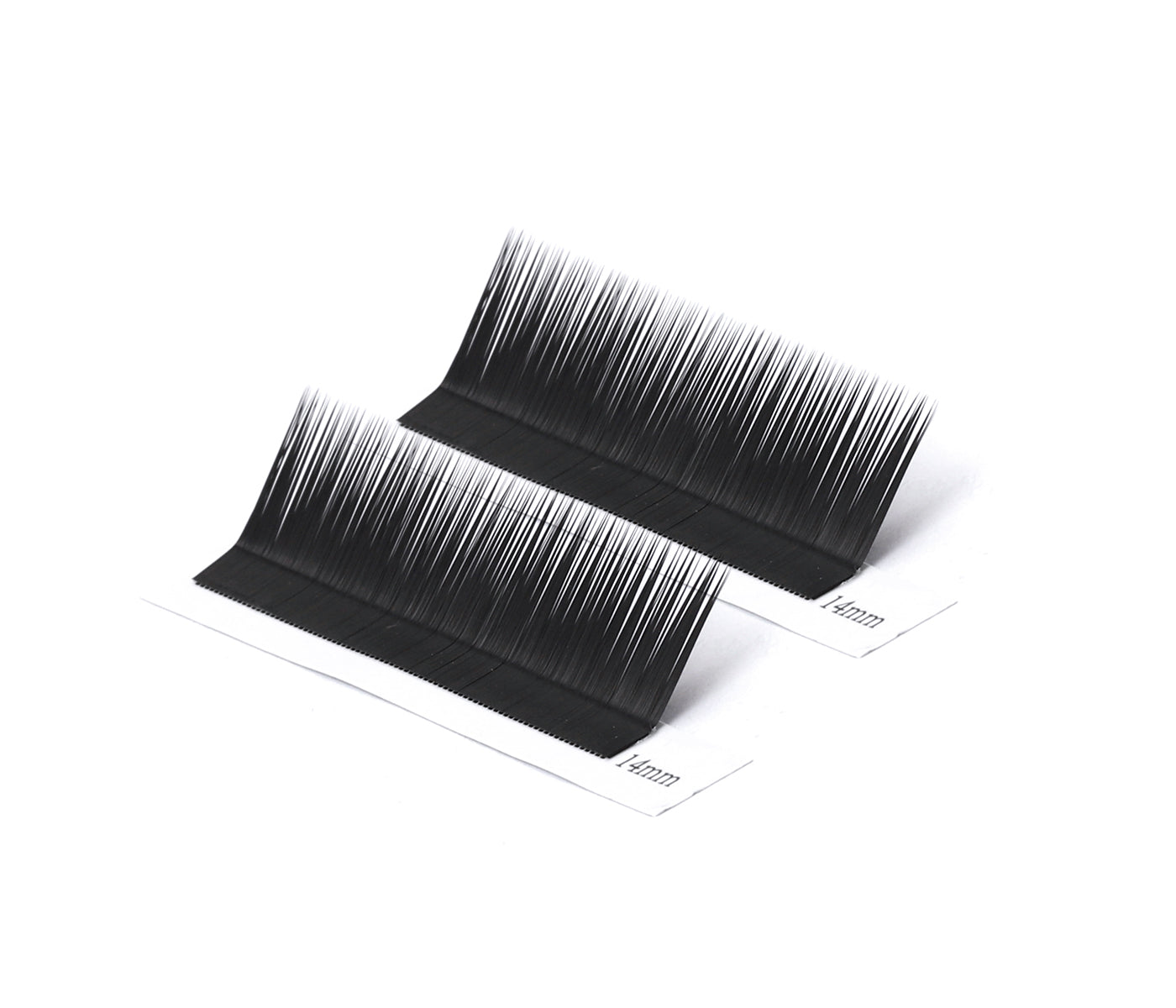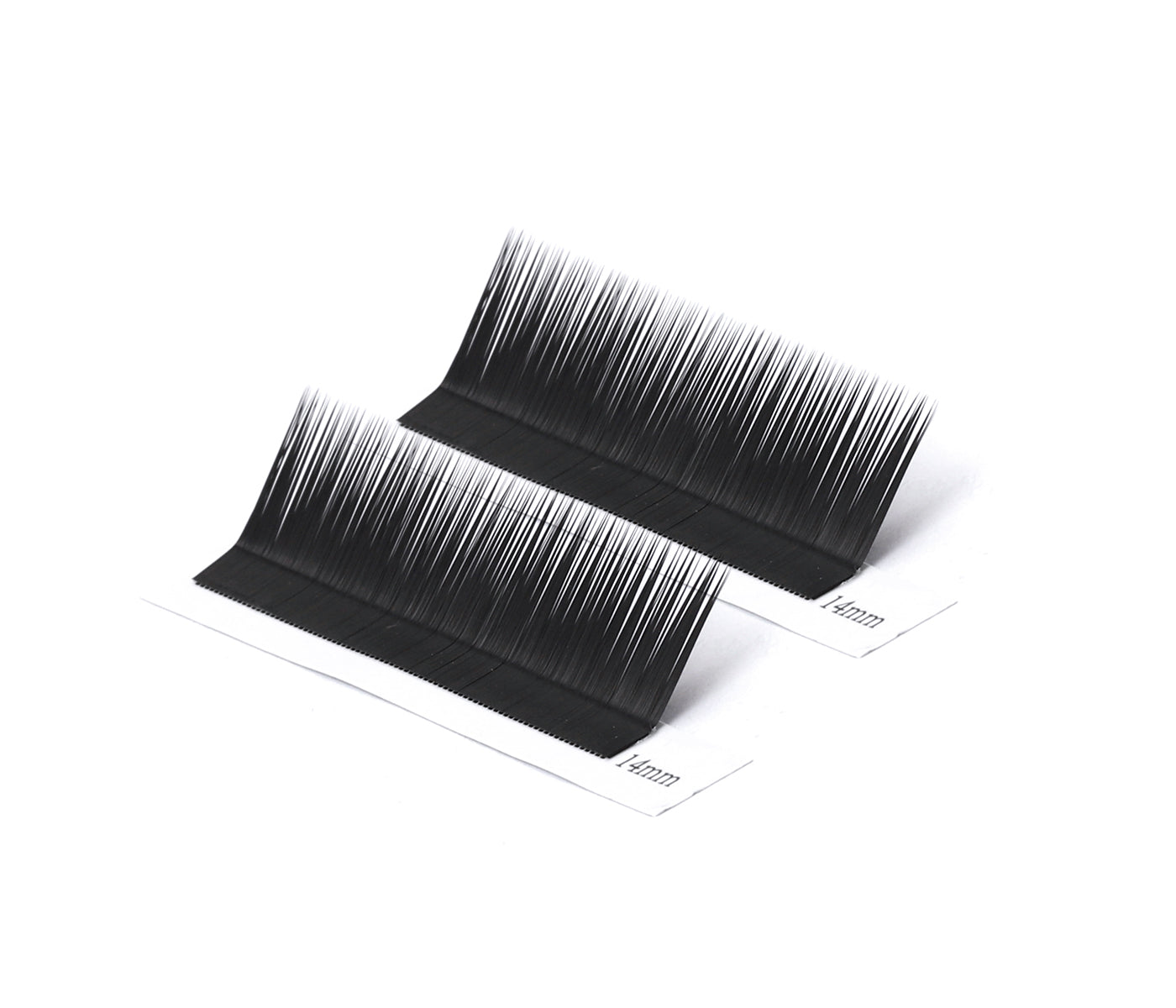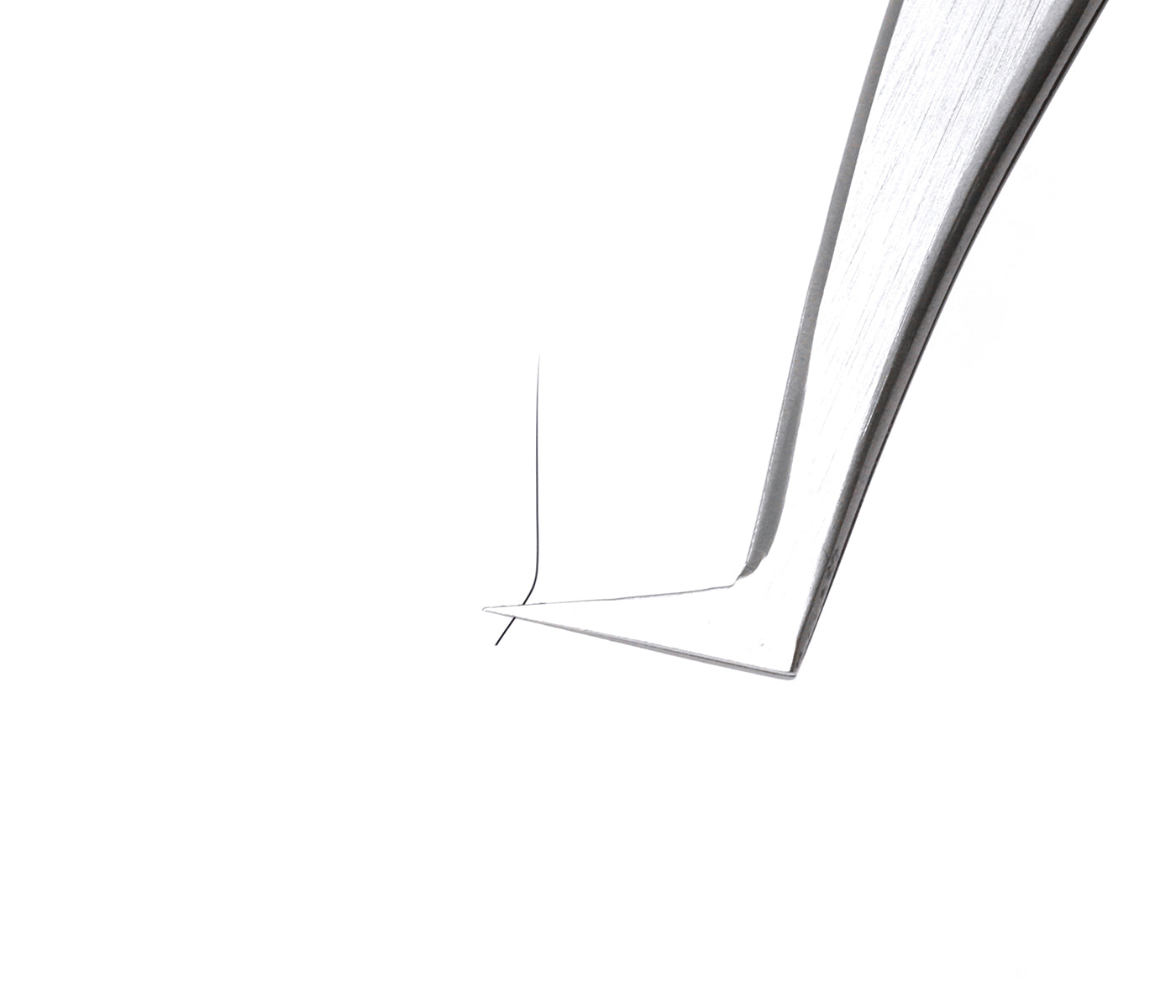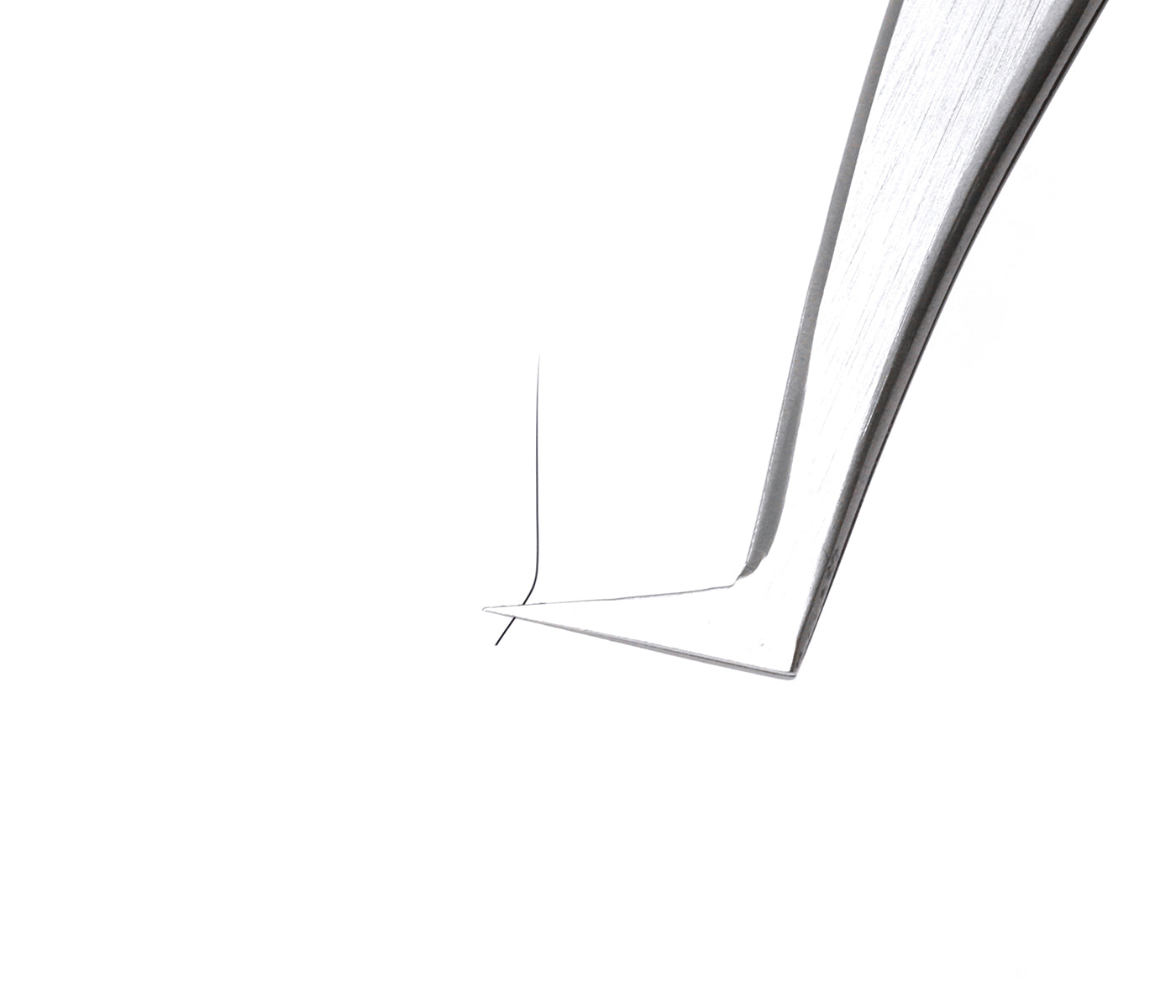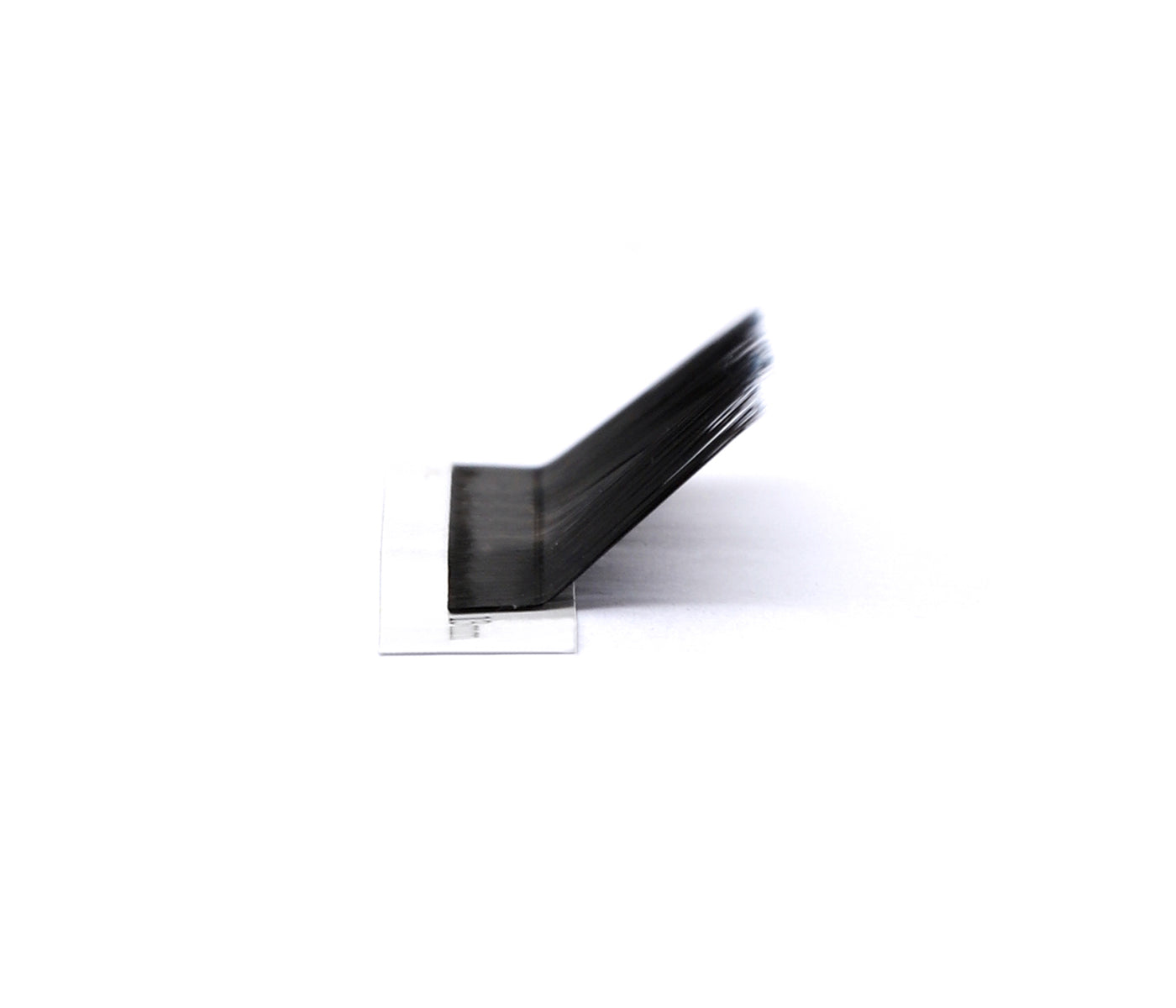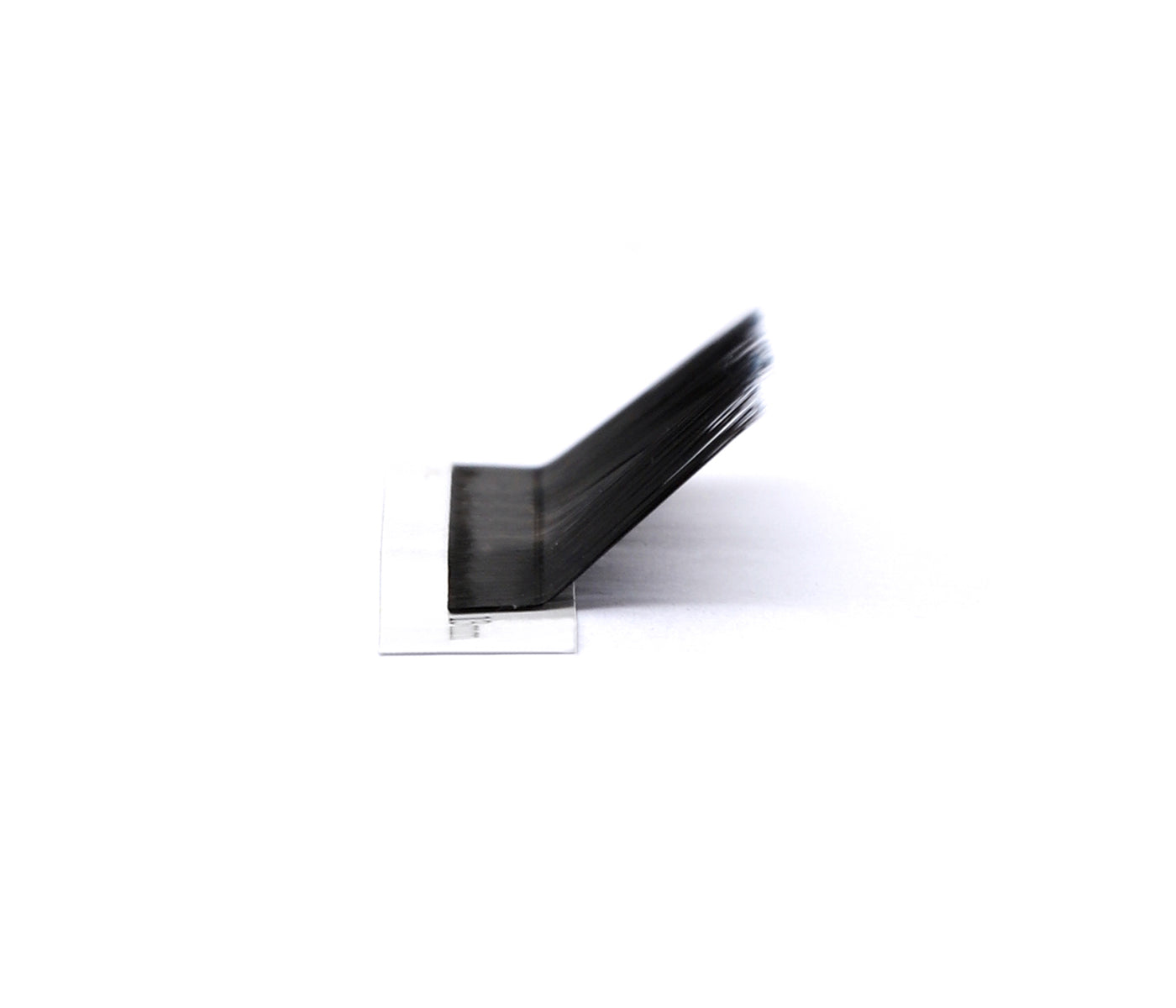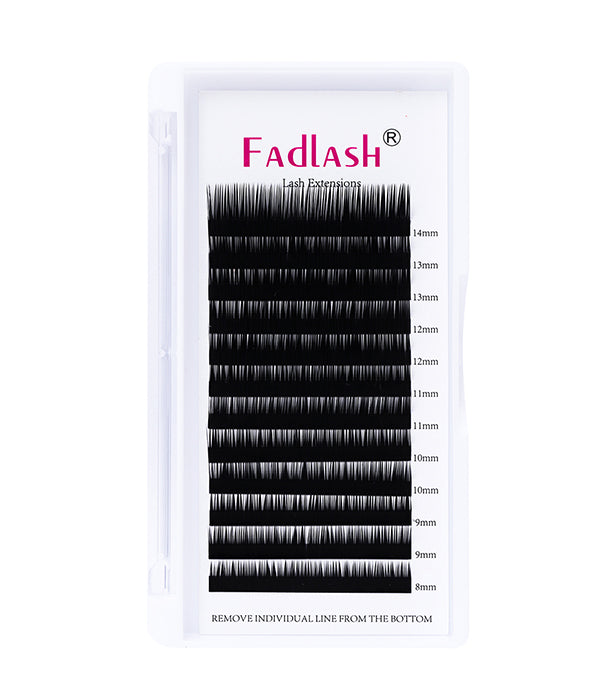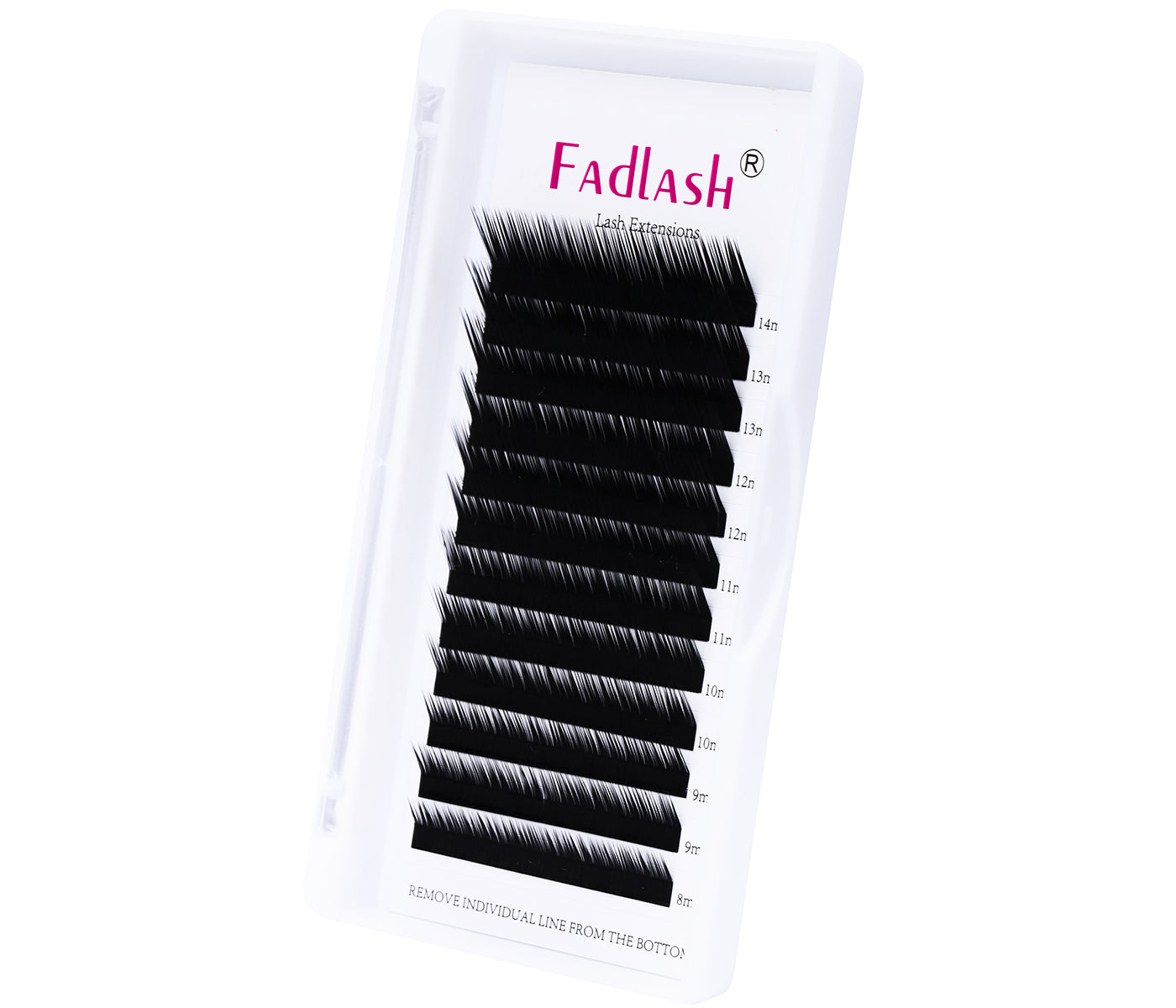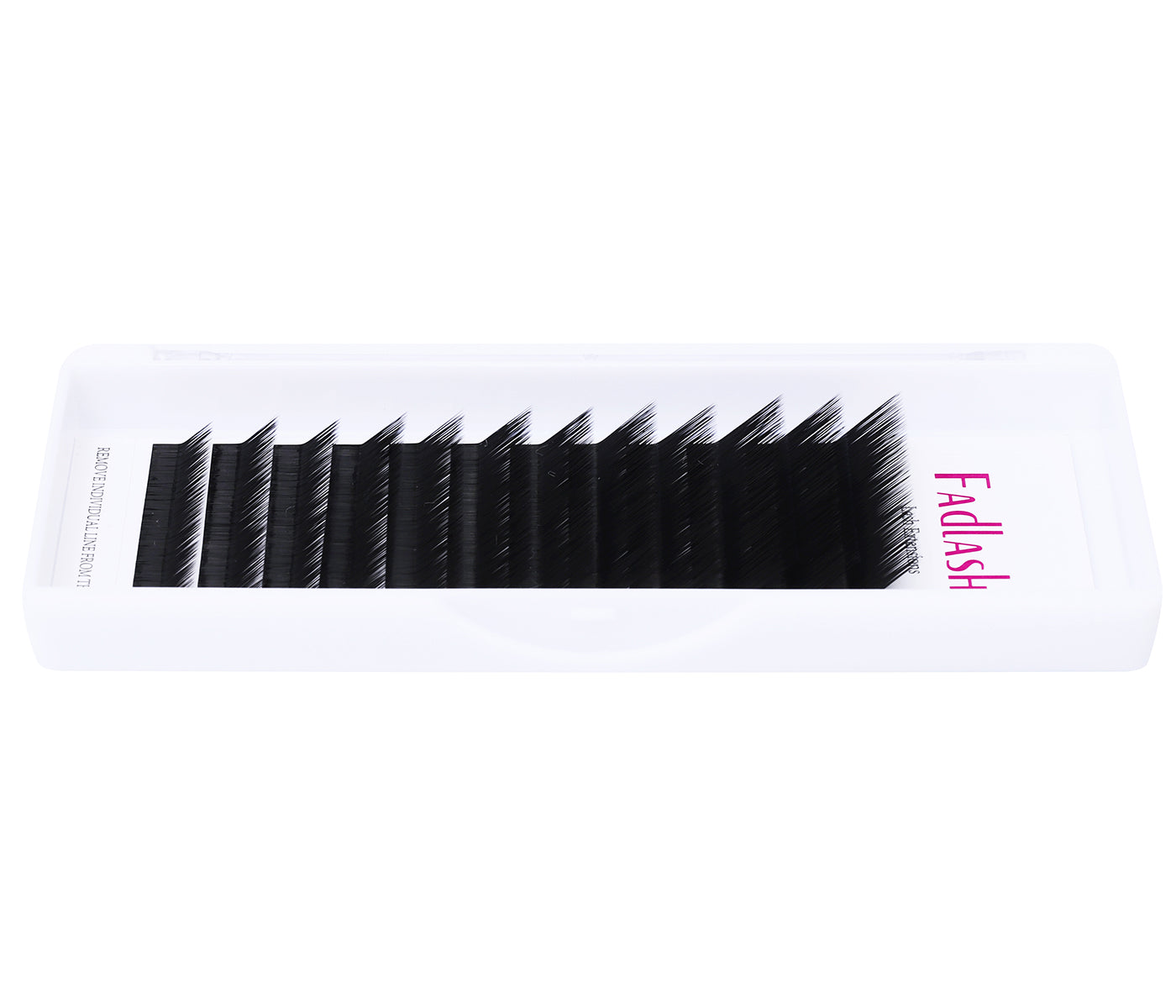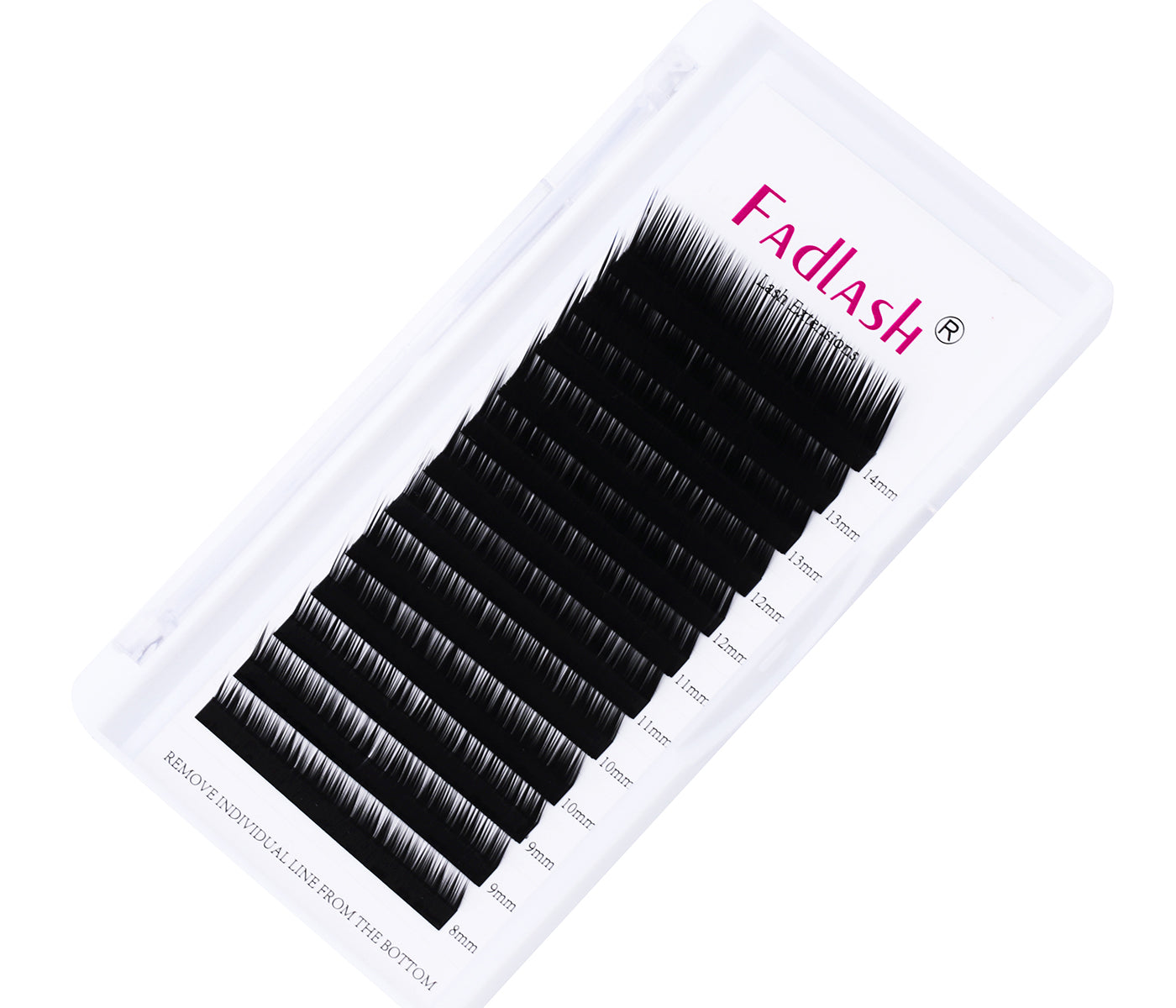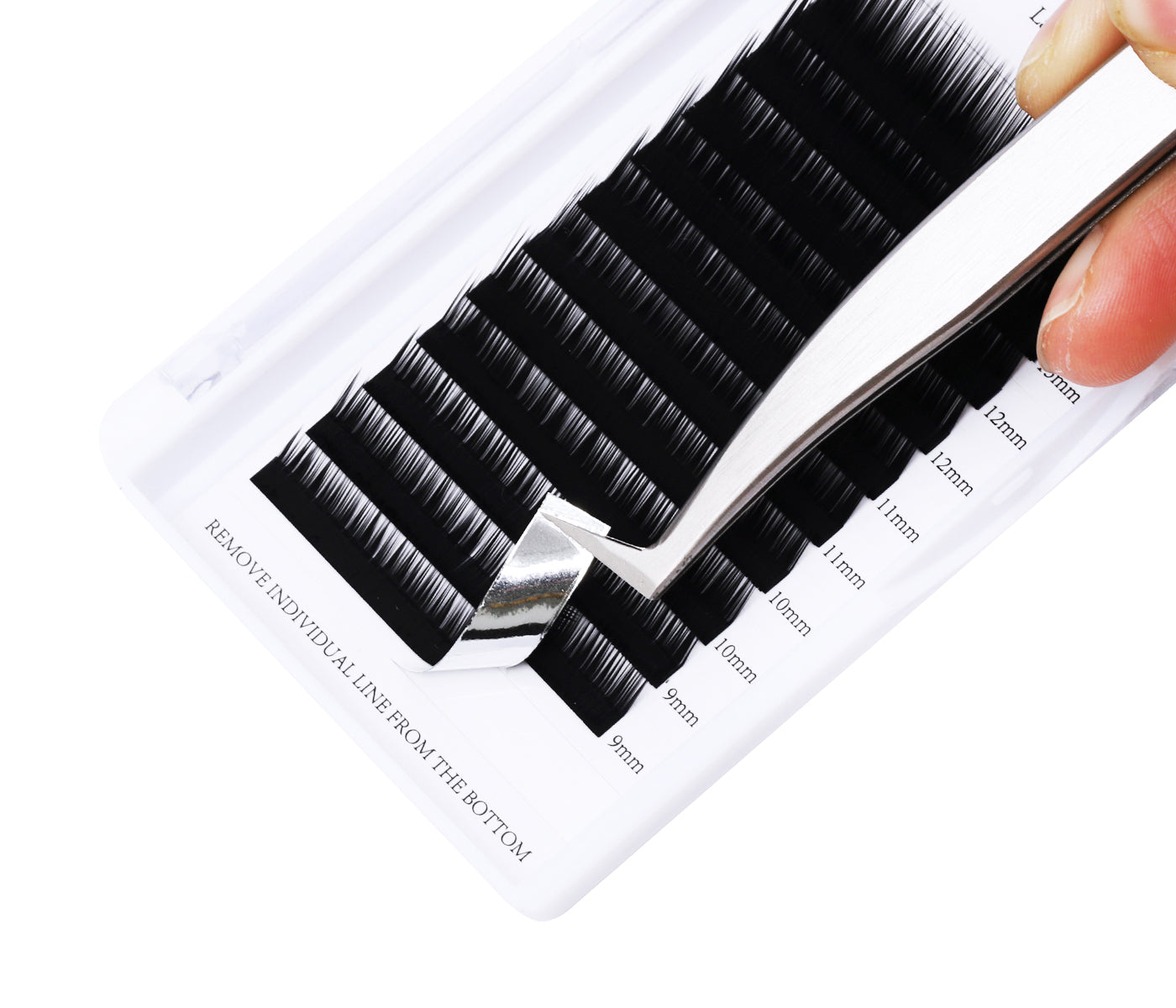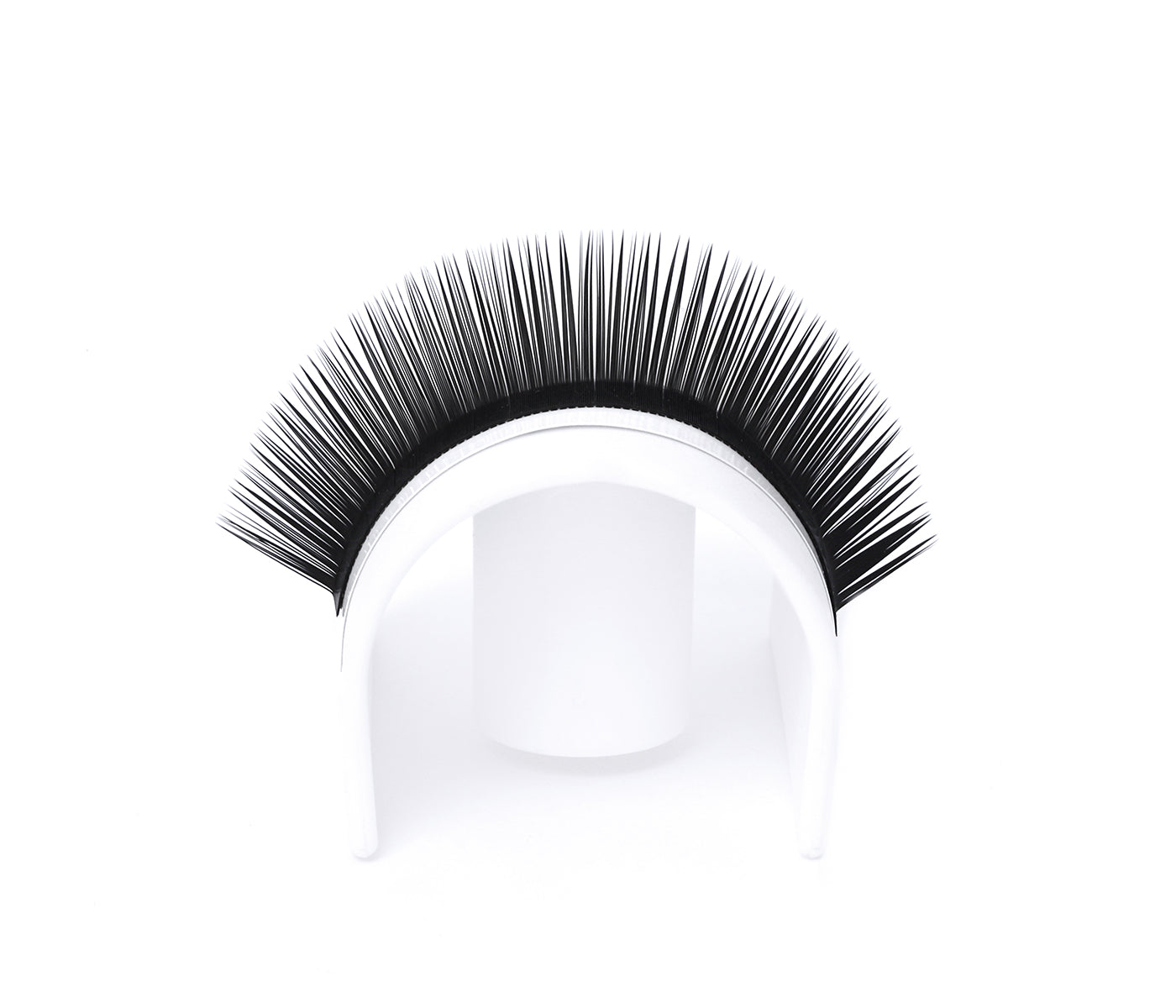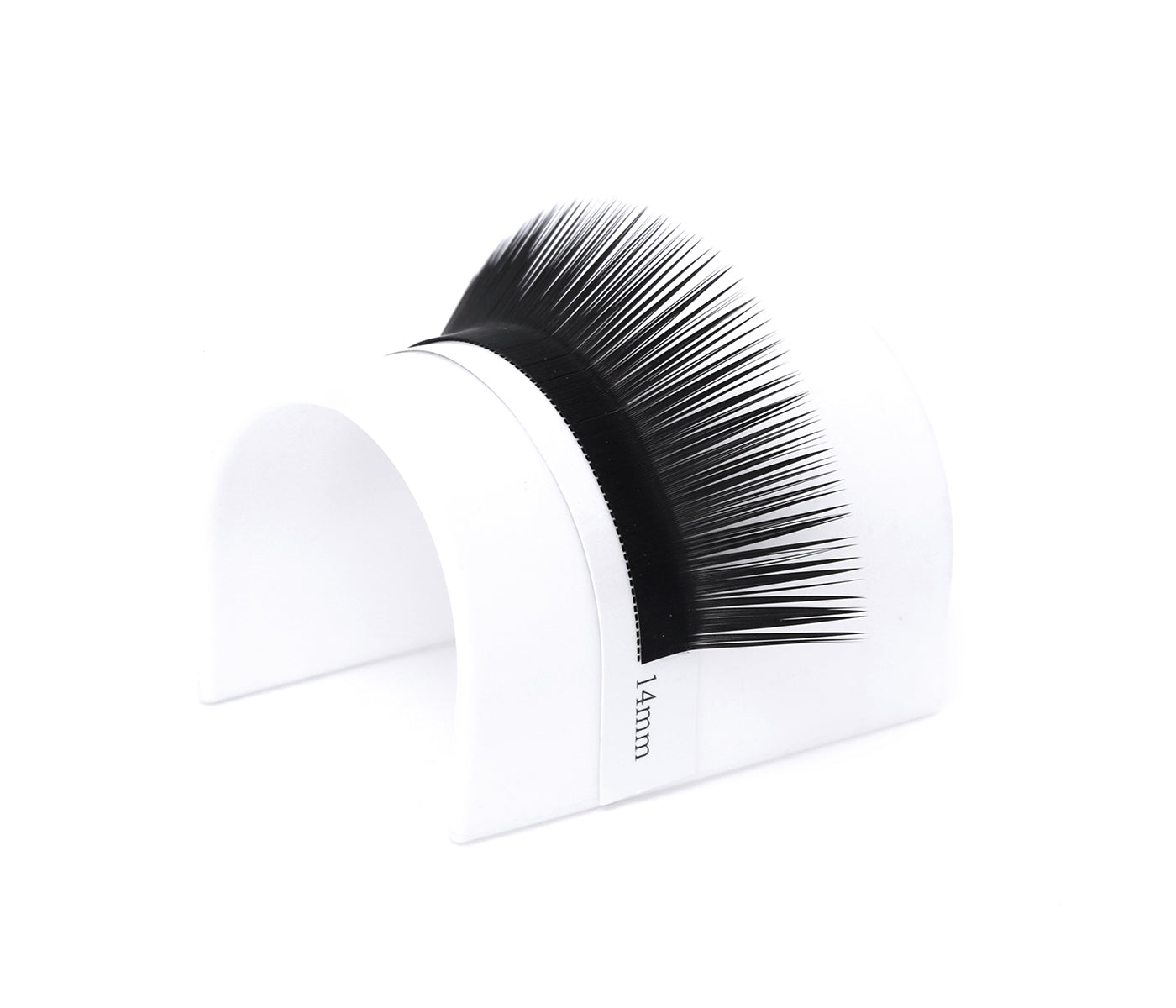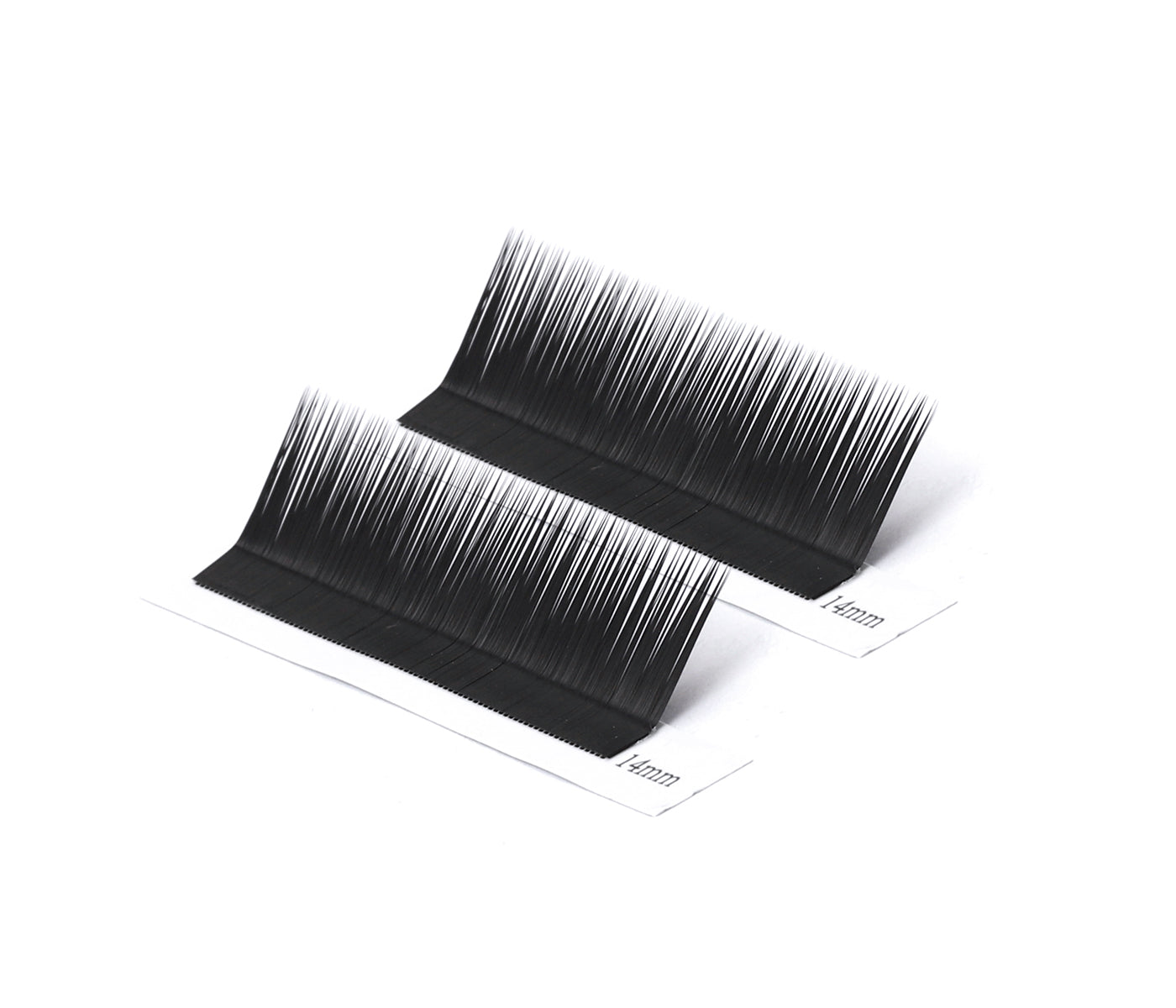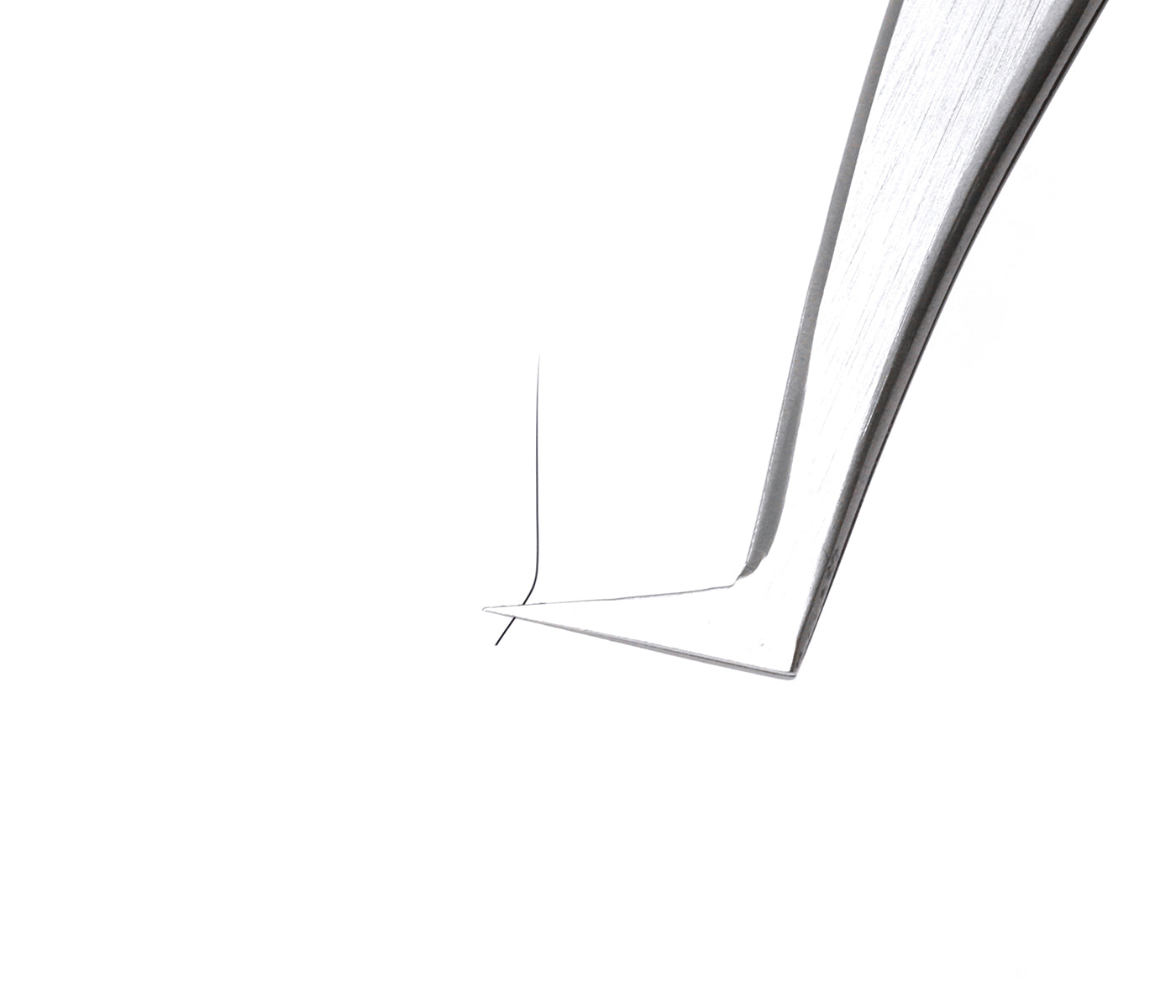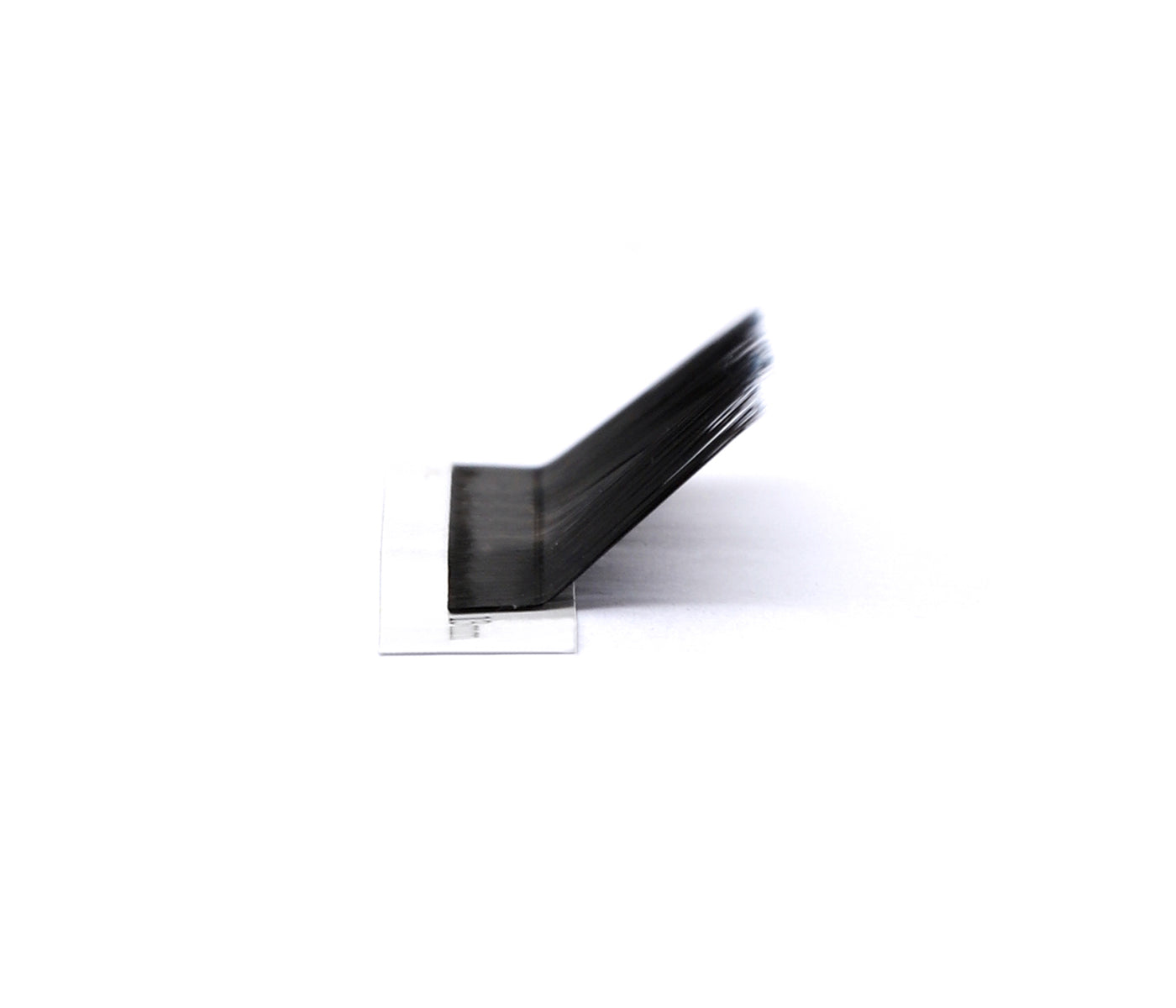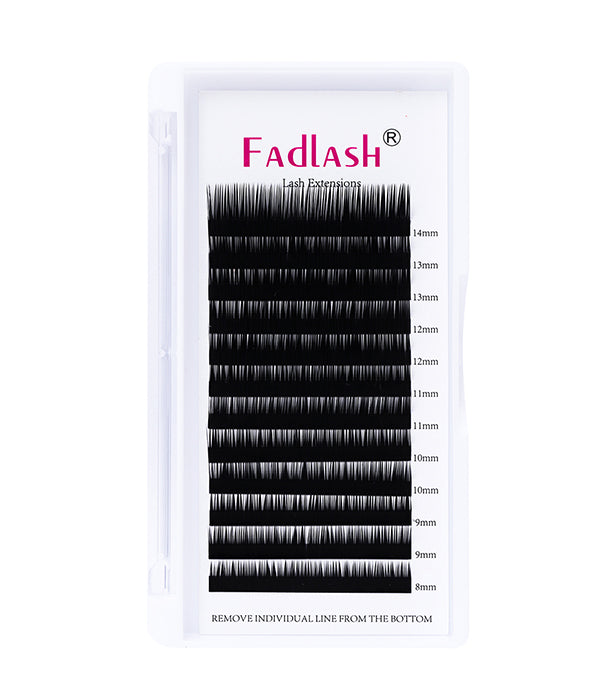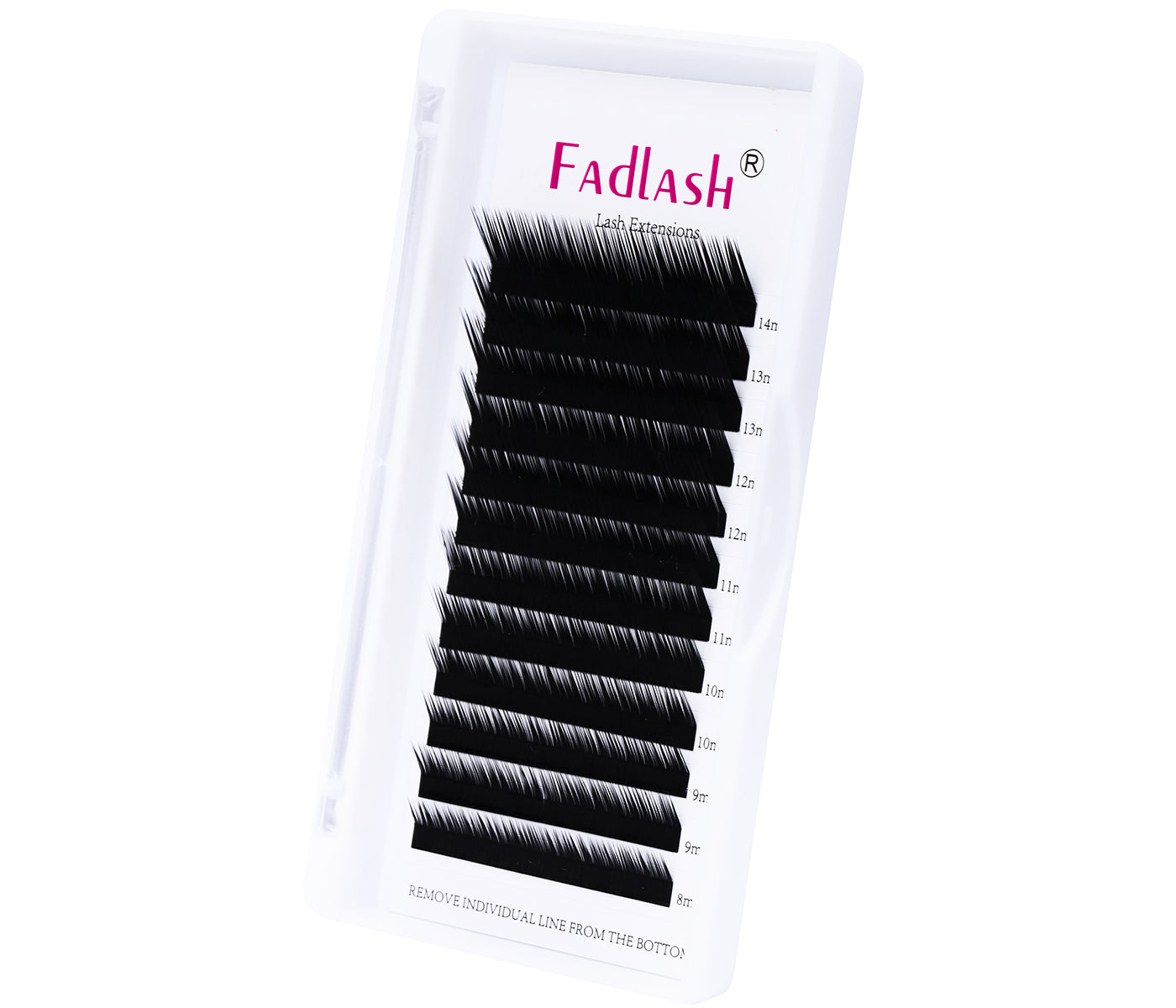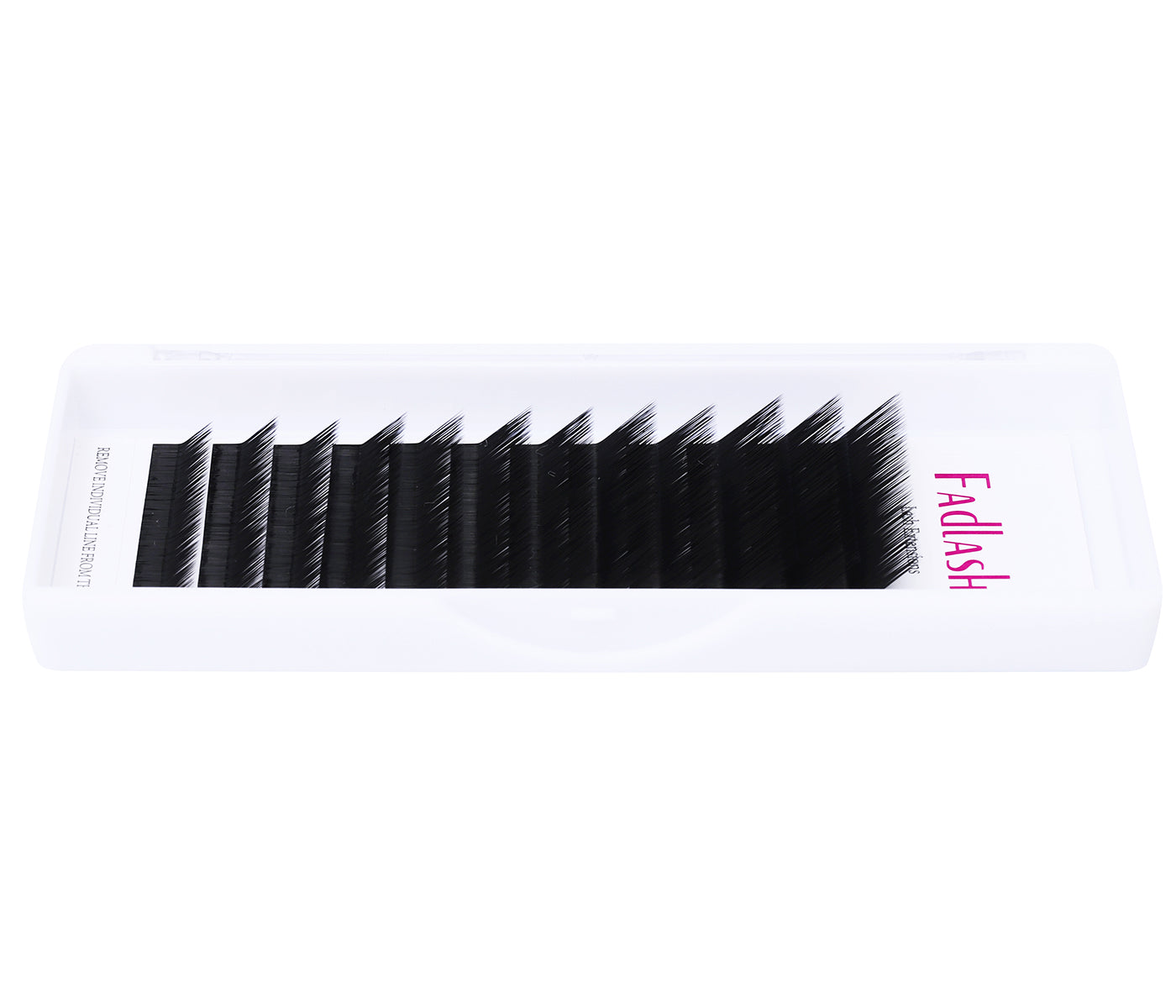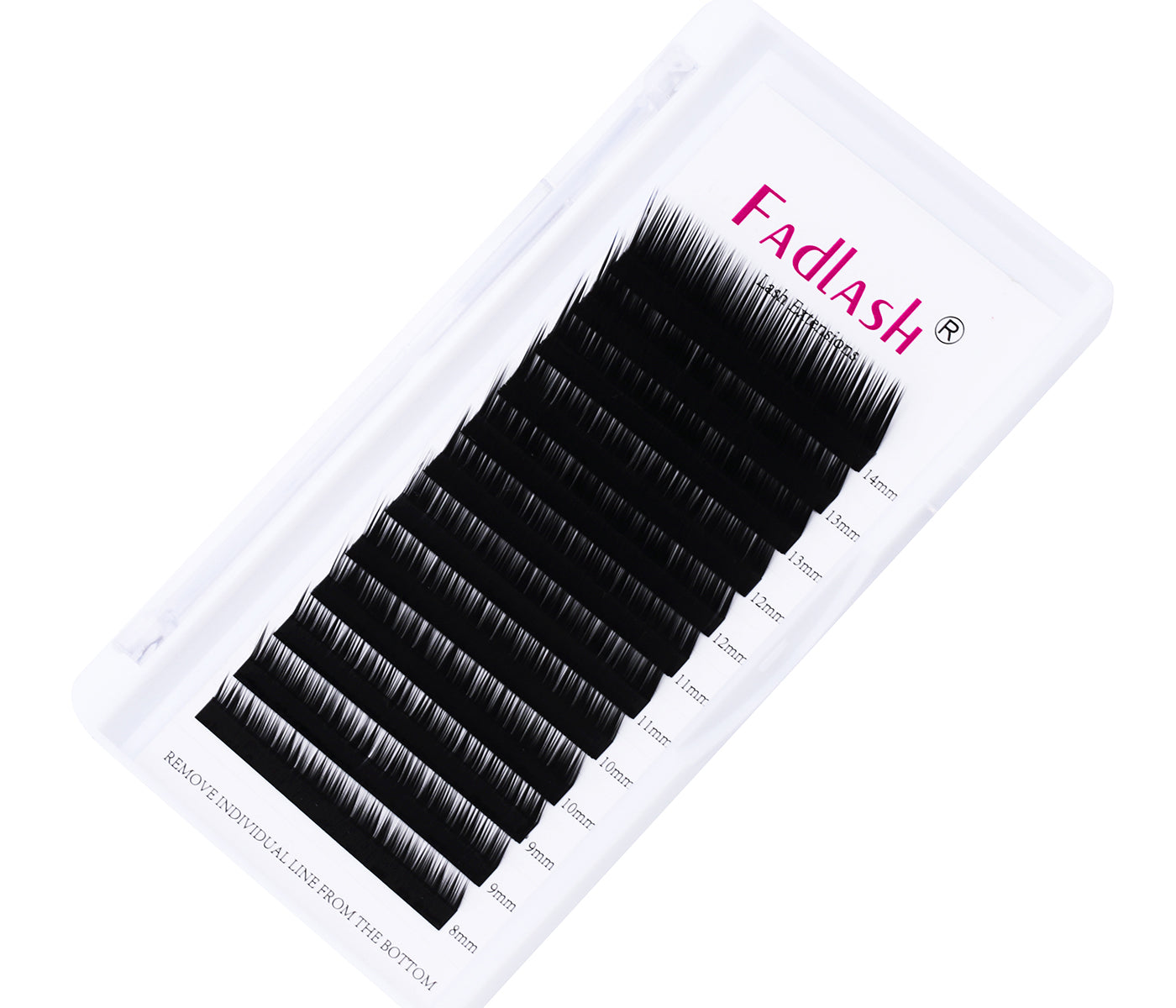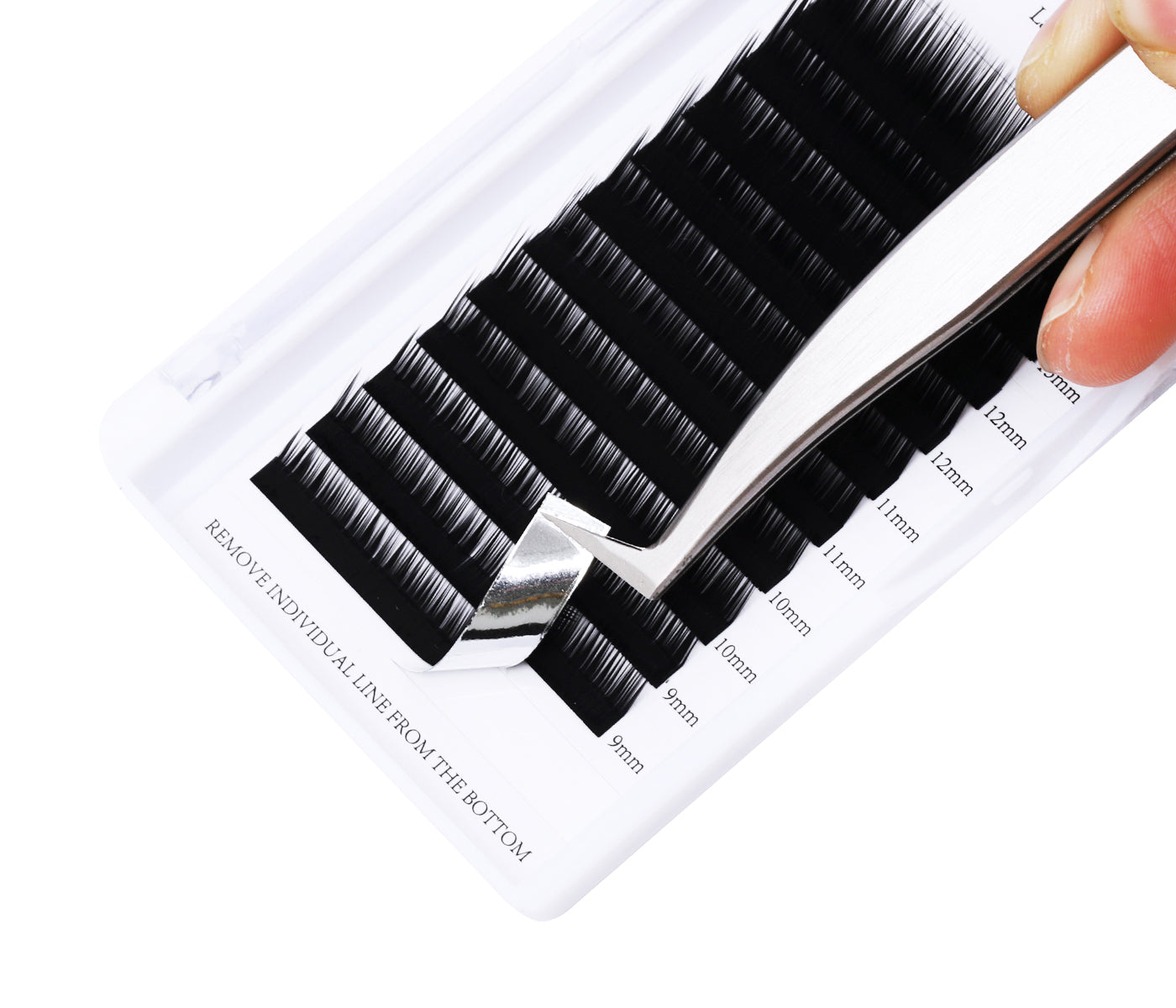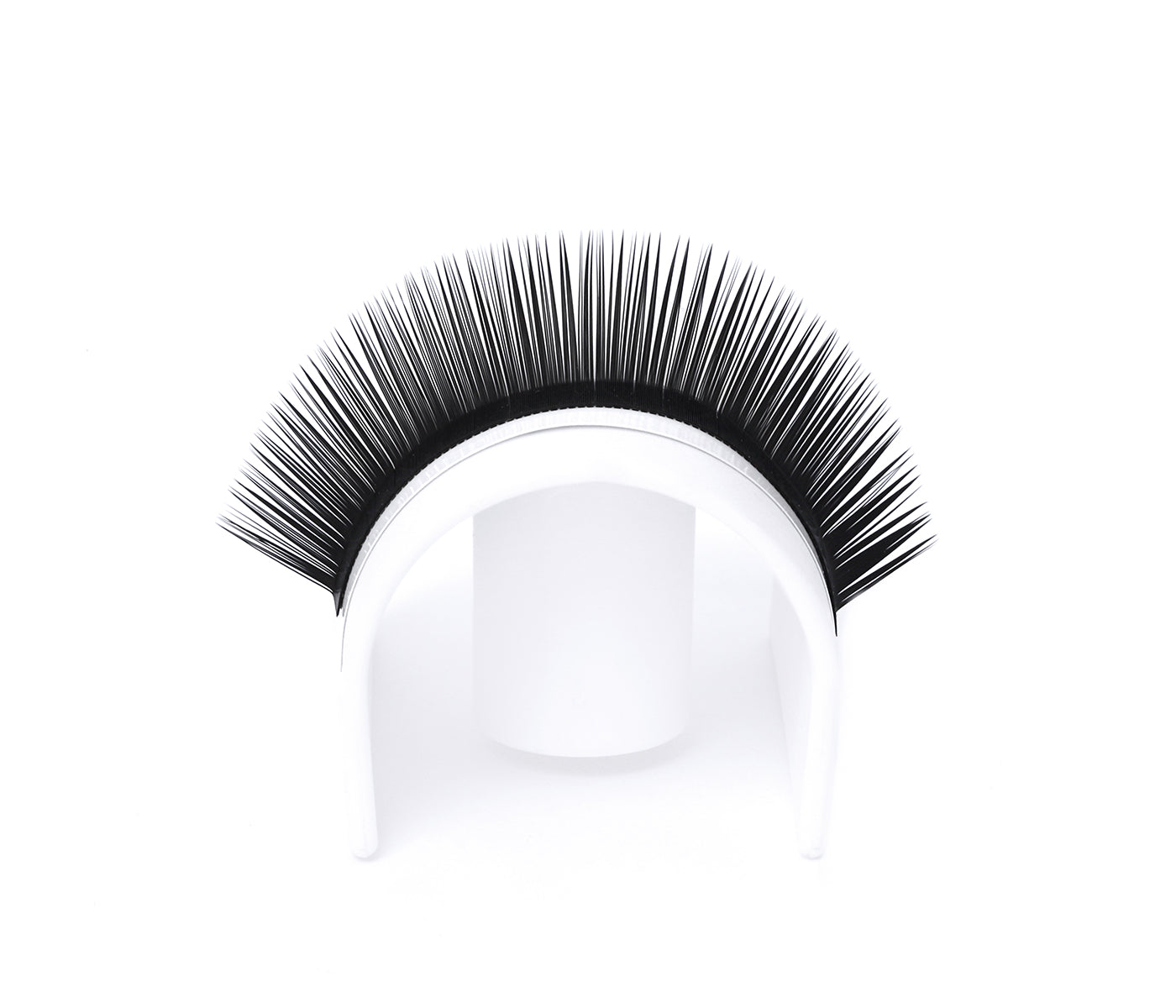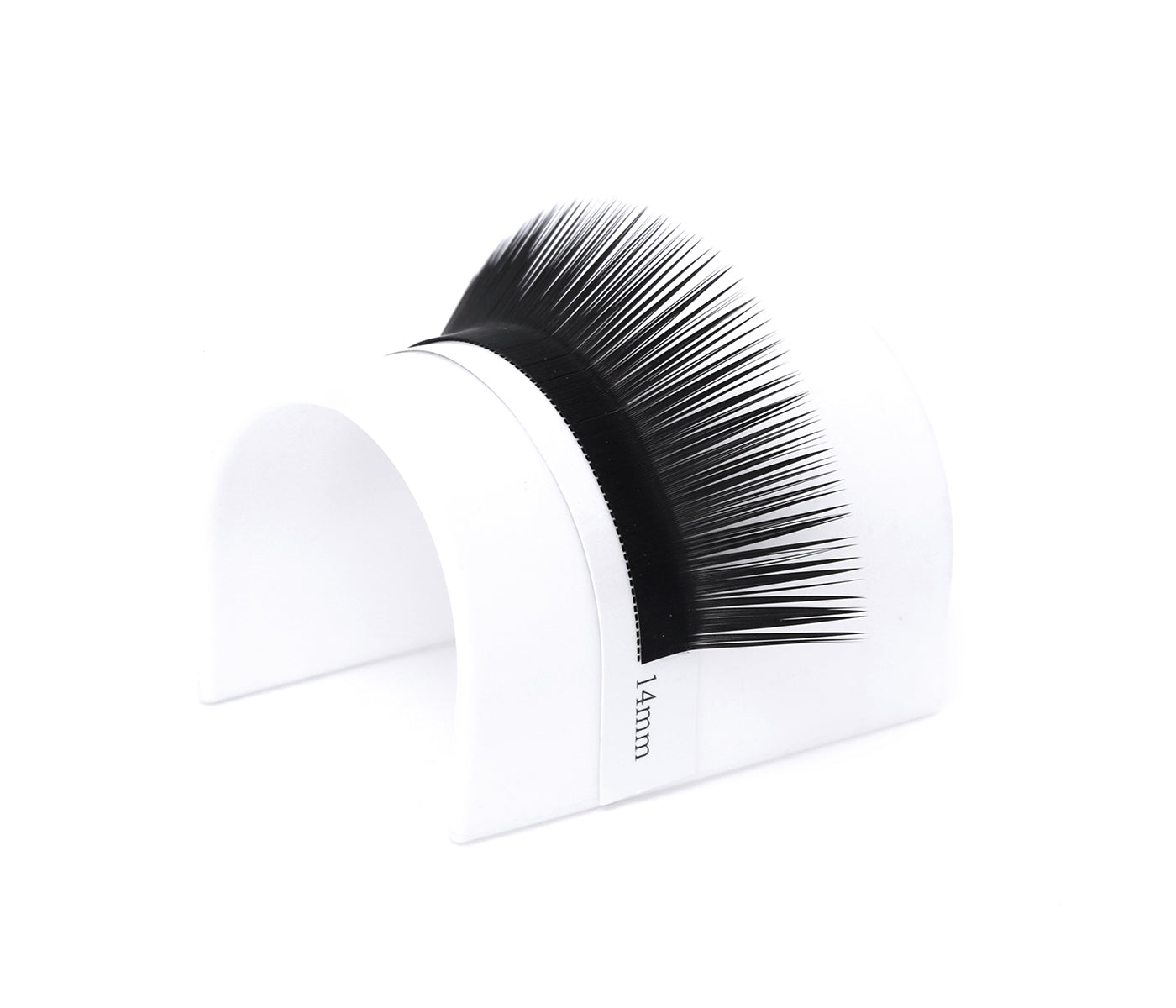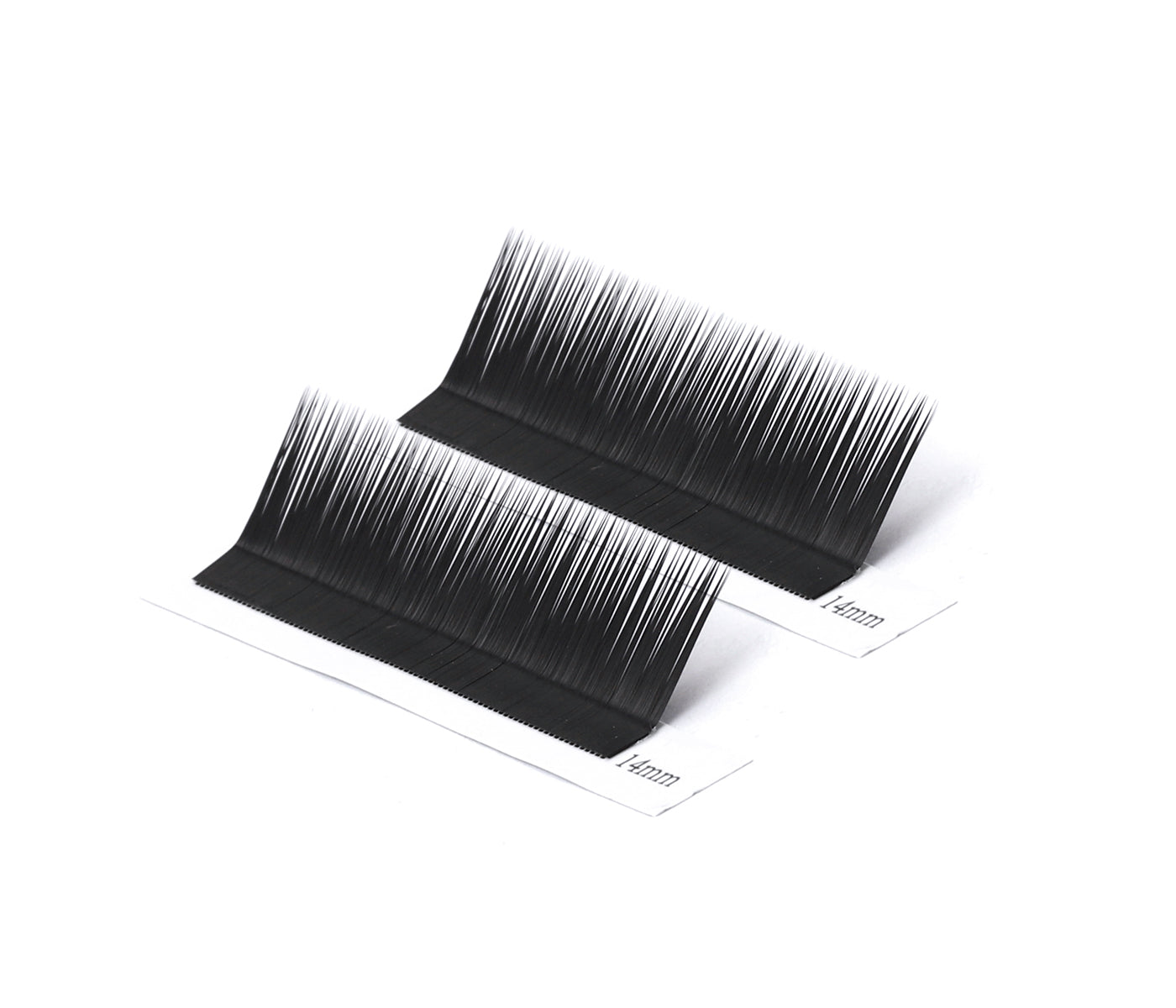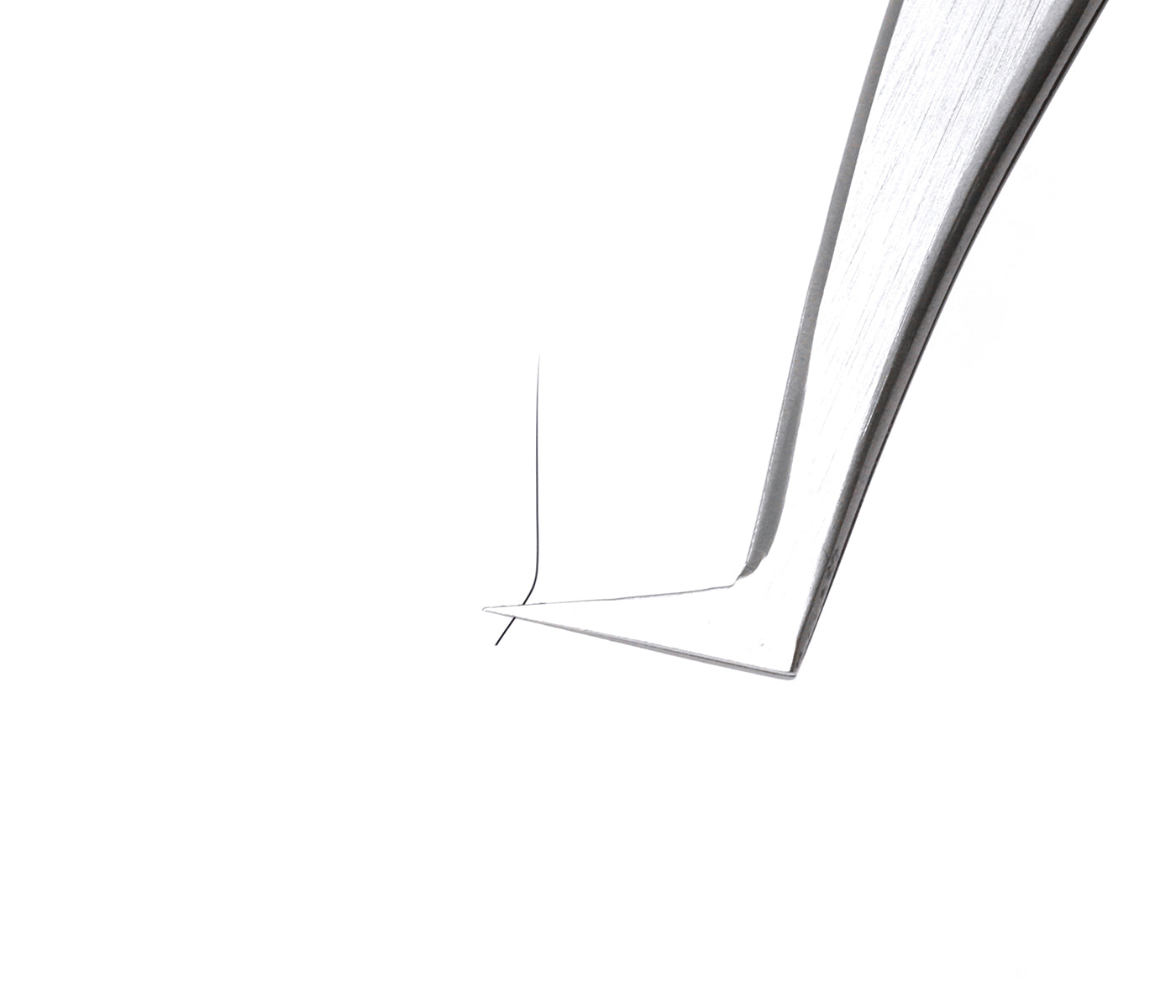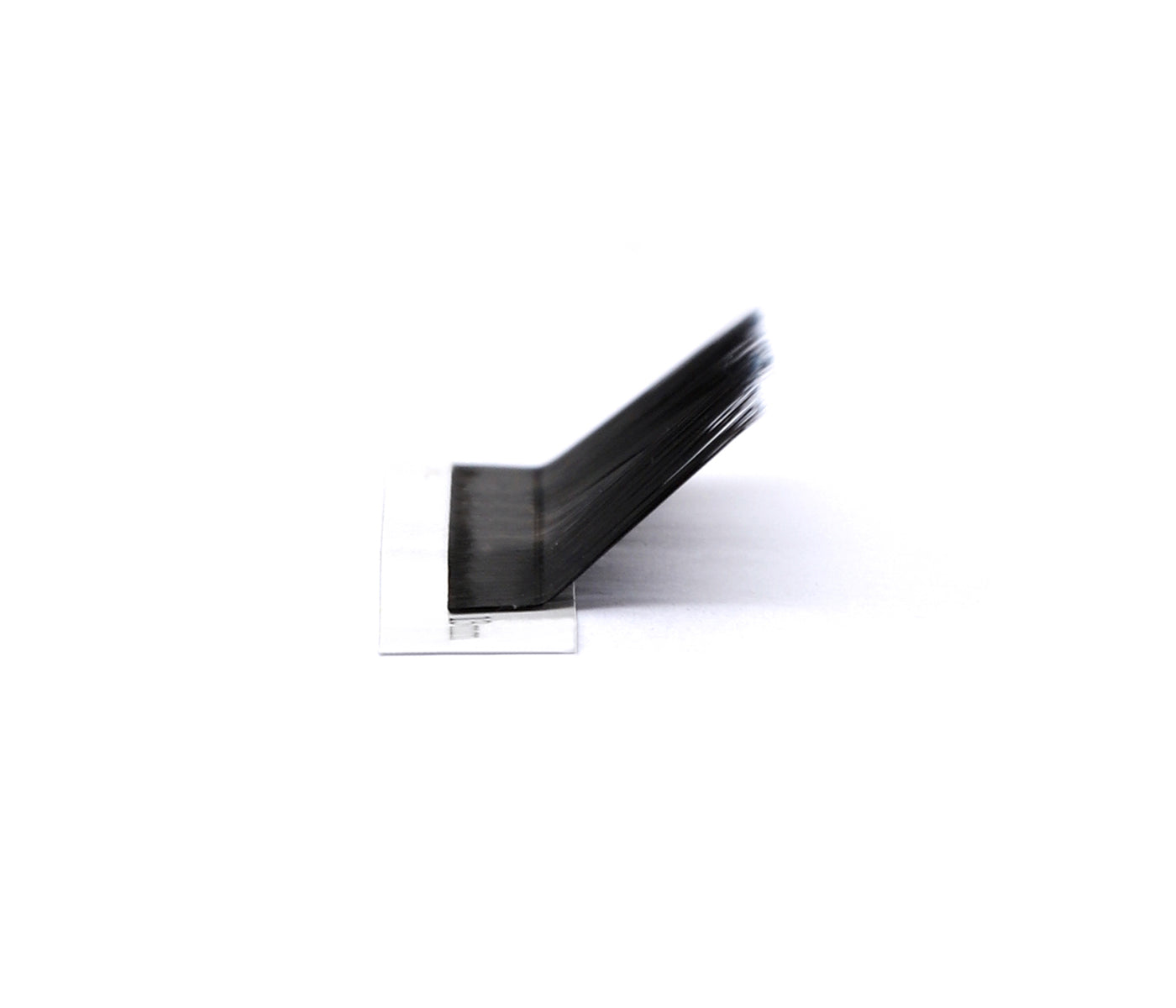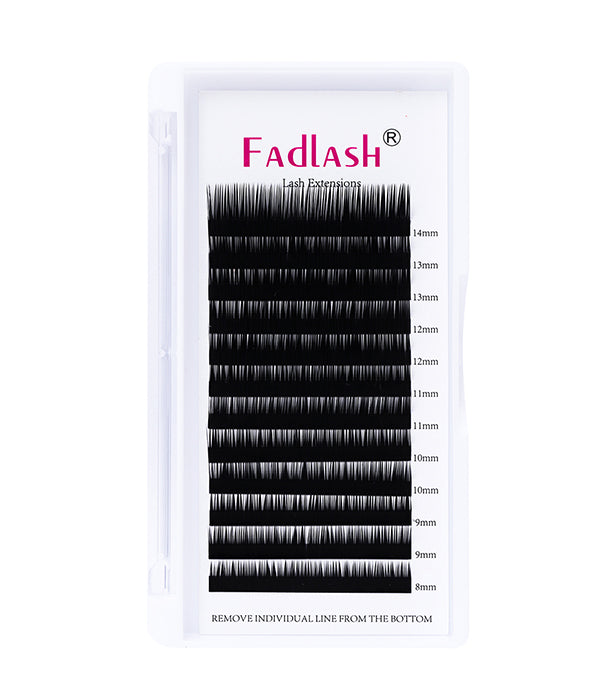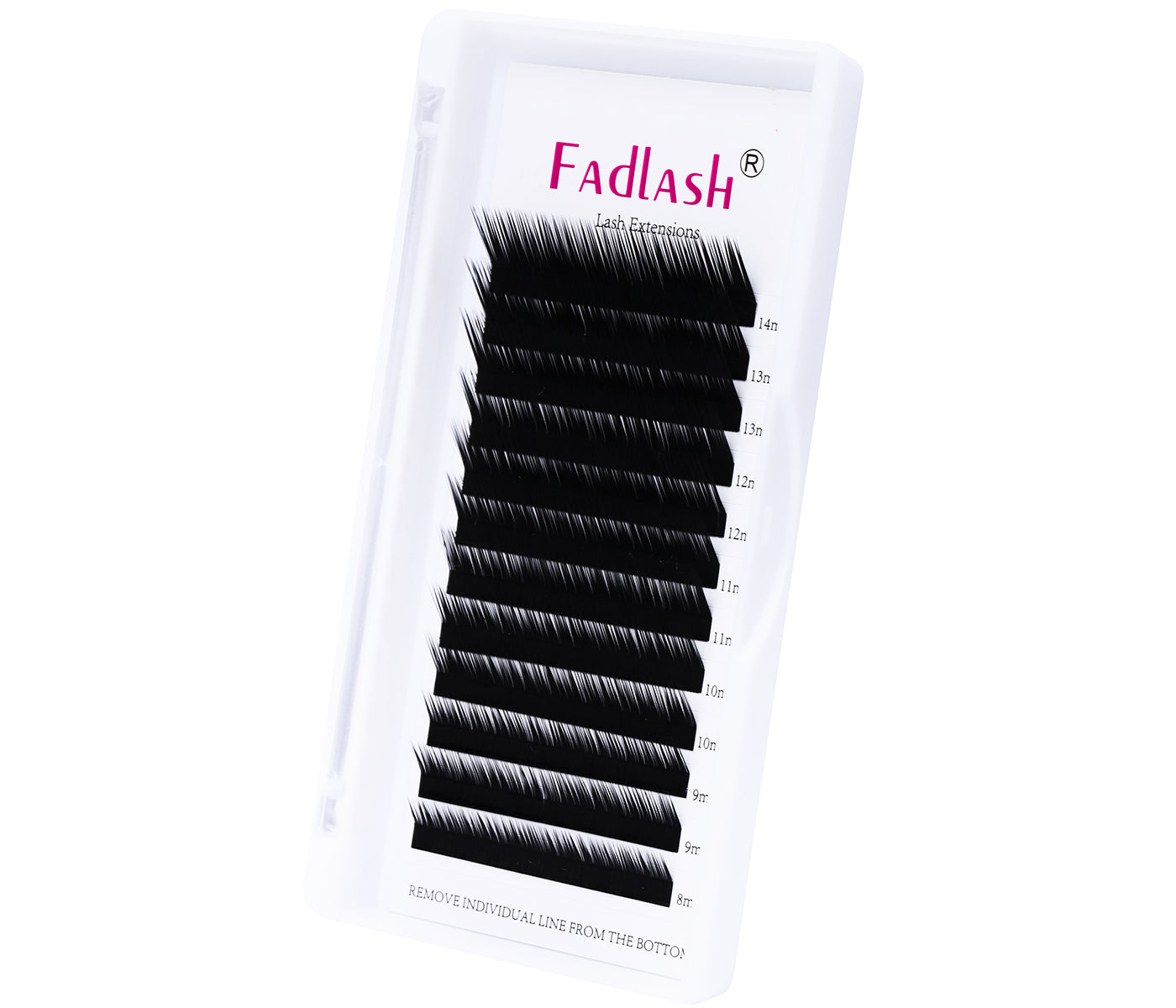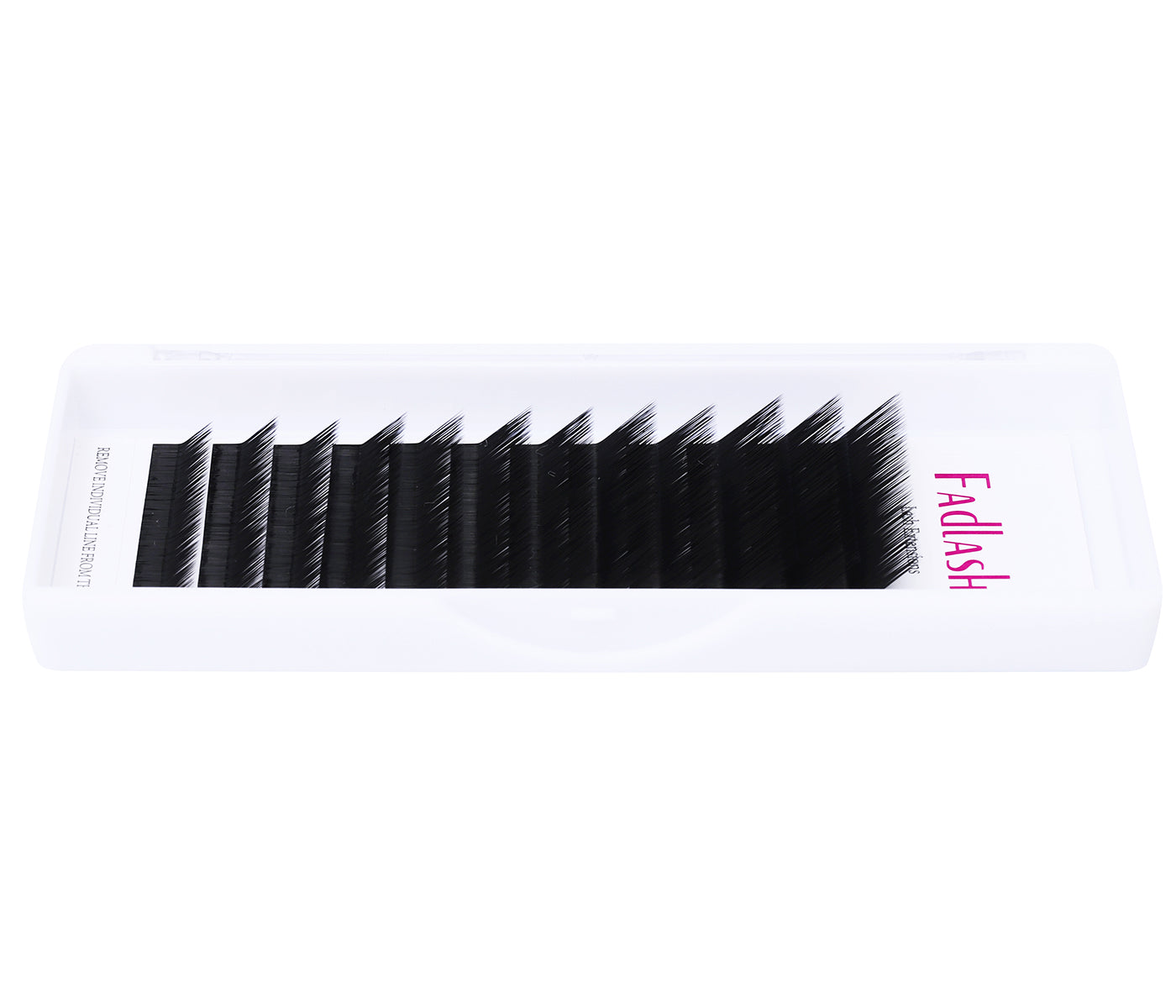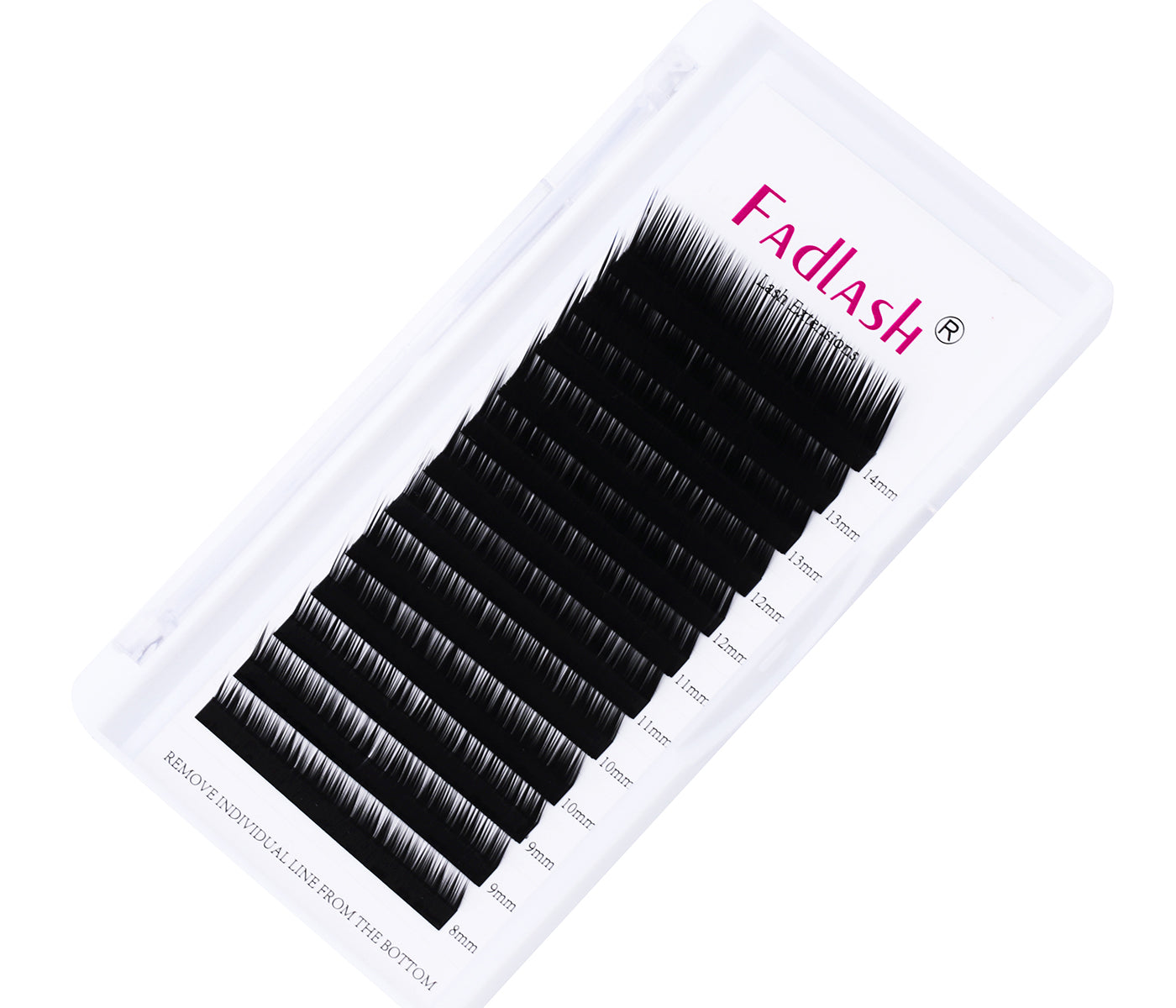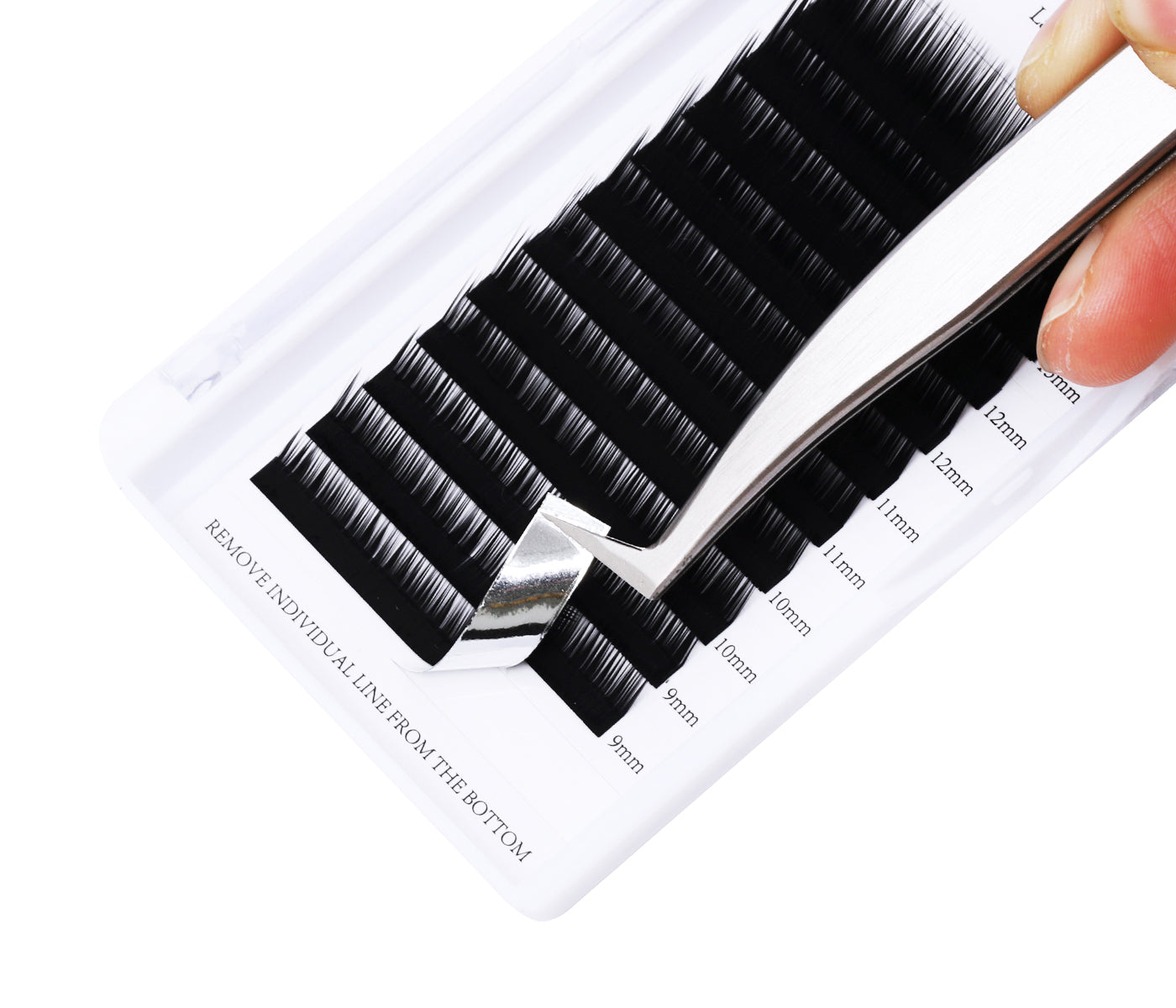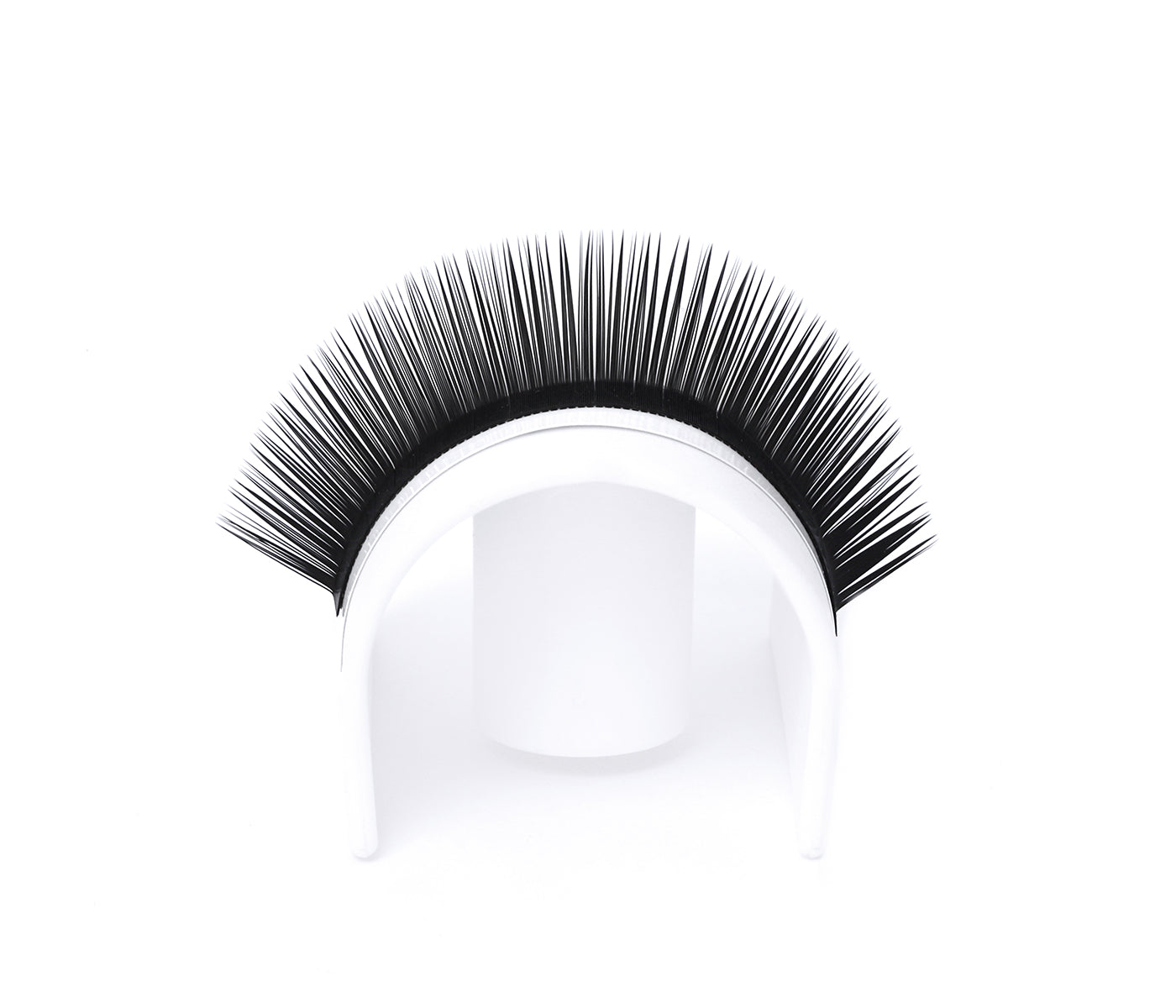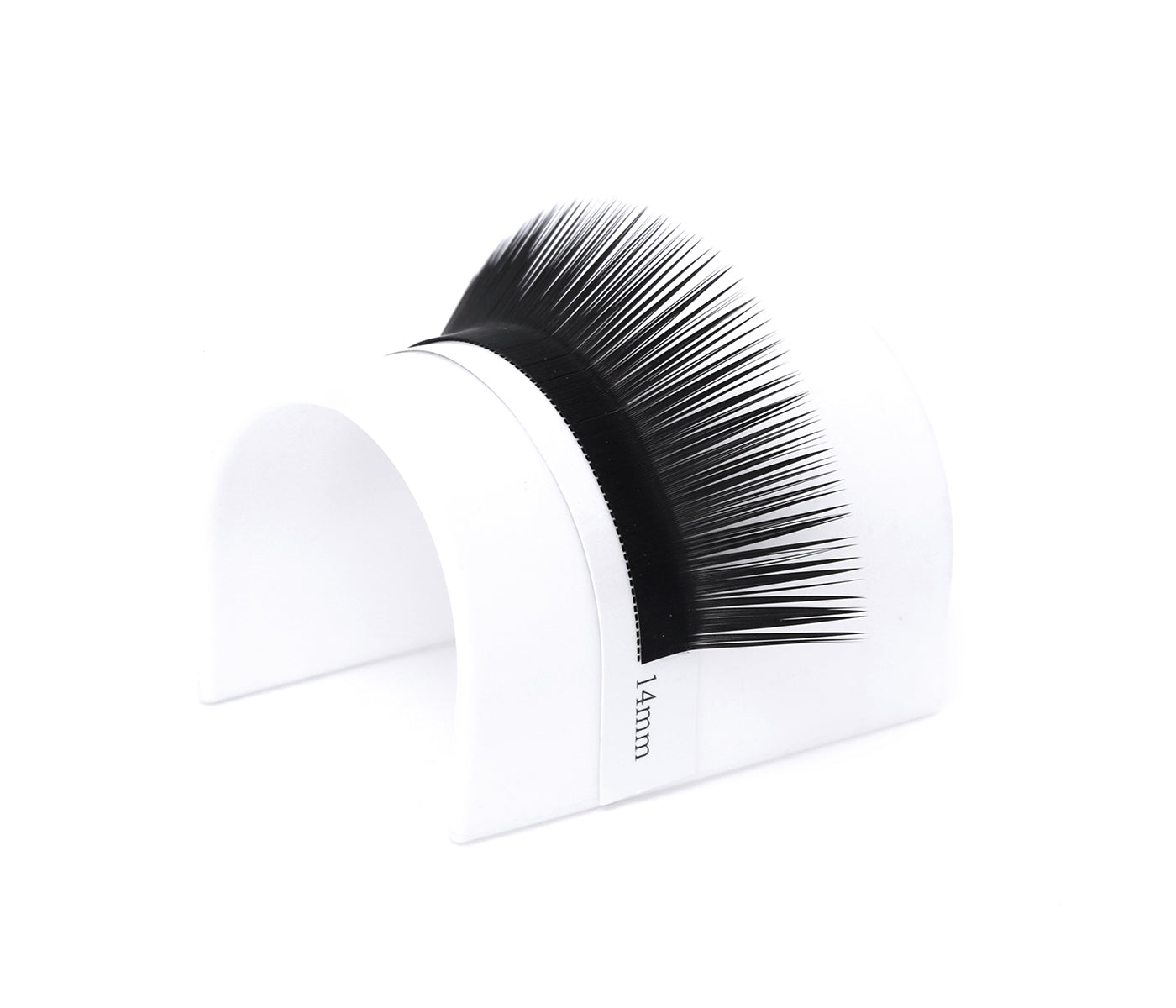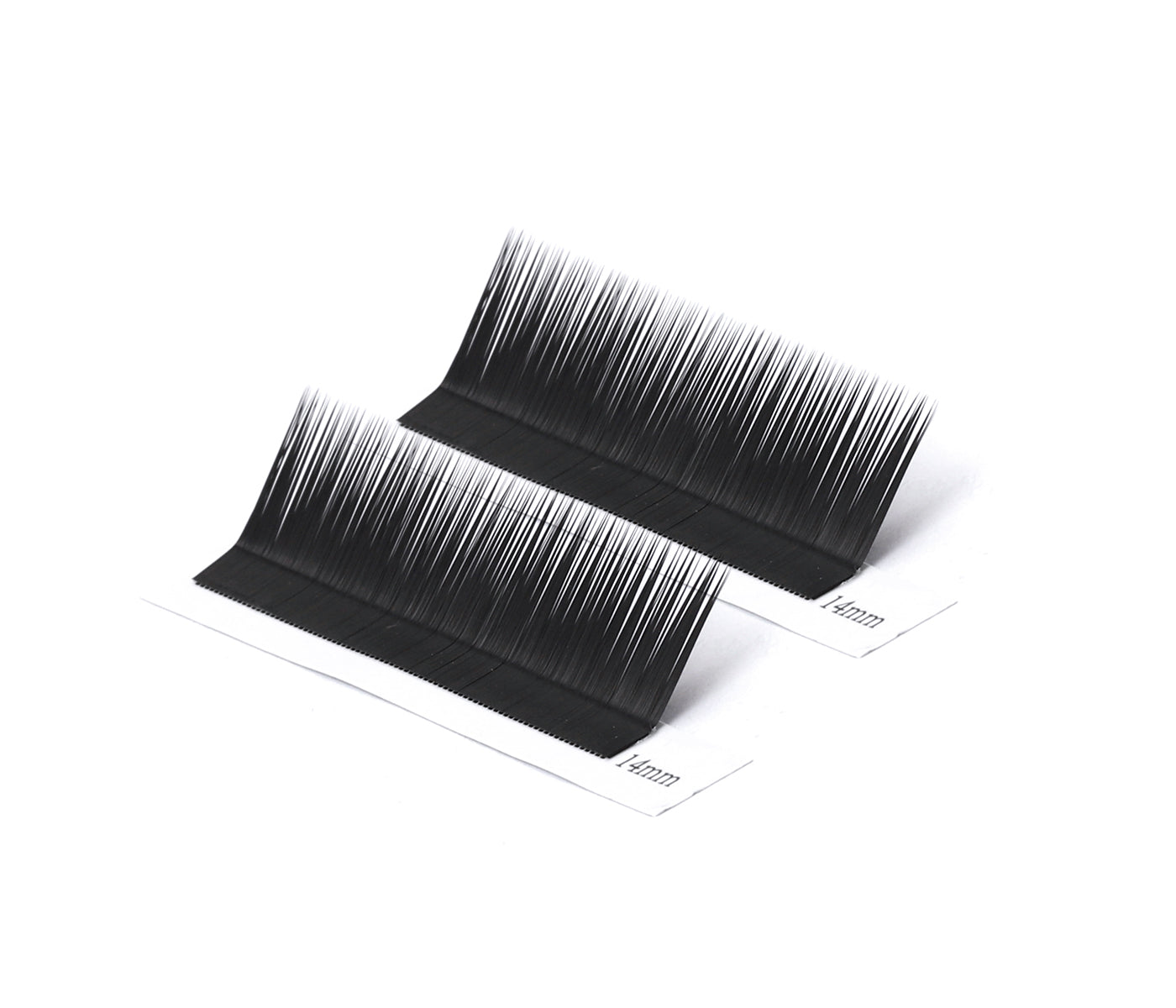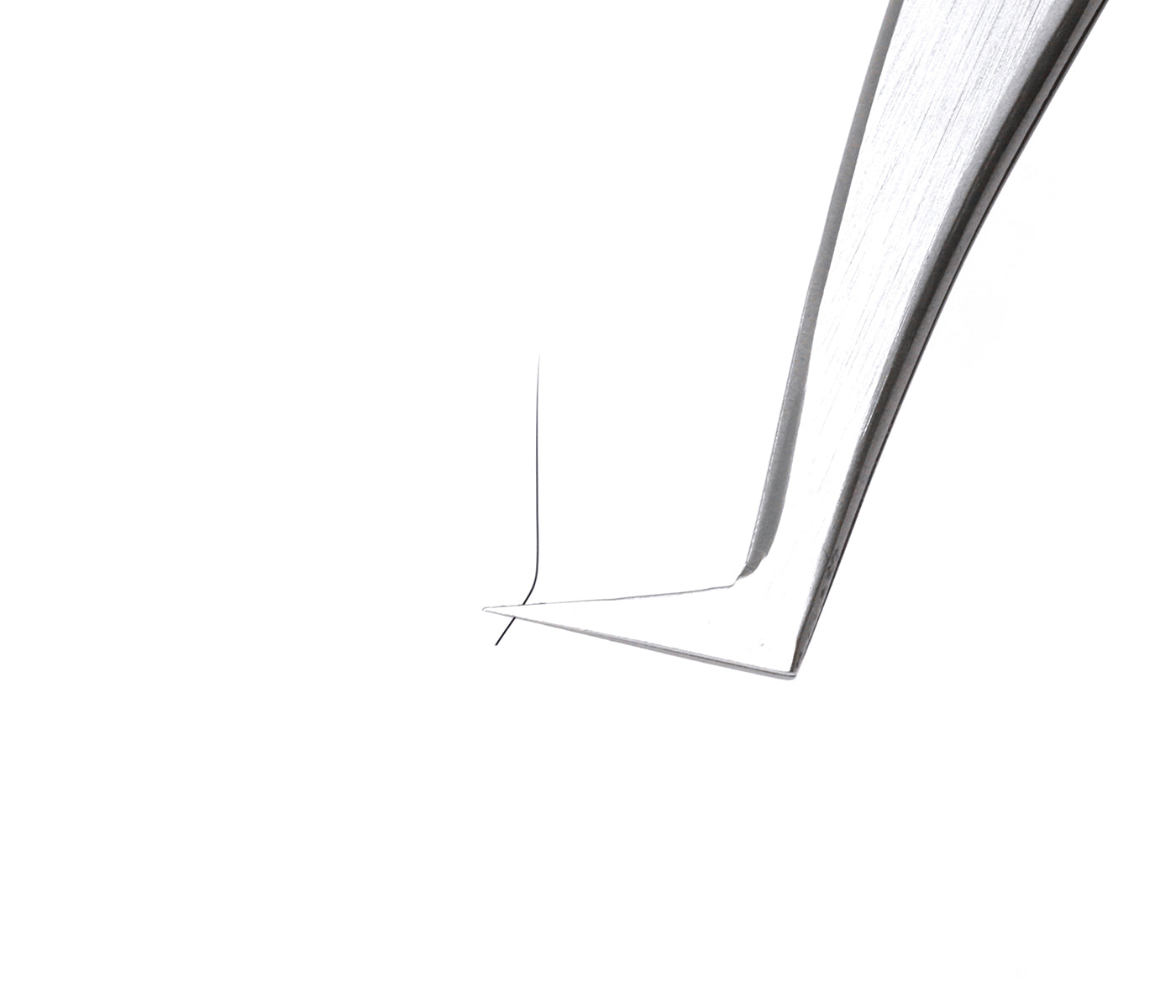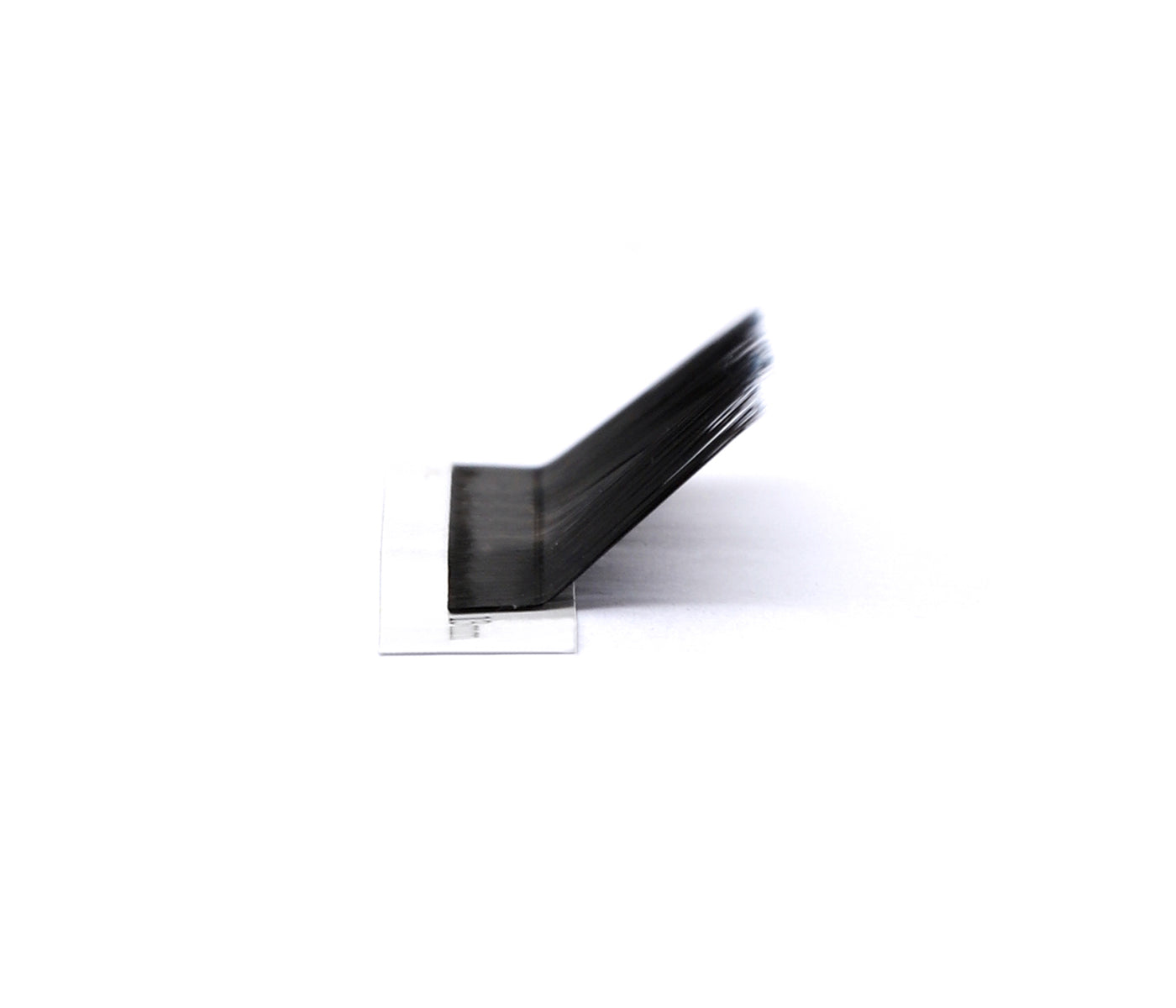 L Curl Classic Eyelash Extensions
These individual eyelash extensions are made with Korean silk fiber, which is softer and lighter, creates a natural feel. We prepare the new L curl lash extensions to meet your needs.

We use professional physical high temperature double heated to ensure the curl retention, even heat for a long time, so don't worry your customer lash becomes straight after 3-4weeks.
They remove effortlessly from the transfer strip without residue, kinking, or sticking to their neighboring lash. Update foil strips give you a better grafting experience.

This lash is easy to apply and give you a charming appearance. So it is suitable for new and any professional.