🚚 FREE SHIPPING ON ALL ORDERS $200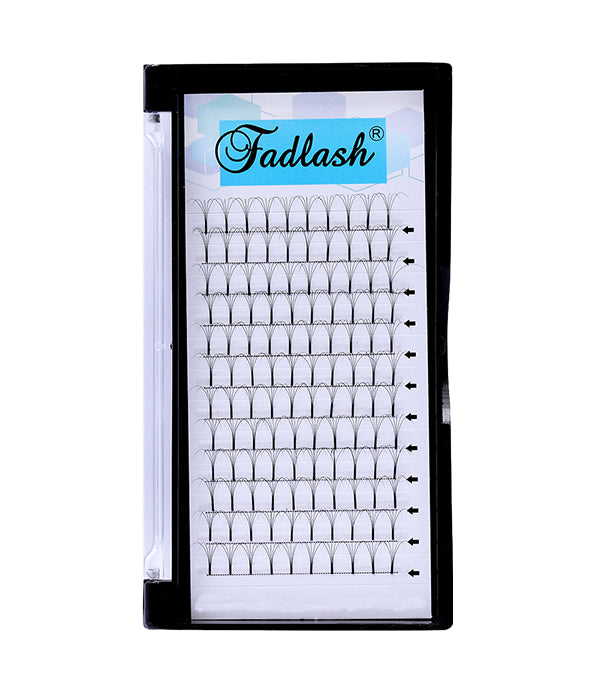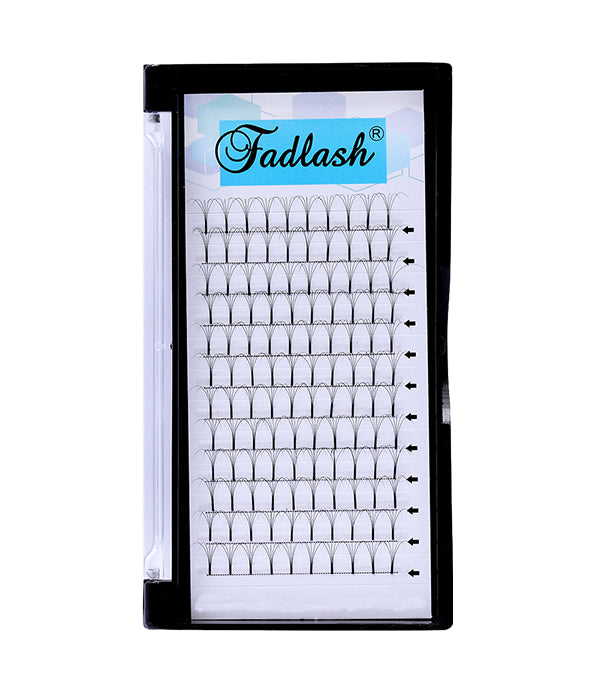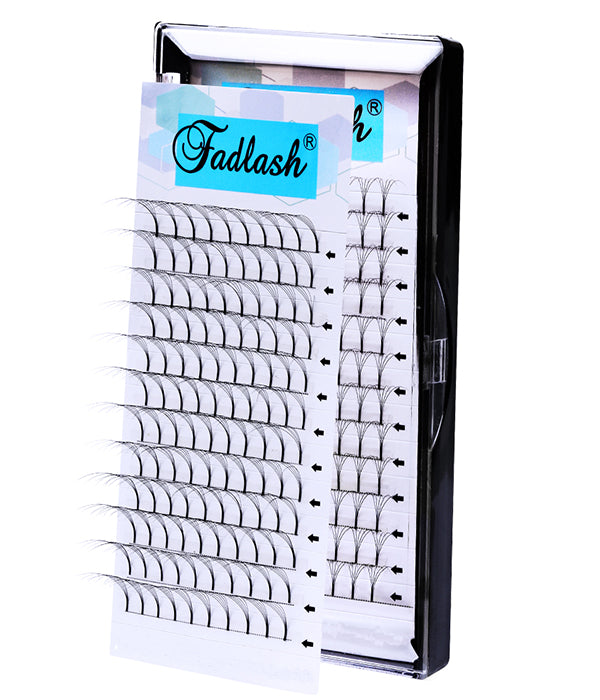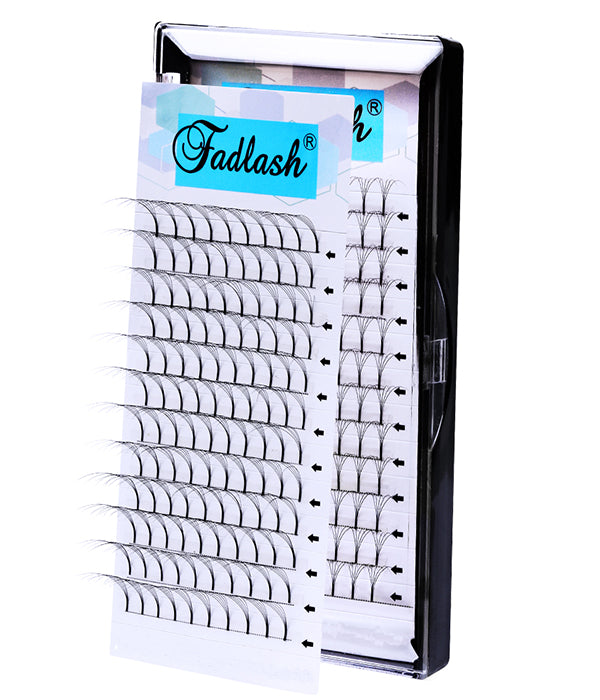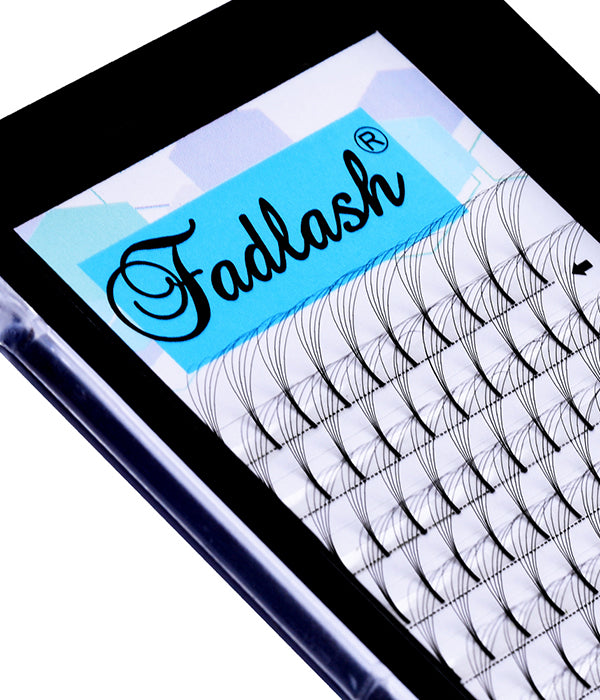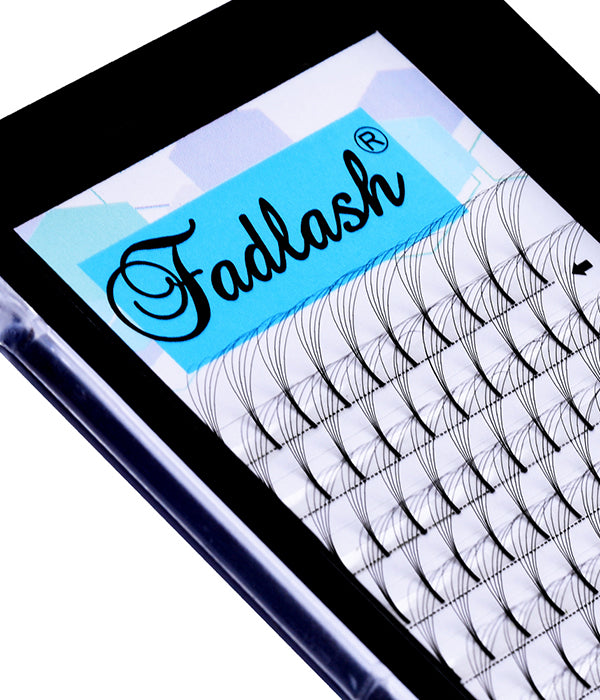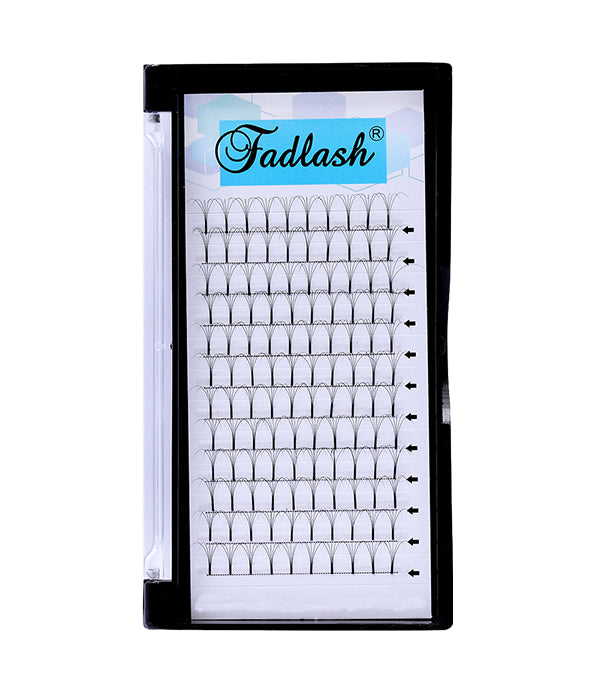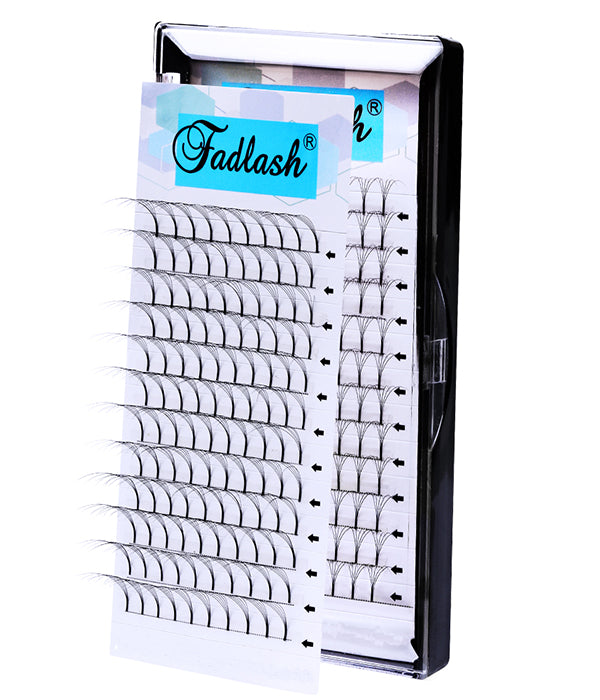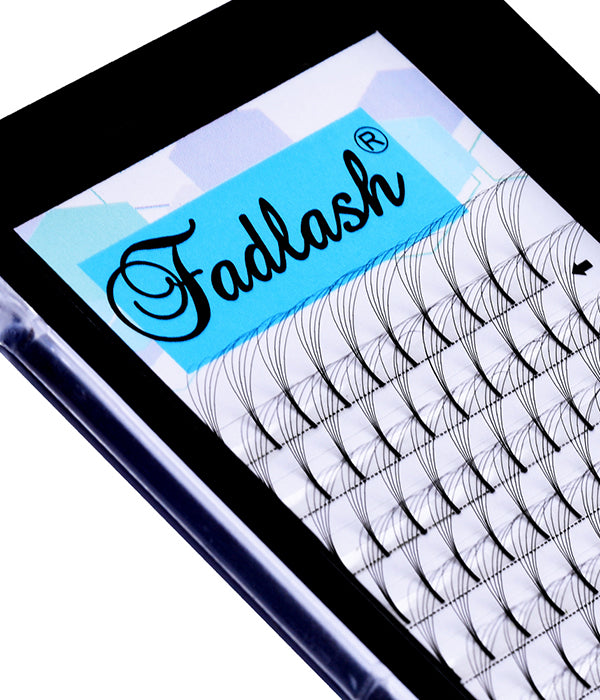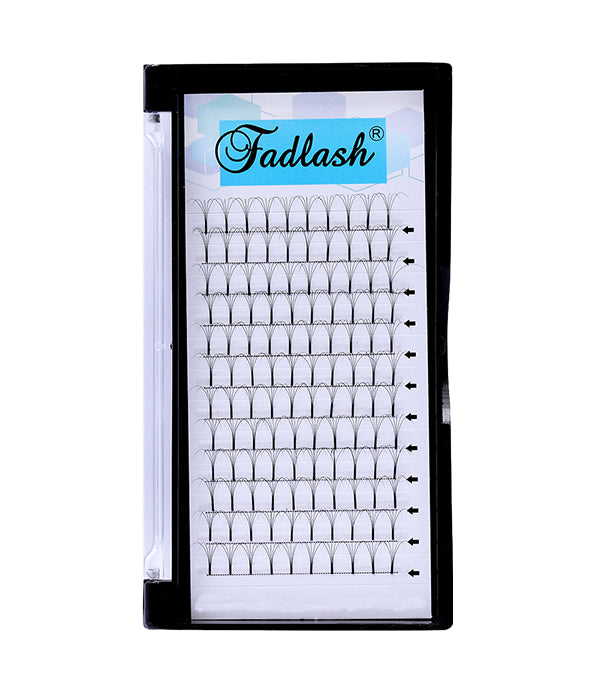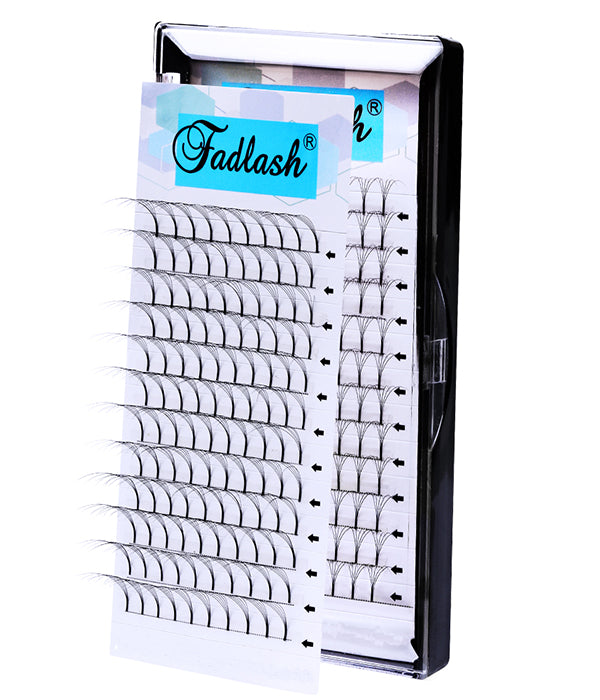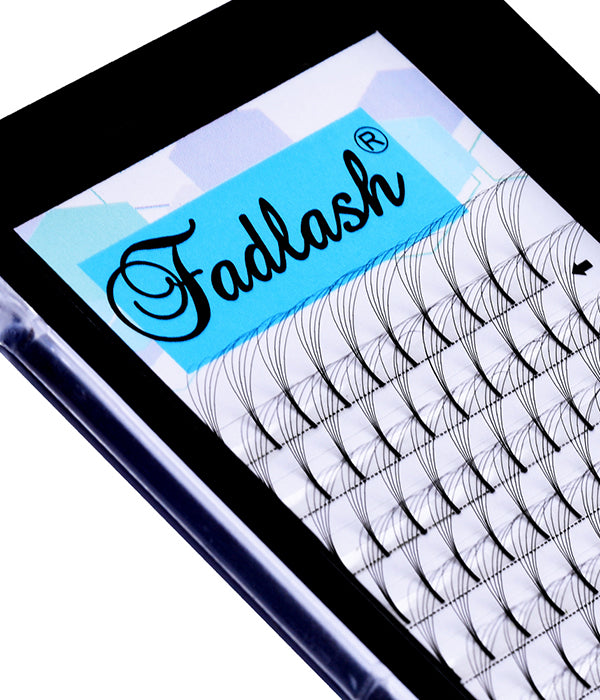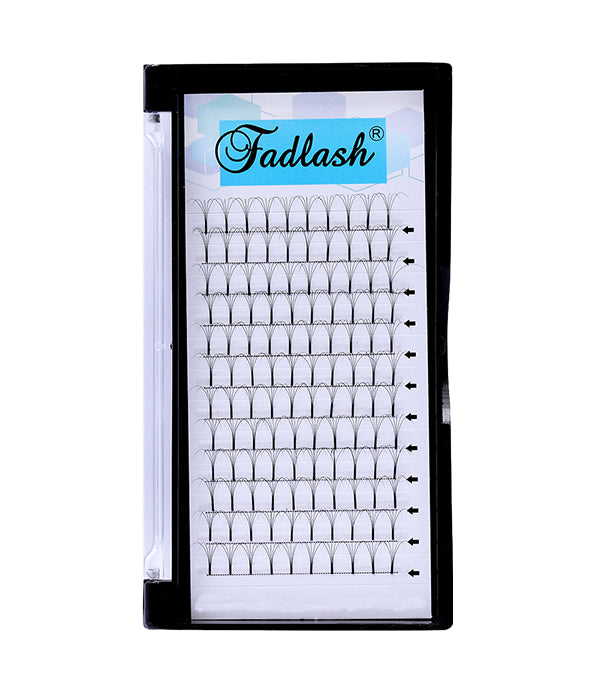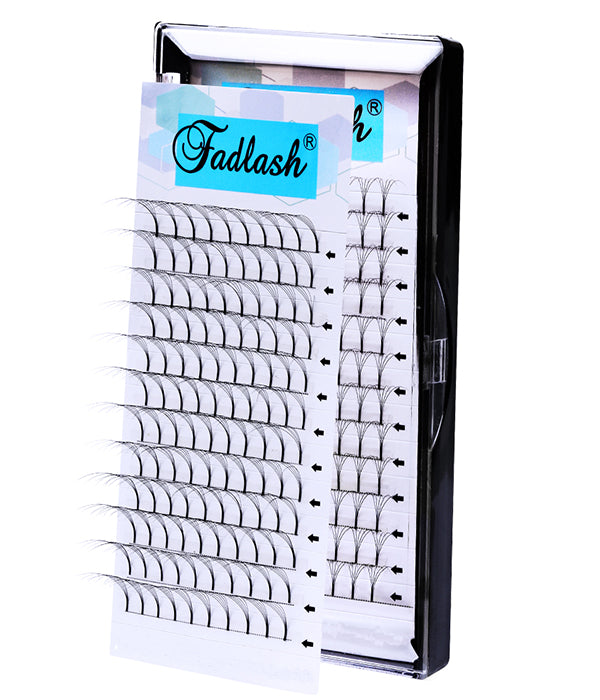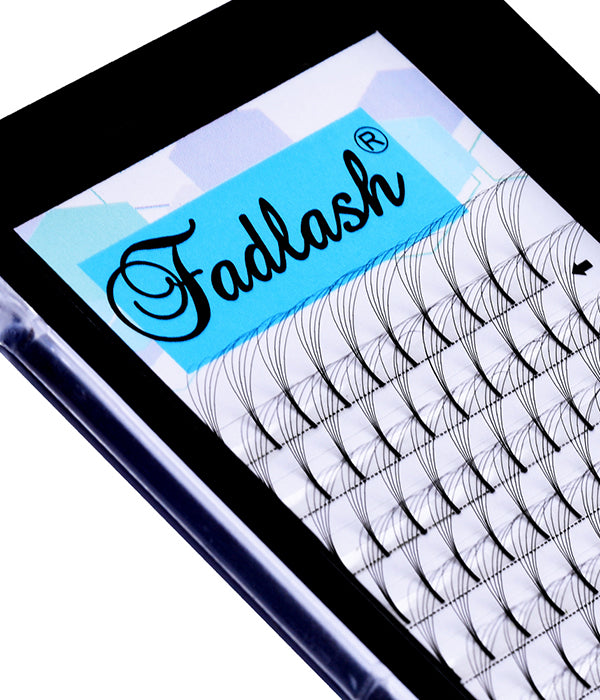 5D long stem premade lash extensions
Fadlash premade volume eyelash extensions are made of high-quality Korean silk. So soft, light and comfortable. The matte color will give you a natural-looking. Perfect for making Russian volume fuller look set.

✔Easy to remove: update sliver foils strips are easy to remove from the basis and the lash can be picked from the strips easily as well. Suitable for salon and professional lash artist, huge time saver.
 Note: Short stem and long stem will be shipped randomly.  
p.s. *presale* length over 16mm will be shipped in 2-4 weeks